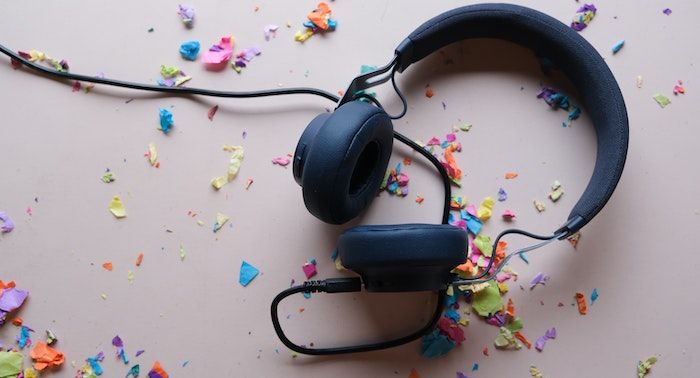 Audiobooks
12 LGBTQIA YA Audiobooks to Listen to in the 2nd Half of 2021
This content contains affiliate links. When you buy through these links, we may earn an affiliate commission.
I remember the days when I would've have struggled to find a handful of titles for a list like this, but despite its faults, 2021 has gifted us with an abundance of queer Young Adult books available in audiobook format. I kept singing "These are a few of my favorite things" as a I put this list together. With Chinese pirate queens, sapphic vampires (twice!), music festival romances, mediums who go to private school, vengeful witches, aspiring congressmen, mecha, and more keeping us company in the second half of this year, we are truly blessed.
For me, a great narrator is vital to an enjoyable audiobook experience, so I'm pleased to see some of my long-time favorites return for these books, as well as some incredible new talent and new-to-me voices.
If you're looking for a great LGBTQIA+ audiobook to listen to in the second half of 2021, here are 12 of my recommendations. The list is skewed towards the next three months because audiobooks often aren't announced until closer to publication date, so we are sure to be blessed with even more wonderful audiobooks later in the year.
---
Did I miss any upcoming queer YA audiobooks that you're looking forward to? Let us know! In the meantime, catch up on the best LGBTQ+ YA audiobooks of 2020 here and here.