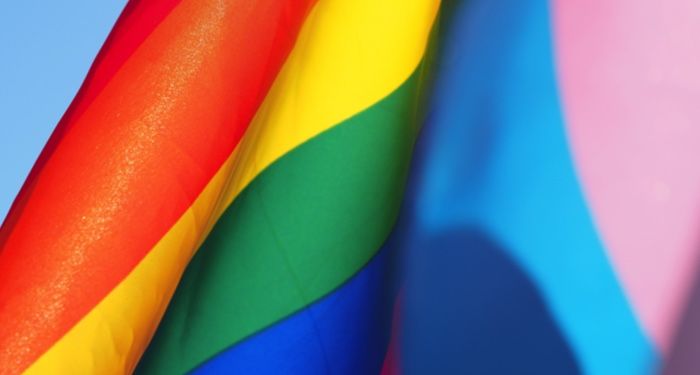 LGBTQ
15 LGBTQ Reads for Mid and Late 2021
This content contains affiliate links. When you buy through these links, we may earn an affiliate commission.
Representation matters. I always say this to myself and to my students and my friends whenever I pick up a book that I want to read or recommend.
As a high school teacher, I love all the personalities and backgrounds represented in my classroom. It thrills me to see that young adult novels are being churned out full of characters that a teen who considers themself as part of the of LGBTQ family will be excited to read and see themselves as a part of the pages and story. It also excites me to see so many amazing adult novels being released with these same themes, full of magical characters, as well as realistic situations and epic stories to boot.
It was really hard to select which books to add to this list, because so many amazing queer books are coming out during the fall and winter, and many are available for this summer season. Added to this list are also a few exciting adult reads, that parents or those seeking an LGBTQ book with older characters and themes can enjoy as well.
Read on for 15 anticipated and available LGBTQ books that I have read or I am excited to read, and make sure to make room in your bookshelf for some fresh, unique and exciting stories. As an added bonus, the authors also talked to us briefly and told us what we can expect from these amazing reads, as well as their inspiration behind the queer characters and themes. Enjoy finding your next pick to flip through, and keep reading for some amazing LGBTQ tales that inspire.
Young Adult Books
Adult Books
---
What other queer and LGBTQ novels have you read and loved lately? Which ones are you looking forward to reading next? Let us know on Twitter @BookRiot and let me know as well at @AuroraMiami.