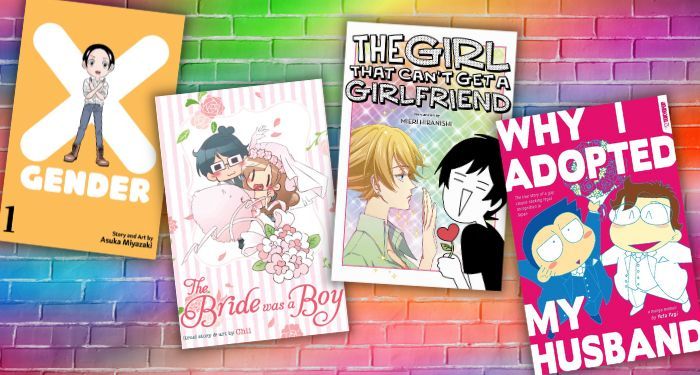 A really excellent development in the world of manga over recent years is the rise in stories with queer themes. And there's a great wealth of them that have become available in English too, which provides the added bonus of bringing these queer stories, which are told from within the context of a different culture and society, to English-language readers. Of course, the growing popularity of the BL and yuri genres are excellent existing examples of the wonderful options we now have for LGBTQ+ fiction manga, but LGBTQ+ nonfiction manga is also an extremely valuable category that has begun gaining some traction and that I really hope takes off even more.
Something that I have observed more often than I'd like, and that frankly irks me as a Japanese American, is when people make assumptions about Japanese social politics and conservatism, and end up acting quite dismissive of the country's queer communities as a result. And while it is true that Japanese society remains quite conservative, the fact of the matter is that beautiful, active LGBTQ+ communities are existing and thriving, and tolerance is growing, despite outdated policies. What better way to allow people to see into these communities than through the true stories from those who are a part of them? The following manga are all so wonderful in their honesty about being queer in Japan — the ups and the downs — but are all also ultimately about joy and hope. And we certainly need more of that. So as we wrap up this Pride Month, celebrate and learn about the real lives of queer people in a different part of the world through these wonderful LGBTQ+ nonfiction manga!
LGBTQ+ Nonfiction Manga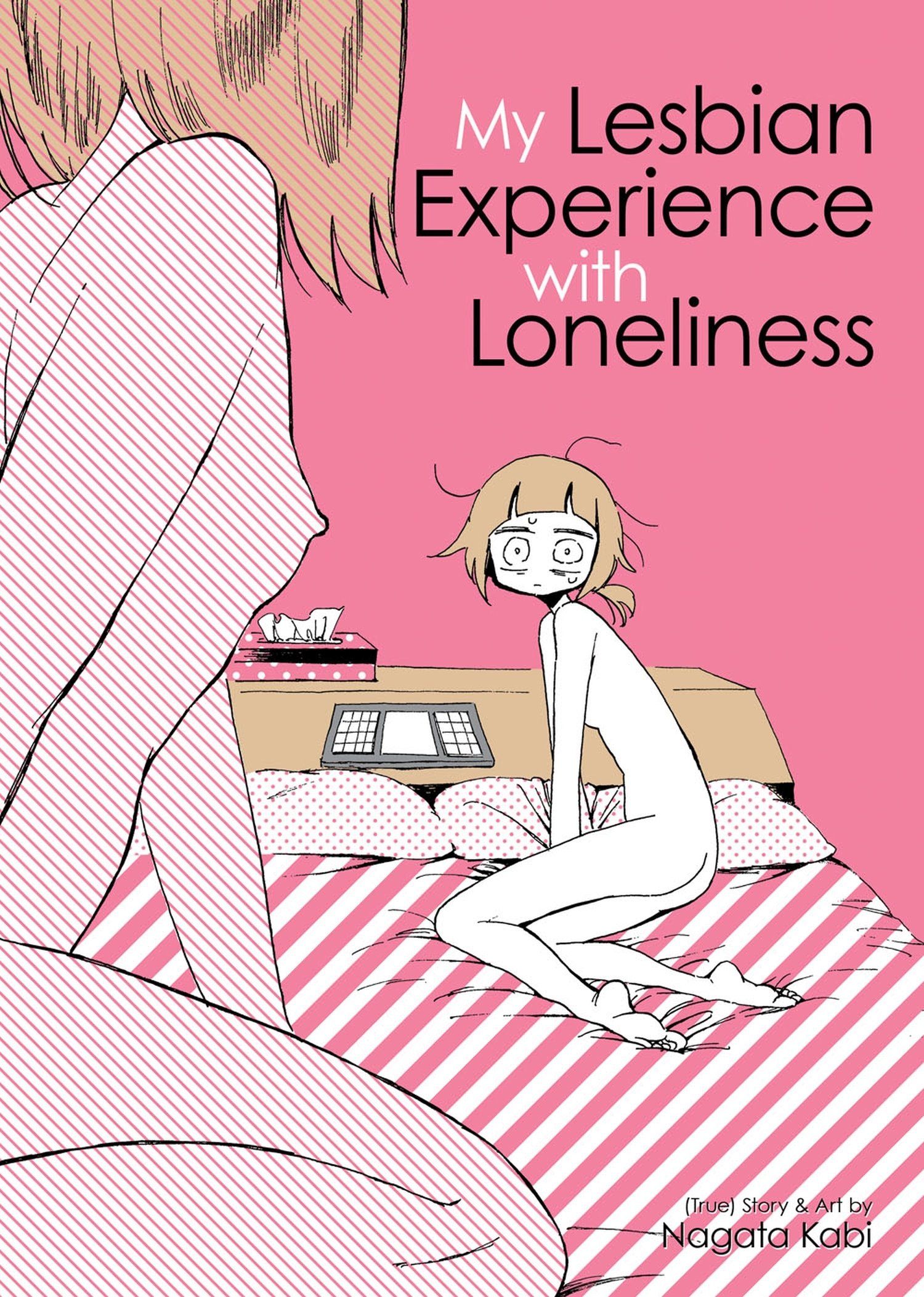 My Lesbian Experience with Loneliness by Nagata Kabi
When she was in her late 20s, Nagata Kabi decided to hire a female sex worker to take her virginity upon evaluating how unfulfilled and lonely she felt in her life. This Harvey Award-winning manga is a beautiful and moving exploration of mental health, sexuality, and coming of age.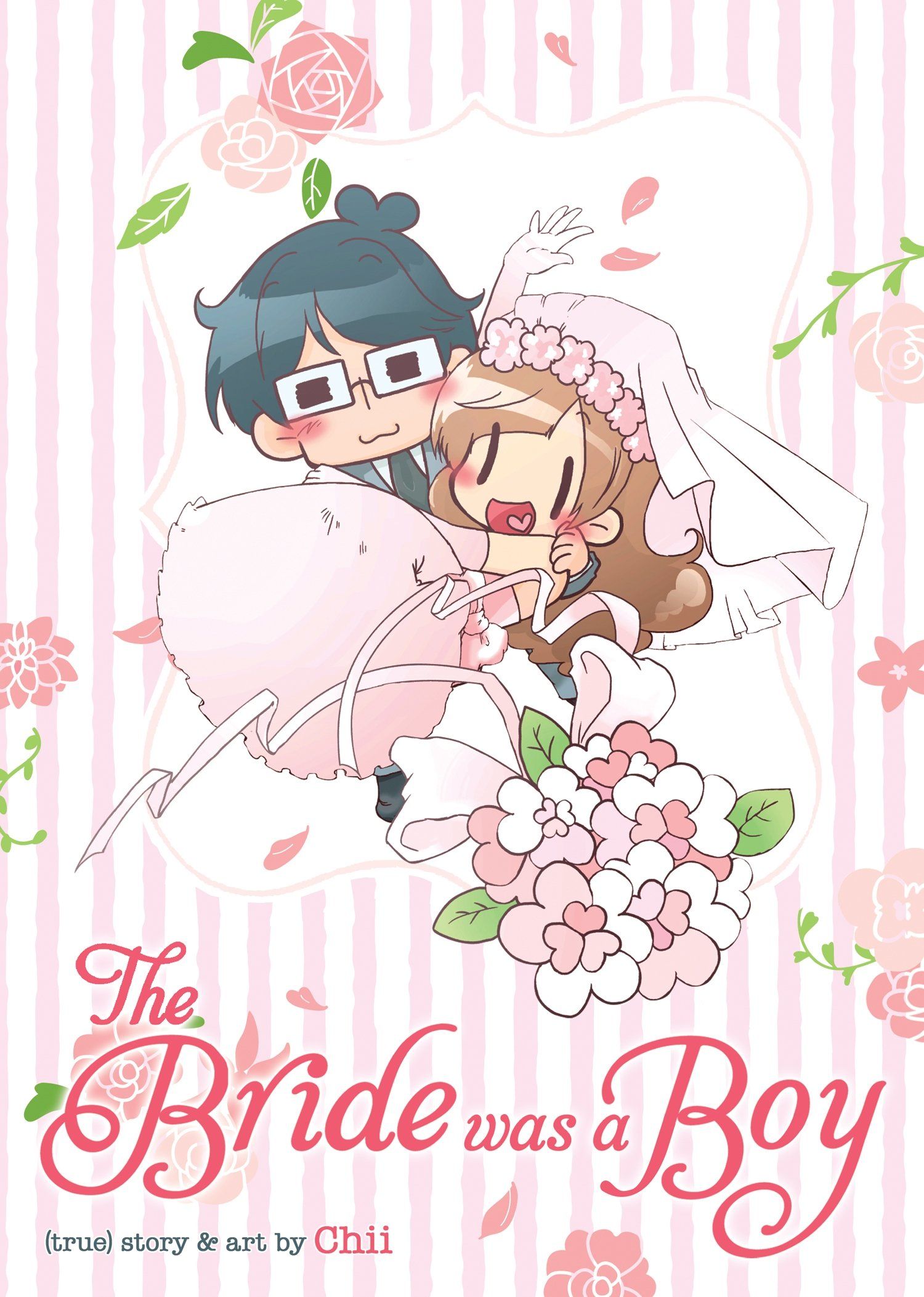 The Bride Was a Boy by Chii
Chii, a transgender woman, tells her personal story of growing up with gender dysphoria and exploring her sexuality and identity. Shortly after beginning her transition, Chii meets a wonderful man who loves her for her and supports her unconditionally through her journey, eventually resulting in their marriage once her transition is fully complete.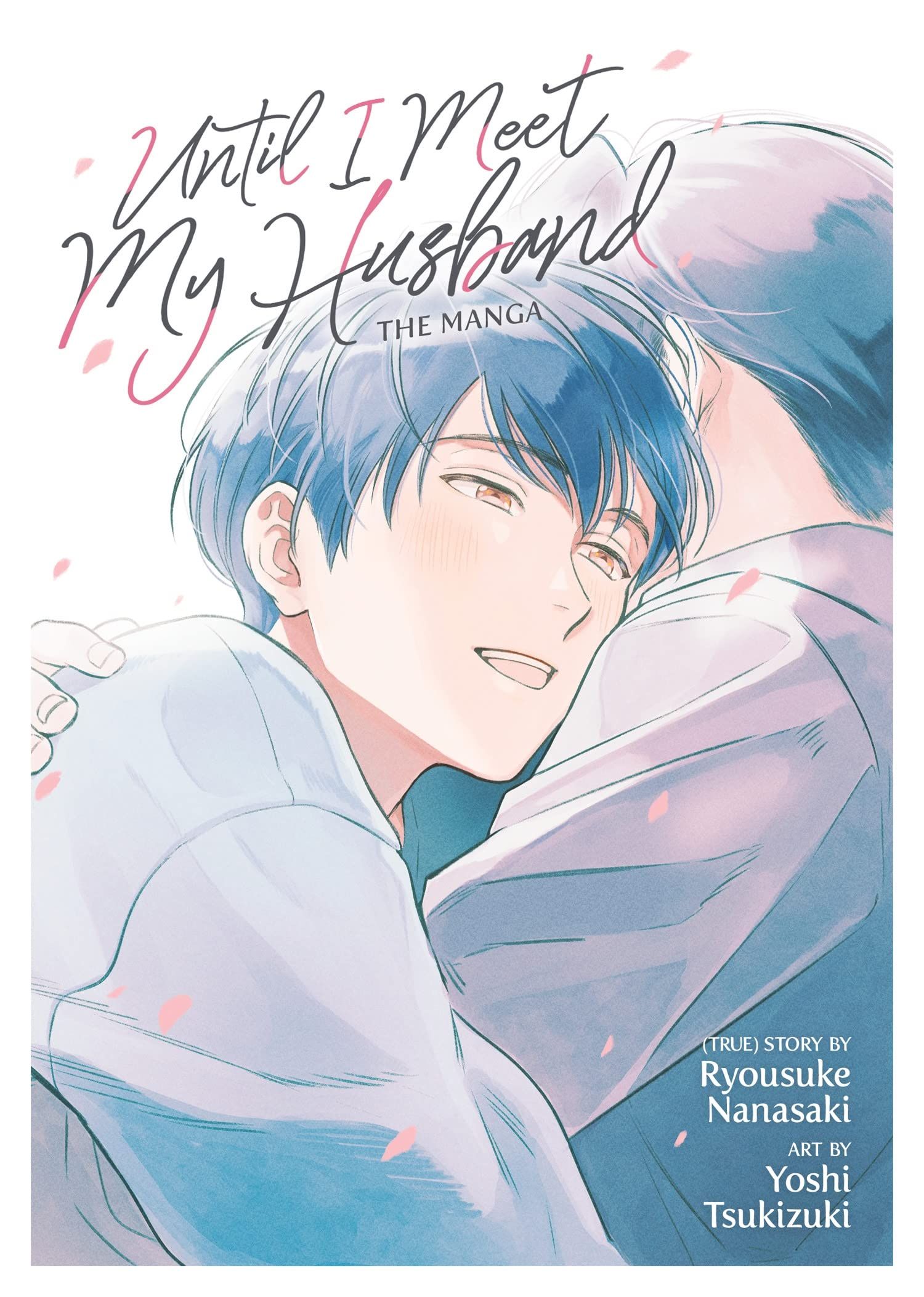 Until I Meet My Husband by Ryousuke Nanasaki and Yoshi Tsukizuki
Ryousuke Nanasaki is a well-known activist for LGBTQ+ rights in Japan, and his marriage to another man was the first religiously recognized same-sex marriage in the country's history. This manga is a gorgeous adaptation of Nanasaki's essay collection of the same name. In it, he details his journey growing up and navigating love as a gay man in Japan.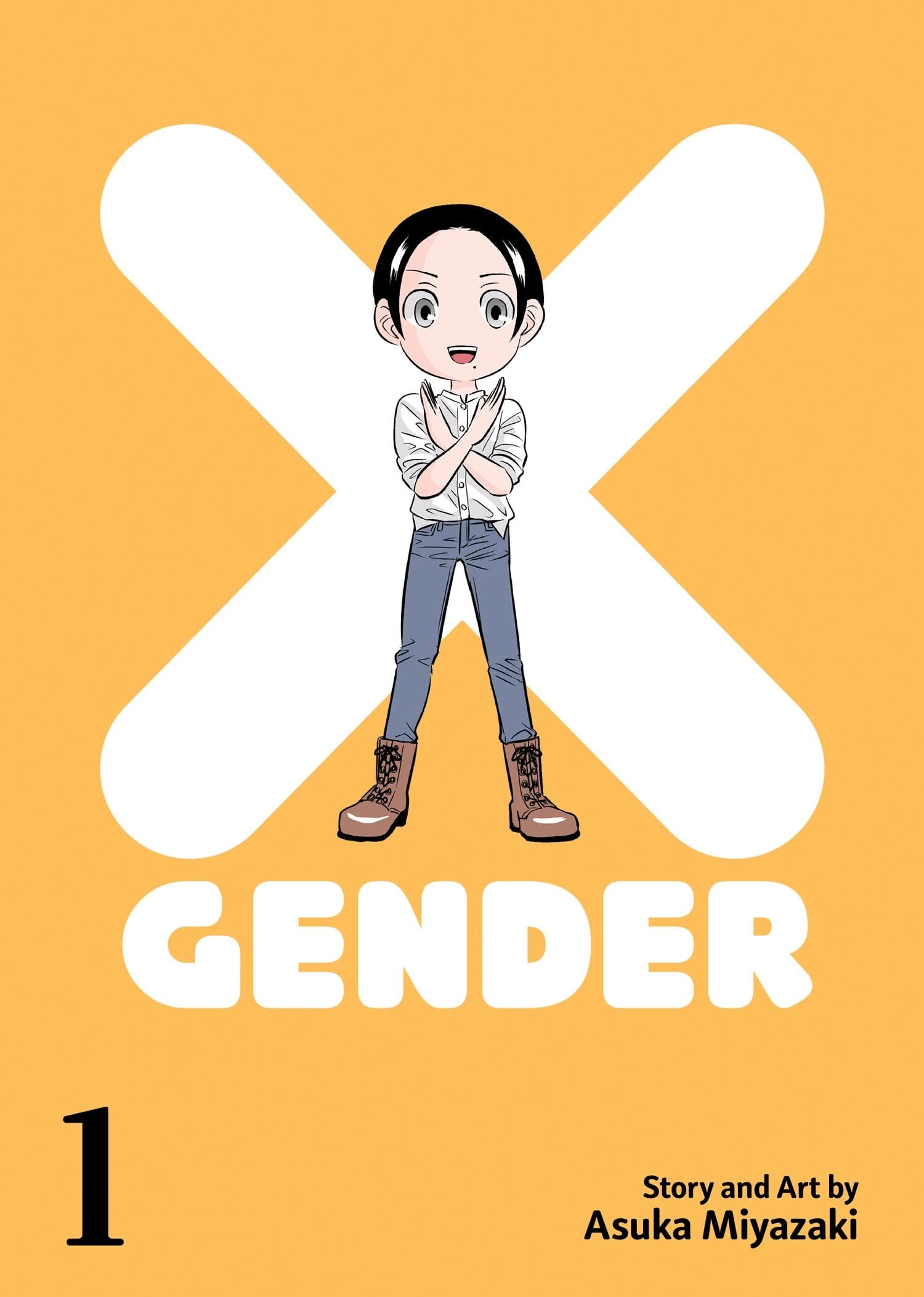 X-Gender by Asuka Miyazaki
In Japanese, X-gender is a term used to refer to nonbinary and genderqueer gender identities. Asuka Miyazaki is X-gender, and they've also come to realize — at the age of 33 — that they're attracted to women, which brings up all kinds of new questions about their body, sex, and relationships. Follow Miyazaki as they explore all kinds of new experiences and new realizations about their identity in this fun and candid firsthand account.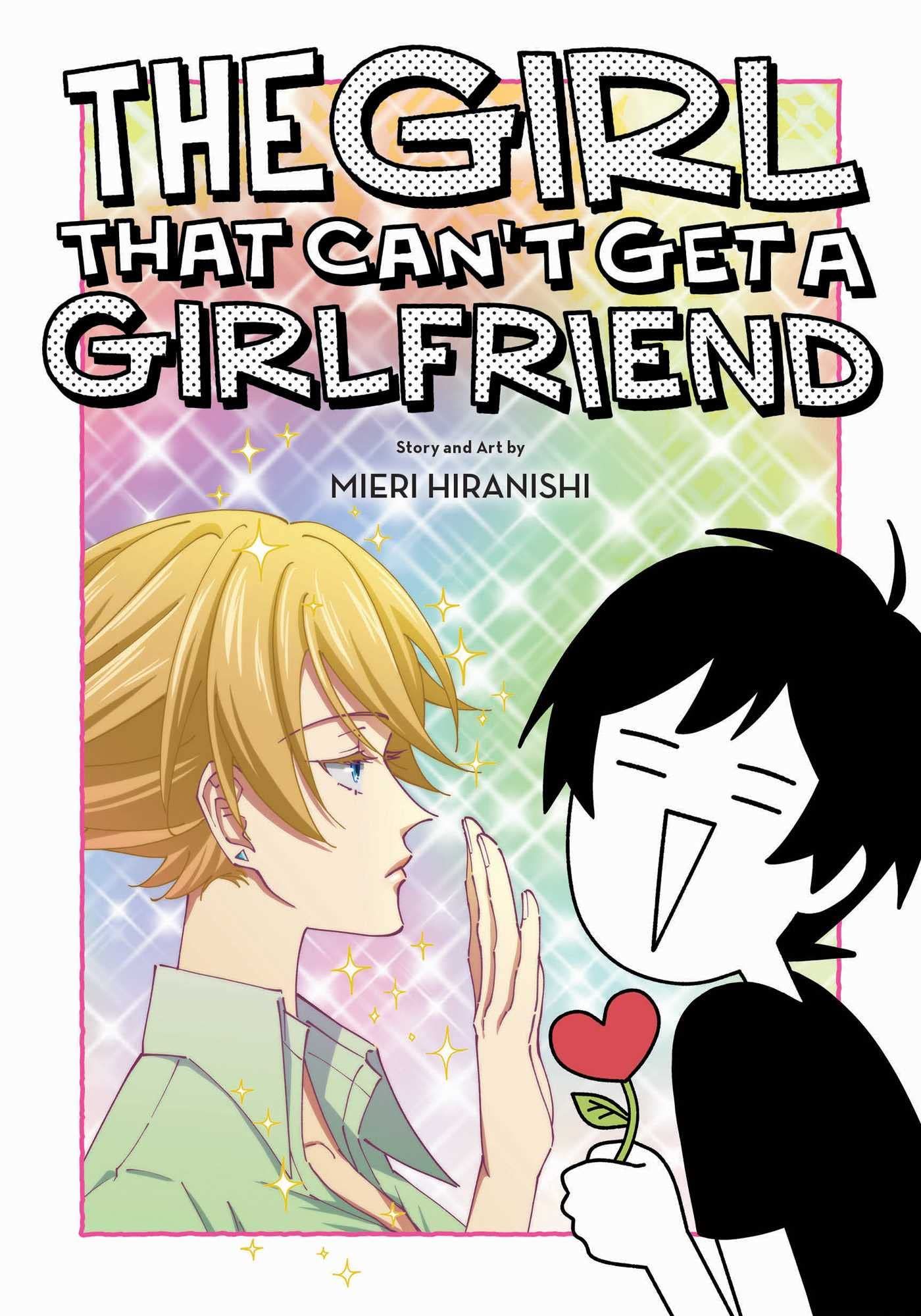 The Girl That Can't Get a Girlfriend by Mieri Hiranishi
Mieri Haranishi, a queer, awkward otaku after my own heart, recounts her college days navigating love and heartbreak in her quest to find the butch partner of her dreams. Armed with only the bitter aftertaste of numerous unrequited crushes and no real dating experience, will Mieri find what she's looking for? This is a charming, sincere story of discovering what it means to be happy, not just with a partner, but even more so in yourself.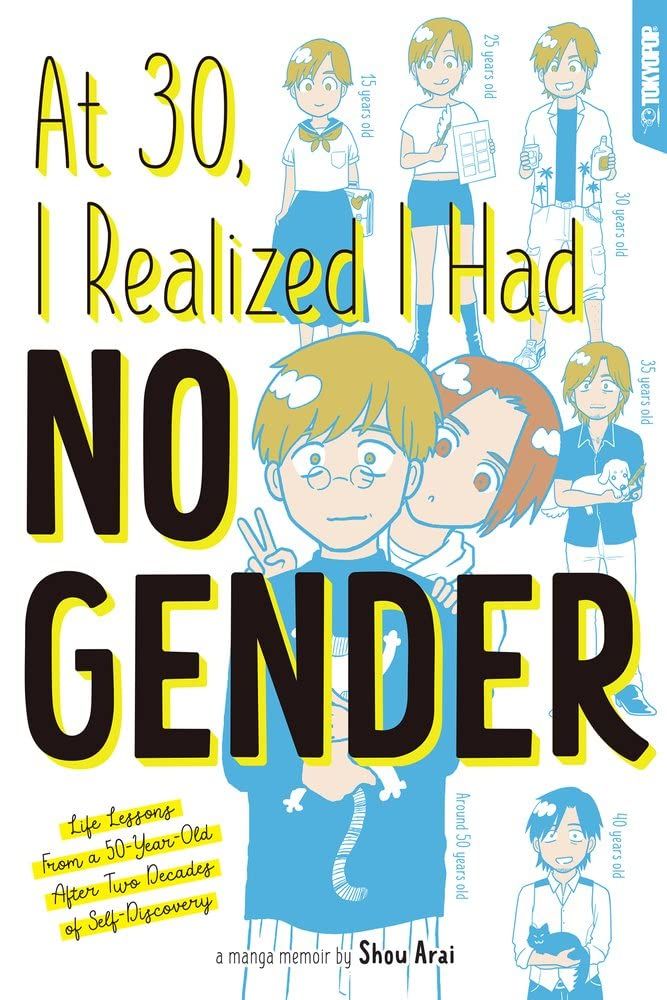 At 30, I Realized I Had No Gender by Shou Arai
When Shou Arai found out they were intersex, it launched them on a decades-long journey of rediscovery of their gender and identity. In their manga memoir, Arai touches on a variety of LGBTQ+ issues, including aging in a very binary society. Also included are questions and anecdotes from other LGBTQ+ people, making this an informative read about queer life and communities in the context of Japan and Japanese culture.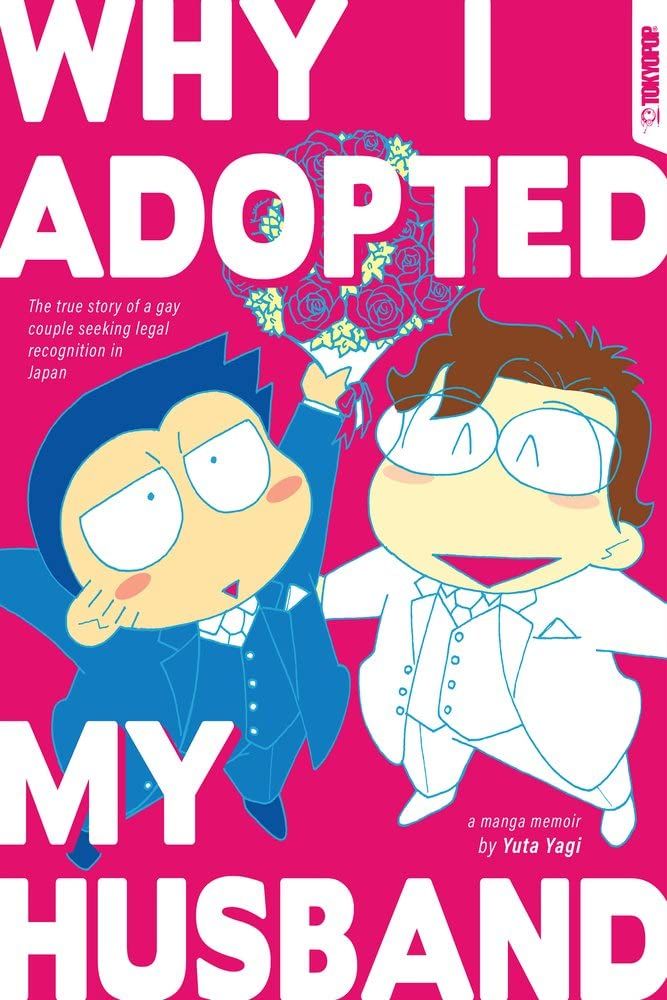 Why I Adopted My Husband by Yuta Yagi
In Japan, where same-sex marriage is not legally recognized, some have found loopholes in the system that would allow them similar rights for certain financial and medical situations. Yuta and Kyota are one such couple, and Kyota has adopted Yuta in order to be recognized as family. This manga tells the story of their relationship, from past, present, to future and their hopes for equality and change.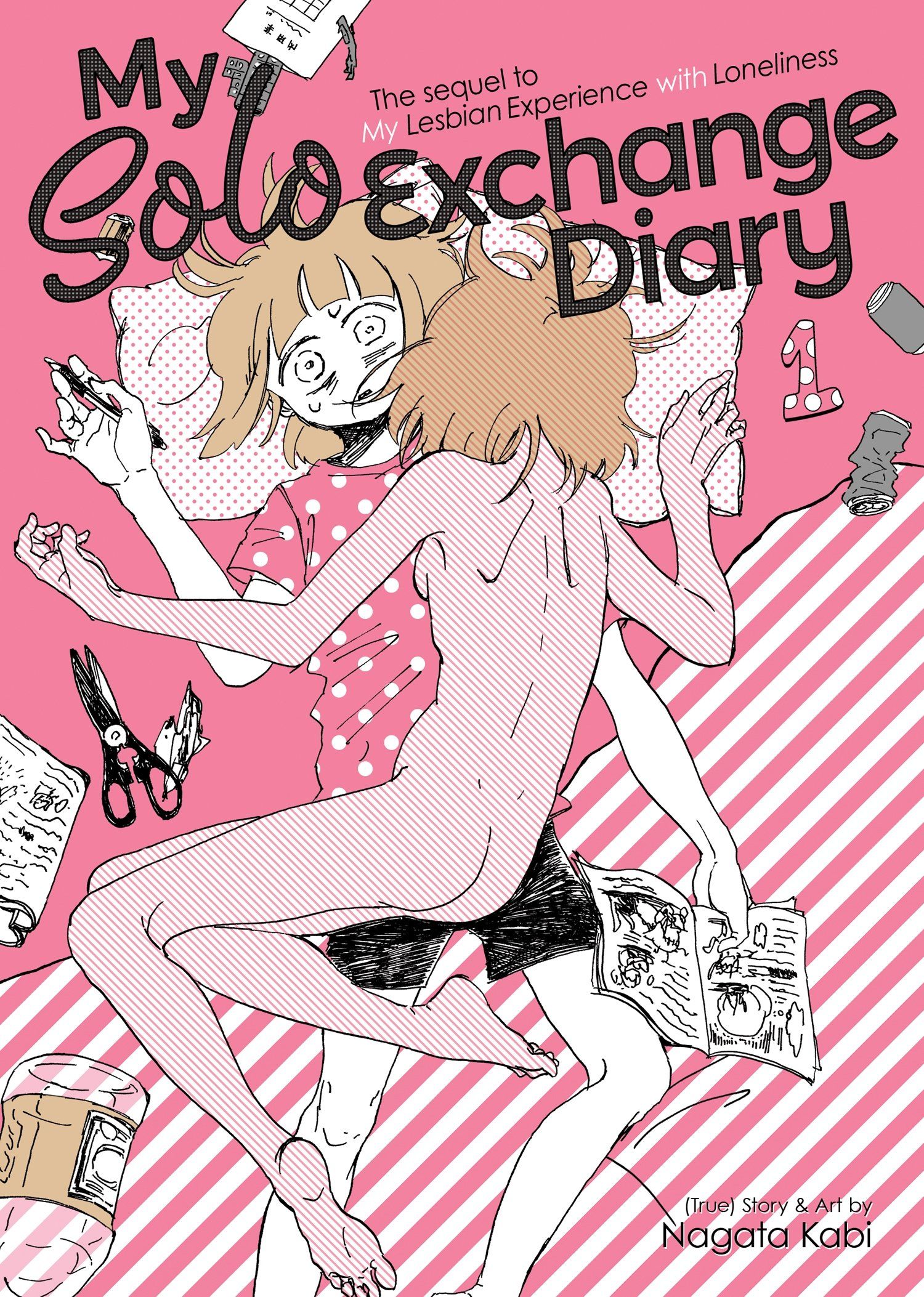 My Solo Exchange Diary by Nagata Kabi
Here's another title by Nagata Kabi, because I simply couldn't resist! My Solo Exchange Diary is the follow up to her first manga (and the first in this list!), My Lesbian Experience with Loneliness, in which she continues to explore similar themes of identity, mental health, and the struggles of adulthood. And if you find yourself particularly drawn to Nagata Kabi's distinctive art style and heartwrenchingly honest storytelling, she has released a number of subsequent autobiographical manga as well, each focused on various experiences and periods of her life. My Alcoholic Escape from Reality recounts her experience with alcoholism; My Wandering Warrior Existence deals with her growing desire for love and marriage; and the upcoming My Pancreas Broke, But My Life Got Better explores her journey trying to become sober and improve her health in the midst of a global pandemic.
---
For even more nonfiction manga goodness, make sure to check out our list of really great nonfiction manga. And if you're interested in fiction recs as well, our list of the best manga is the perfect place to start!