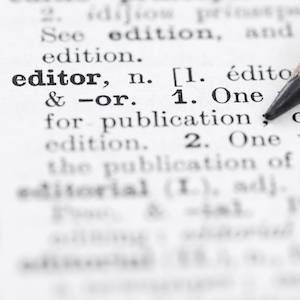 News
Letter From the Editor: July (ish), 2015
This content contains affiliate links. When you buy through these links, we may earn an affiliate commission.
I send monthly updates on the what-nots and whatevers of Book Riot to our contributors and I recently had a light bulb moment: our readers would probably appreciate something like that. Therefore, I present unto my bookish brethren a monthly letter from the editor (that's me), wherein I'll gab about news you need, posts I've loved, books I'm reading, and whatever else catches my fancy:
Goings-On You Should Know About: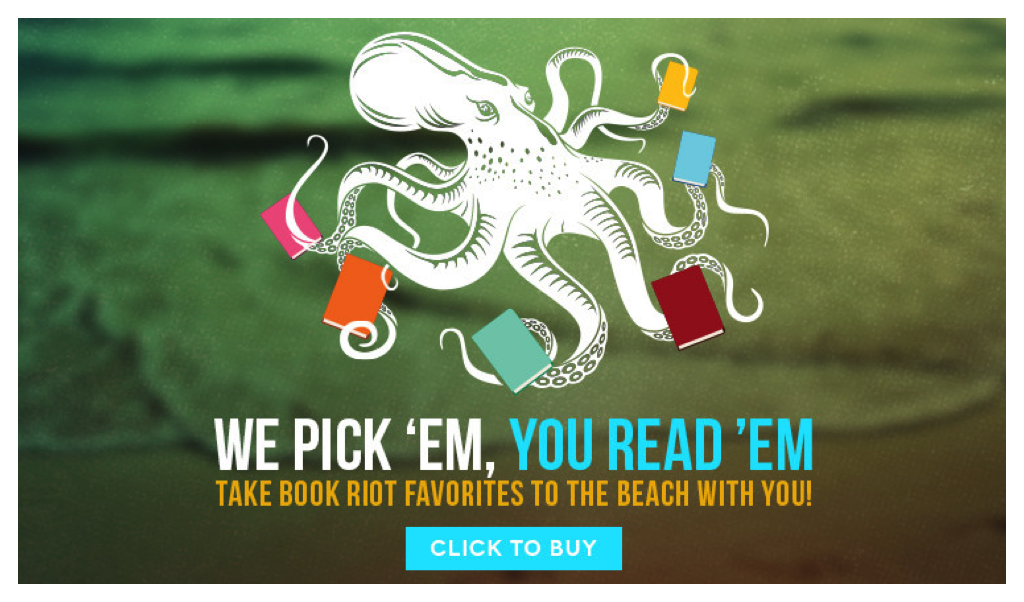 -We've got fewer than 10 of our Favorite Beach Reads of 2015 boxes left! You'll get four surprise books hand-picked by us, and items from the Book Riot Store for all your beach reading needs. Get 'em while the getting's good.
-Work on Book Riot Live continues! We've added several pieces of programming to the schedule, including a live performance of Shakespeare's Star Wars (yes, that's real). There are more exciting announcements upcoming, so keep your eye out!
-We're going into Best Of Book Riot mode tomorrow to give our writers and staff a bit of a summer breather. We'll be running our favorite posts from the year so far, and we'll be back to our regular programming on Wednesday, July 8th. See you on the flip side.
-A reveal of the contents of our latest Quarterly Box (we have a few left over you can buy- just follow the links in the post)!
Posts From Last Month That I Loved With Many Loves:
A description of our reading habits based on Hogwarts houses nailed my Slytherin tendencies. You've heard that romance novels make women expect too much of men- well fellas, your political thrillers aren't doing you any favors. A timely reading list of classic lesbian literature. A thoughtful consideration of the reasons why we can't stop reading about zombies. This Reading Pathway for the work of James Salter, who we lost this month.
Books I'm Putting In My Face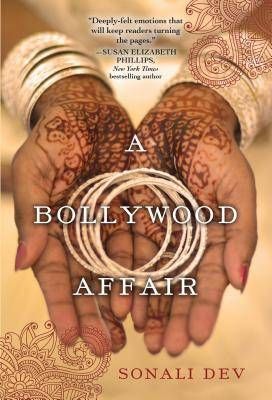 A Bollywood Affair by Sonali Dev, a romance in which a young Indian woman who was married off as a child travels to American to better herself in order to win the heart of her husband, who she has not seen for 20 years. When her brother-in-law comes to confront her and lies about who he is, feelings become all…complicated. Almost done with this, and loving it. I've also just picked up My Brilliant Friend by Elena Ferrante, because buzz. Too soon to make any pronouncements about the veracity of the buzz, but I'm enjoying finding out.
That's all for now. Thanks for reading our site. You're my favorite people.
Amanda Nelson,
Managing Editor, Book Riot