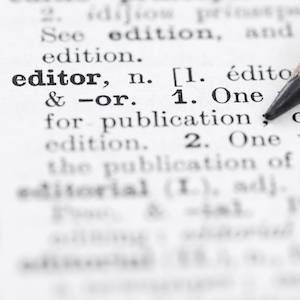 News
Letter From the Editor: August 2015
This content contains affiliate links. When you buy through these links, we may earn an affiliate commission.
I send monthly updates on the what-nots and whatevers of Book Riot to our contributors and I recently had a light bulb moment: our readers would probably appreciate something like that. Therefore, I present unto my bookish brethren a monthly letter from the editor (that's me), wherein I'll gab about news you need, posts I've loved, books I'm reading, and whatever else catches my fancy:
Goings-on You Should Know About
-MARGARET ATWOOD IS COMING TO BOOK RIOT LIVE. As are Alexander Chee, Alisha Rai, Jason Reynolds, Lucy Knisley, and more. Here, have a registration promo code: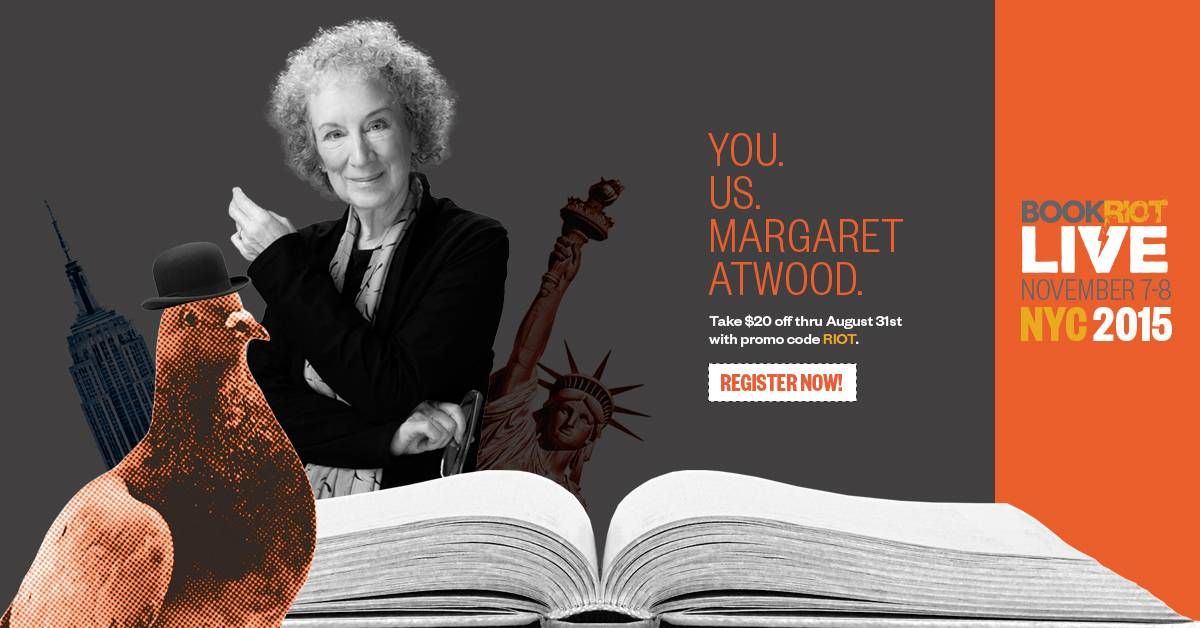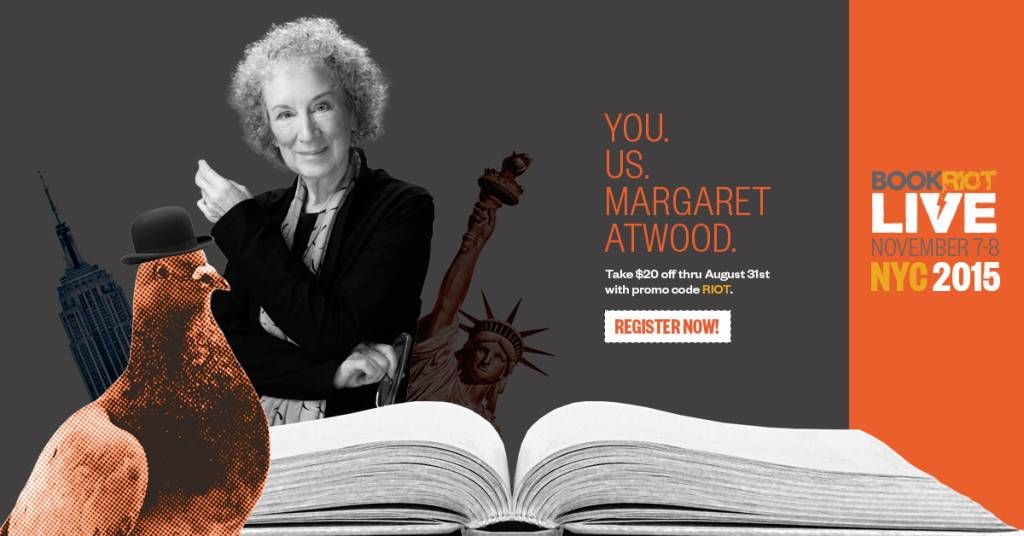 -Our Do You Even Read, Bro? tanks are back by popular demand for a very limited time. Order one here.
-The Technology and Reading Quarterly box has been featured in the "Best of Quarterly" section. It's a great time to buy a box if you've been curious but don't want to take the risk of not knowing what you're getting.
Posts From Last Month That I Loved With Many Loves
Depressing literary quotes as motivational posters (thank you, Brandi, you are the hero the world deserves). A musing on the use (or not) of technology in modern literary fiction. A look at how books with the same name can cause bigger problems other than confusing booksellers and librarians. Two Rioters re-read some V.C. Andrews, to hilarious effect. Why Go Set a Watchman will break your heart, but you should read it anyway. Feminist books for young adults.
Check This Box for Other
I'm a judge for this year's Best Translated Book Award, which I'm really thrilled about. We talk a great deal about diversity on Book Riot, and that should include geographic diversity to a greater degree than it currently does. I look forward to talking more and more about these books as I read through the (giant, enormous, 350+) stack of eligible books.
Books I'm Putting In My Face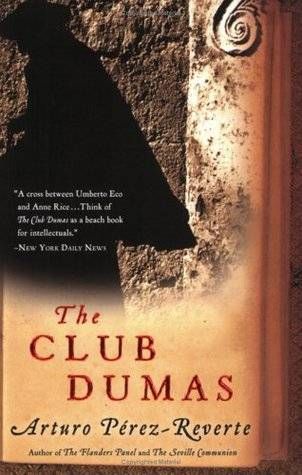 Several Harper Lee biographies in preparation for a panel on the author I'm moderating for the (first ever!) Mississippi Book Festival. Do come, if you're local! The Club Dumas by Arturo Pérez-Reverte and translated by Sonia Soto- I'm on a books about books kick right now and this is scratching that itch (as long as I try to forget the unfortunate Johnny Depp adaptation). A Useless Man, a collection of short stories by Sait Faik Abasiyanik and translated by Maureen Feely and Alexander Dawe. Deceptively simple, snapshot-style stories that are only a few pages long but stay with you for days.
That's all for now. Thanks for reading our site. You're my favorite people.
Amanda Nelson,
Managing Editor, Book Riot