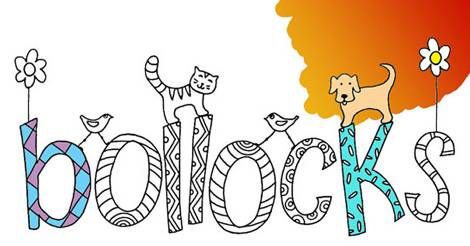 Lists
Let's Curse and Color: Profanity-Filled Coloring Books
This content contains affiliate links. When you buy through these links, we may earn an affiliate commission.
Rioter Sarah Knight's 5 Irreverent Self-Help Books and the recent coloring book craze led me to profanity filled coloring books which begged for a round-up. While not for everyone these are quite perfect for those who love to color and love dropping f-bombs–or other more colorful swears. I've already shown that I'm on team Swear Enthusiast with my Genre Kryptonite post so naturally I went into writing this post filled with fucking glee! So here are some fanfuckingtastic coloring books.
For fans of movie quotes: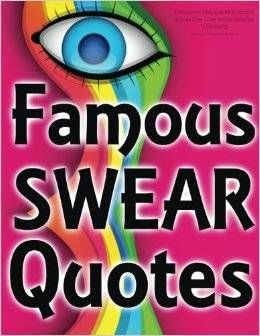 Famous Swearing: Sweary Quotes from Big Assholes in Blockbuster Movies
If you love cats but know they're assholes: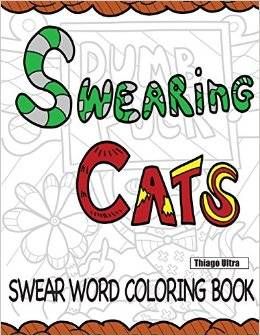 Swearing Cats: A Swear Word Coloring Book featuring hilarious cats
If you always wanted to hear your dog swear: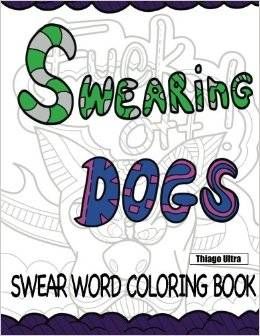 Swearing Dogs – Swear Word Coloring Book for Adults
If deciding between cats and dogs is impossible don't worry there's one with all animals: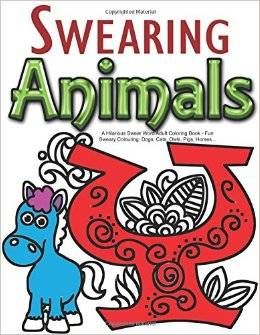 Swearing Animals: A Hilarious Swear Word Adult Coloring Book
If you prefer that your inspirational quotes contain swears: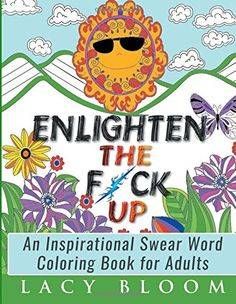 Enlighten the Fck Up: An Inspirational Swear Word Coloring Book for Adults
If your level of swear is Son of a biscuit: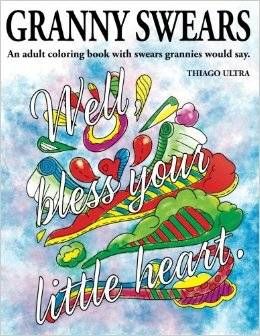 Granny Swears: An Adult Coloring Book With Swears Grannies Would Say
Now if you can't wait, and need to color some swears right this fucking minute, here are some you can purchase on Etsy and download immediately:
Swears that are not to be taken literal: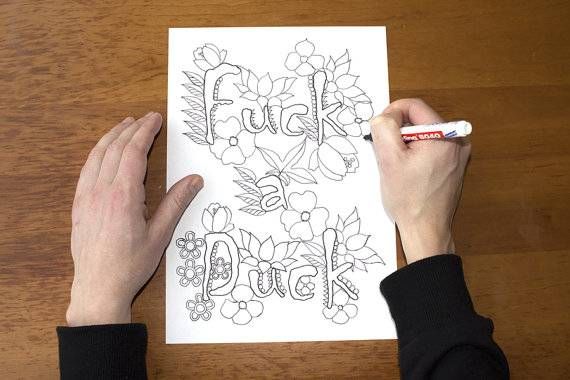 FUCK A DUCK, Digital Download Swear Coloring Book
If you're obsessed with binging British TV shows: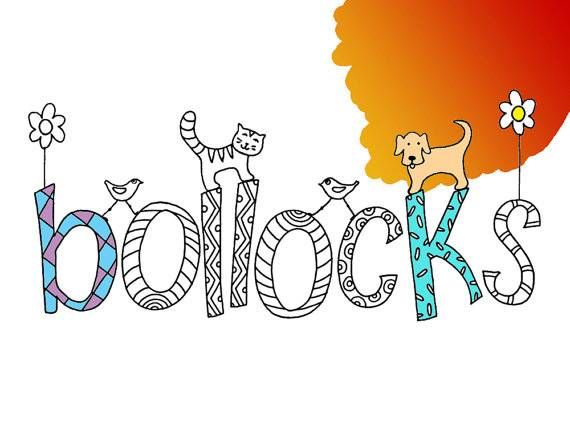 Bollocks Swearing Coloring Book Page Instant Download
Now discard that potty mouth soap, grab your favorite coloring medium, and go to town.