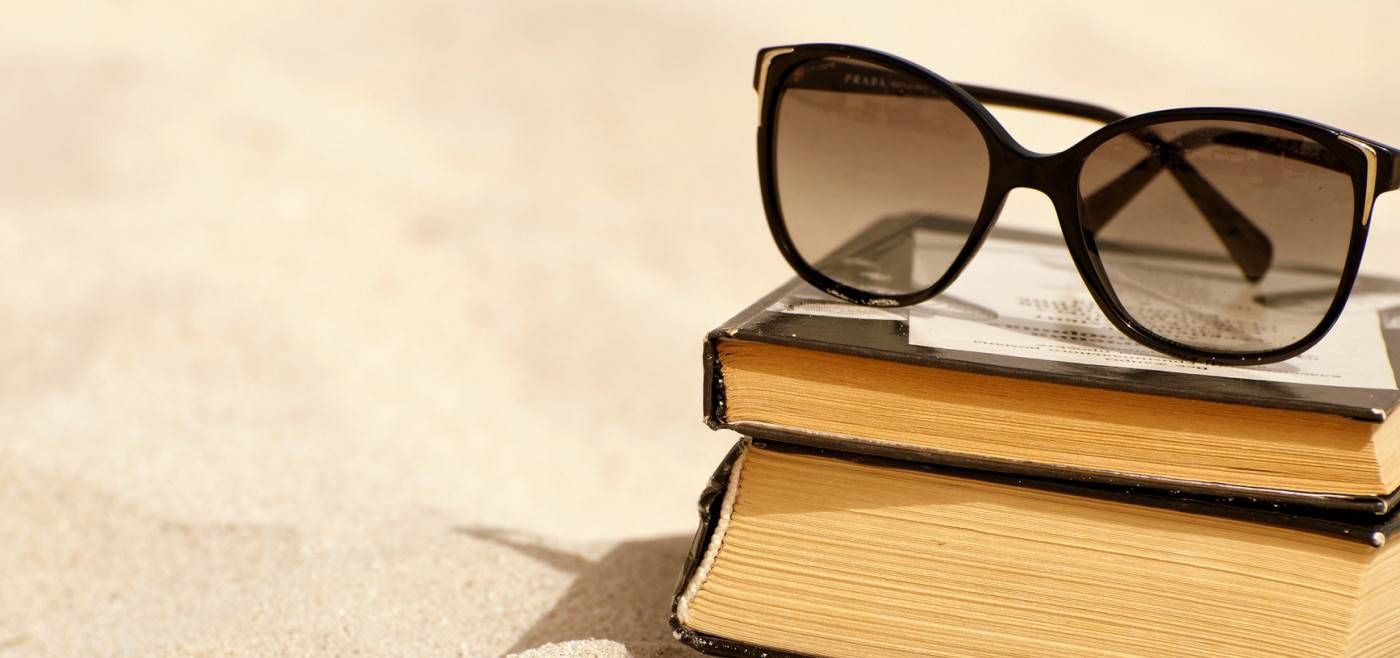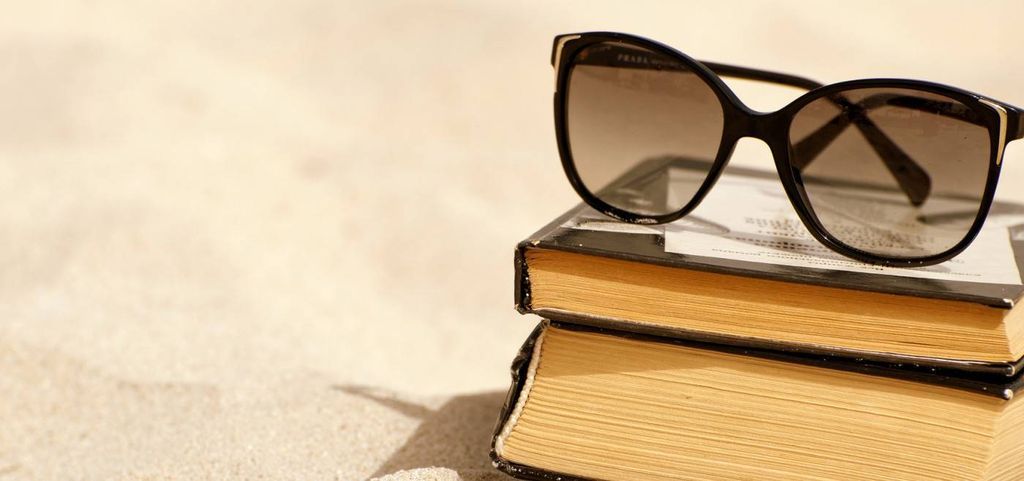 Let's Avoid Defining Beach Reads
There's always a table. Sometimes it's a "buy one, get one fifty percent off" table. Sometimes it's a "buy one, get one free" (be still my beating heart!). You can wonder over these books and their sign of "Great Beach Reads," with the text that is almost always in Georgia font. Why Georgia font? We'll never know. Why are these books beach reads? Because they fit the parameters publishers have designed.
This issue has come up before on Book Riot, particularly in terms of how we define beach reading as "light reading." Recently, our own Liberty Hardy set up a fantastic list of "Alternative Summer Reading" to point out those books and authors overlooked by NPR and the New York Times. These could certainly be taken in during any part of the season, if you're reclining on the beach or not.
But, let's pause for a moment and think about how utterly distracting the "beach read" term is in a bookstore. It's interesting to see that it's not just "light reading" the beach label is working with– you also have an excess of travel lit, a lack of tragic historical, a great and overwhelming fiction theme that includes the sun on covers, and many violent thrillers that end in chase scenes. Not that chase scenes are bad plot elements, but it's rough when a seasonal formula defines the plot lines of books.
Please note, it's not bad to wander around all of those beach read recommendation lists online this summer, and it's not incorrect to use the term itself. If anything we should all be reading extensively on vacation because there's simply so much downtime in the sunlight. But, it's probably problematic to let your vacation be taken over by a marketing formula. It's good to be wary of why beach reads are presented to you the way they are.
In some ways, the concept of beach reads is the most dangerous for the variety and availability of books. Ever notice that beach read sections seem to repeat themselves? In particular, women's fiction seems to completely overwhelm these sections, which makes sense given that female readers are a major audience for publishers to aim for. But, at the same time, it's important to open up to other readers out there and recognize that men read too (this is not shocking), and that both men and women may step out of their own gendered genres. By defining vacation reading with a small selection of books, we lose the great potential of author diversity and plot line variance that our publishing world of many companies and printers allows.
If you are a Barnes and Noble beach reading convert, then by all means, read on through your recent buys. But, there are other resources out there. You should check out Tin House books sometime. Or you could get recommendations from somebody you don't expect (like Bill Gates). Or you could go discover the awesome world of BookTube channels (here's Book Riot's— sorry, but I'm biased).
I guess what I'm getting at here is, we have a lot of awesome resources out there. Let's use them. Even on the beach.

____________________
Get four surprise books and bookish goodies for all your summer reading needs in our Summer Reading Box: