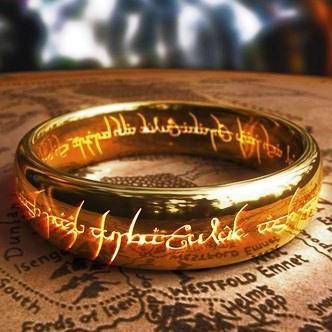 Why I Let My Comics Pile Up
I have a few titles on my pull list, but I almost never read them as they come out.
I'm a novel reader at heart, and it took a little while for my brain to adjust to comics, their relative brevity as well as their own kind of complexity. I love them, but my first love will always be stories I can get lost and stay lost in.
I love single issues as objects. I love the way they look in their piles on my shelves, and displayed, bagged and boarded, on my entryway wall. I'll never convert, despite advice, to a "just wait for the trade" person. (I do have some comics I've collected in trades, like Saga, because I was sadly late to that party.)
But I always let my issues pile up so I can dive into big piles of the story.
I also really hate cliffhangers, so at least if I end on one after reading three or four issues, I've stuffed plenty of story in my brain to hold me over until the next issue or stack of issues.
I have five issues of Wayward next to me on the couch as I type this, and the last four Lumberjanes waiting on the shelf.
My friends think I'm weird for doing this (not just for doing this). Their method is to re-read the current issue over and over until the next one is released. I'm not a big re-reader, though. I revisit my favorite novels maaaayyyybe once every two of three years. (But Ody-C always requires a re-read or two, just to ensure I'm not missing anything.)
Do you let your single issues pile up before you read them? What's your method for dealing with that sometimes agonizingly long month?