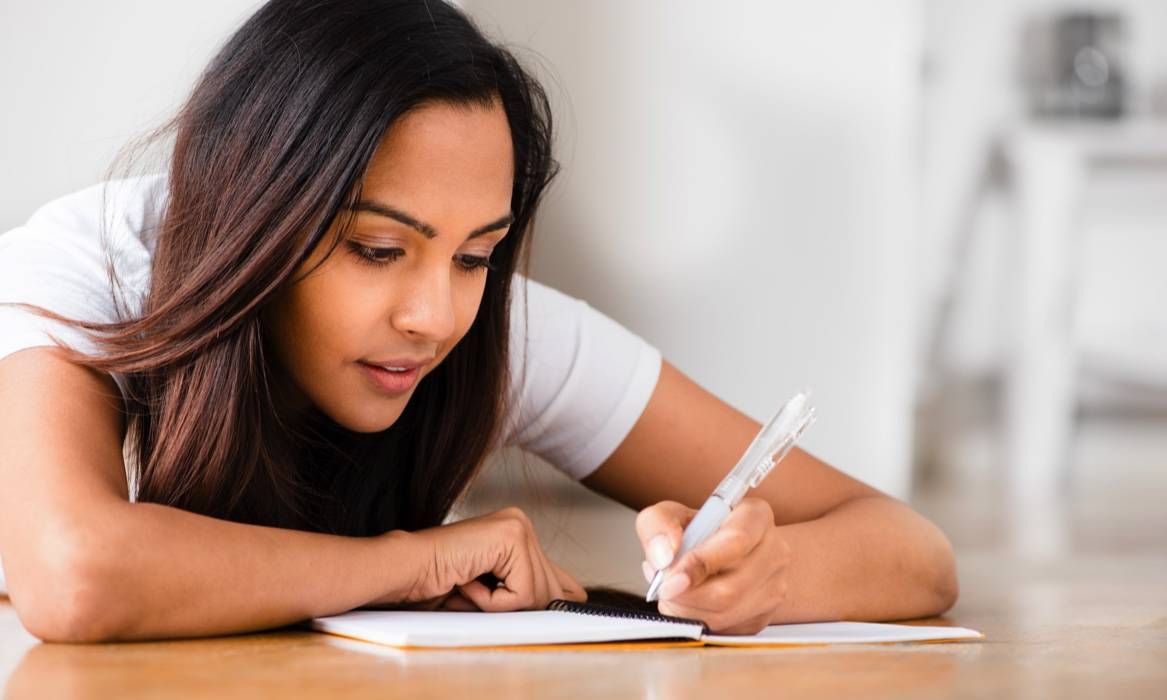 LGBTQ
Lesbian Poetry: Because It Didn't End With Sappho
This content contains affiliate links. When you buy through these links, we may earn an affiliate commission.
In 1900 in France, Natalie Clifford Barney published Quelques Portraits-Sonnets de Femmes (Translated: Some Portrait-Sonnets of Women), a book of lesbian love poetry,. When her father found out about this, he bought up the remaining stock of the title and had them burned.
This, of course, does not begin to scratch the surface in highlighting amazing lesbian poetry! Feel free to comment with of your favorites that I missed.
Some great resources for discovering more authors are: this list of LBT+ Women & Non-Binary Contemporary Poets (and if you are looking for other queer women poets, I can't recommend Leah Lakshmi-Piepzna Samarasinha highly enough!), looking at the Lambda Literary Awards winner (and nominees) for the Lesbian Poetry category, and the Goodreads list of Best Lesbian Poetry.
Probably the easiest way, though, is to try some lesbian poetry/literature anthologies, like Inseparable: Desire Between Women in Literature by Emma Donoghue, Chloe Plus Olivia: An Anthology of Lesbian Literature from the Seventeenth Century to the Present by Lillian Faderman, or My Lover Is a Woman: Contemporary Lesbian Love Poems edited by Lesléa Newman, and follow up on the poets who appeal to you!
Looking for more sapphic literature? Try these 100 Must-Read Lesbian and Bisexual Women Books!
Looking for more poetry? Look at the Book Riot poetry tag!