Classics
Best of the Best LES MISÉRABLES Covers
This content contains affiliate links. When you buy through these links, we may earn an affiliate commission.
I'm a bit of a Les Mis junkie (look, I was raised on the musical, I can't help it), so my excitement for the upcoming BBC adaptation can only be expressed in operatic musical numbers set against the backdrop of a precarious barricade. I'm joking—kind of. But seriously, it feels like the right time to spread some love for the book the musical and upcoming mini-series adaptation are based on. Because trust me, it deserves lots of love, too! And in honor of that, here are some of the best of the best Les Misérables covers (in my humble opinion).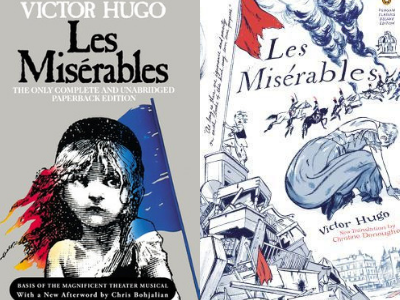 2. 2012 Penguin Classics Edition
4. 2015 Penguin Classics Edition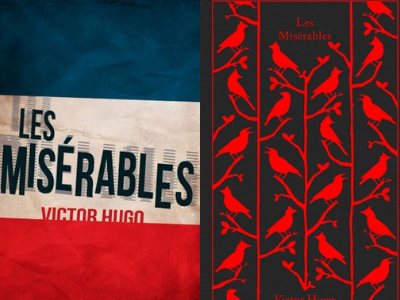 5. Maplewood Books Edition
6. 2016 Penguin Classics Edition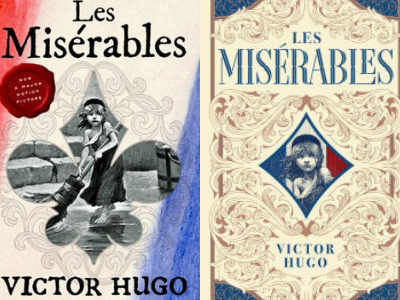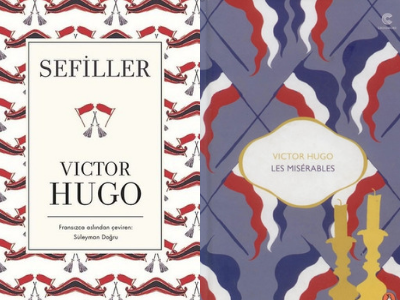 10. Penguin Random House India Edition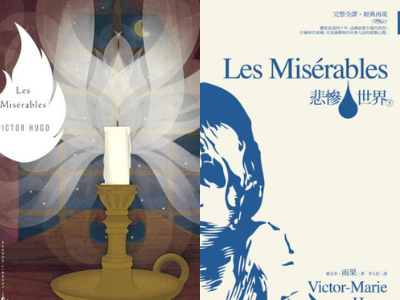 11. Modern Classics Library Edition
12. 野人文化股份有限公司 Chinese Edition
What are your favorite editions of Les Misérables? Let us know in the comments!
---
If you want more Les Mis, check out this Les Miserables reading list for all ages.