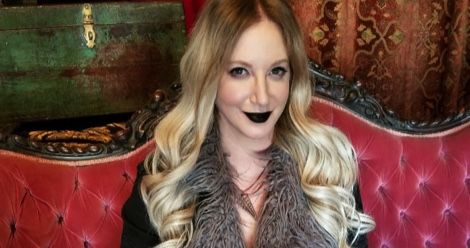 This content contains affiliate links. When you buy through these links, we may earn an affiliate commission.
Chances are if you've been around the YA fantasy scene for a while now, you know who Leigh Bardugo is. You might not have read any Leigh Bardugo books yourself yet, but you've likely heard of her incredibly popular Grisha series. Though the books have garnered equal amounts of praise and criticism, few can deny that when it comes to influential YA authors of the last 10 years, Bardugo is high on the list.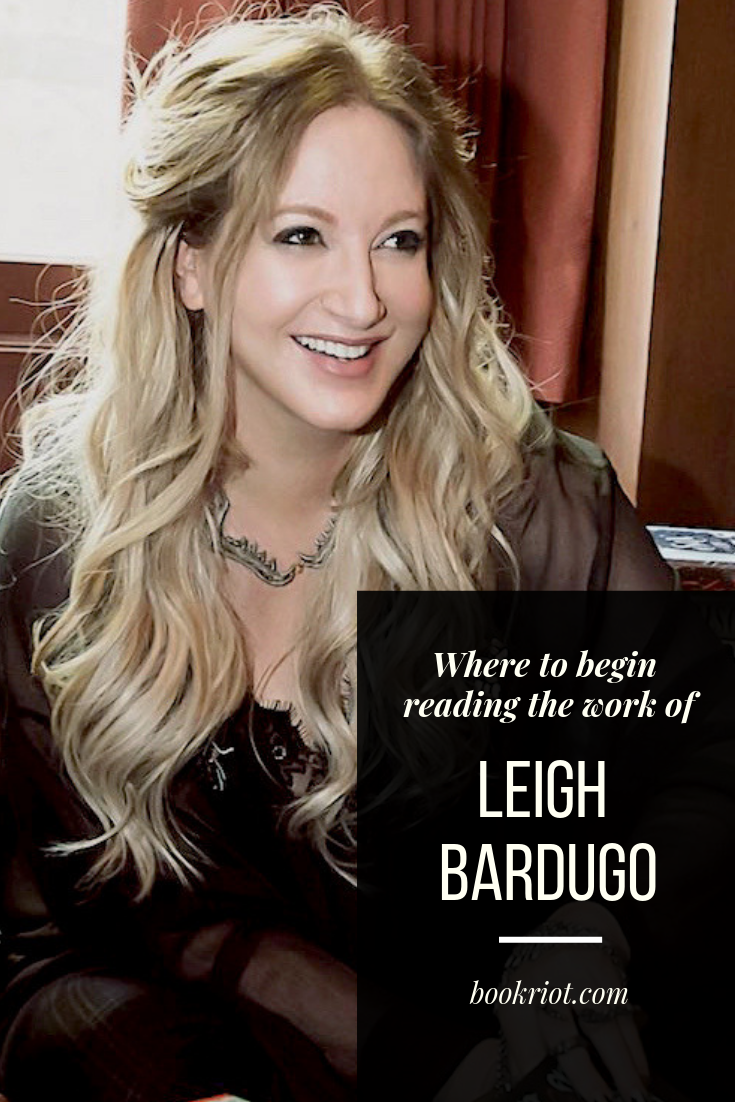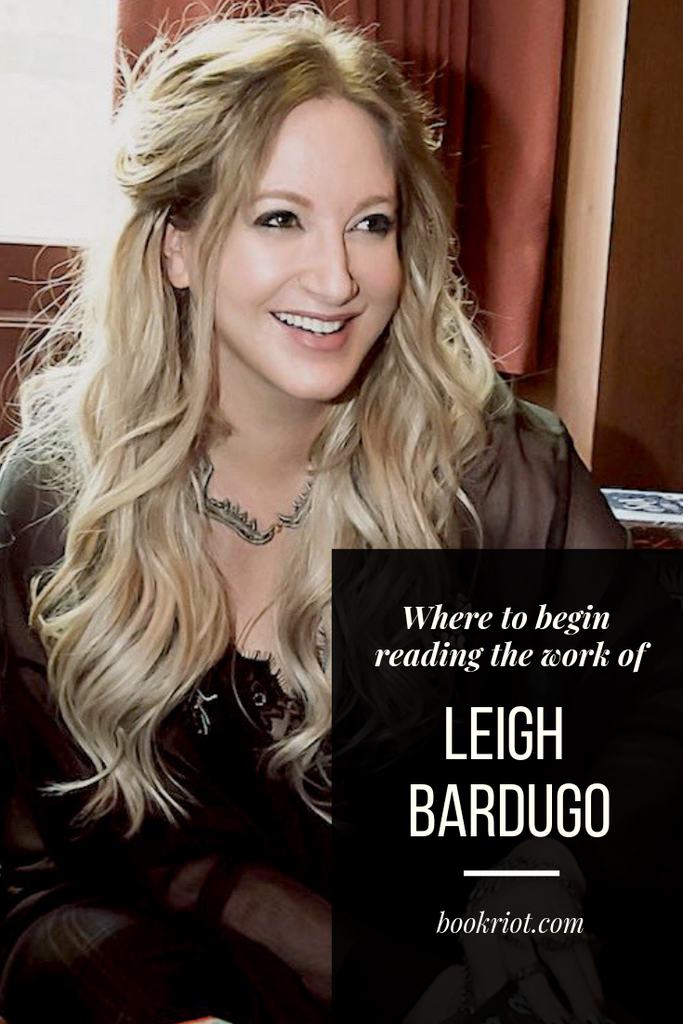 Since the release of Shadow and Bone (2012), her debut and first Grisha novel, the Grishaverse novels (both of Bardugo's series as well as the short-story collection Language of Thorns) have sold over two million copies. They have been translated into multiple languages, and have made their way into the hands of readers around the world. And while Bardugo is not single-handedly responsible for the phenomenon, it is not an exaggeration to say that the current trend for dark fantasy—not to mention Slavic-inspired fantasy—in the YA market can be traced in a clear line back to Bardugo.
Now, with a Netflix-driven adaptation of both Bardugo's Grisha trilogy and Six of Crows duology in the works, it seems like a perfect time to revisit Bardugo's body of work and introduce her to the slew of new readers sure to follow! Here's where to get started with Leigh Bardugo books.
If you are trying to decide where to begin with Bardugo's rapidly growing bibliography, the best place is at the beginning. Shadow and Bone is her debut novel, and the first book in the Grisha trilogy. Alina Starkov, unsuspecting mapmaker in the army, suddenly finds herself burdened with a power that could change the fate of her world. To one side of her is her best friend, who mistrusts her power and only wants to protect her. On the other side is the mysterious, charismatic Darkling, who promises her that her gift could save them all. Shadow and Bone is where it all began, and while some readers debate that you can read the Six of Crows duology as a stand-alone series, most fans of the Grishaverse will point out that you really need to start with the original three.
It's true, the Six of Crows duology isn't a continuation of the Grisha trilogy. In fact, the stories are only tangentially linked. But the world of Six of Crows and Crooked Kingdom is one that exists post-Alina and her story, and it's a world that is shaped, directly and indirectly, by the events that took place in Ravka during the first three books. So would you be unable to follow Six of Crows if you read it before Shadow and Bone and its sequels? Technically no. But would you be missing something if you read it first? Definitely.
That being said, whereas Shadow and Bone is an epic "chosen one" fantasy, Six of Crows is a fantasy heist novel. I can see how the latter would appeal to readers who might be uninterested in the former. And what's not to love about six ragtag, disreputable characters, from varied (traumatic) backgrounds and walks of life, forming a found family and taking on rich dirtbags who don't deserve their money?
This one you can read whenever you please. Read it first if you aren't sure about Bardugo's style and want a gorgeously illustrated, haunting collection of short stories to try before a full length novel. Read it after or between Shadow and Bone and/or Six of Crows to get a sort of folkloric primer to the world that Bardugo has created. Read it last so you can take your time lingering over the beautiful crafted tales and the themes that Bardugo returns to again and again. But whichever you choose, just make sure you do read Language of Thorns. It's breathtaking. The first comparison that came to mind when I read it was Angela Carter's The Bloody Chamber, both in terms of tone and unapologetic female rage.
Though Bardugo got her start with the Grishaverse, and continues to add on to it (for example: King of Scars, which will be out January 29th), she has also begun to branch out from her debut series. Not only does she have an adult fantasy novel, Night House, coming out sometime mid-2019, but last summer (2017) she also authored a DC tie-in YA novel about Wonder Woman! Wonder Woman: Warbringer tells the story of a young Diana, before she ever became Wonder Woman, and how her unexpected friendship with a mortal girl named Alia sets the two girls on a dangerous path to save both their worlds.
****
Still on the fence about where to begin? Check out this post about why Alina Starkov is the badass lady hero of your dreams, or this interview with Bardugo about her work on Wonder Woman: Warbringer.