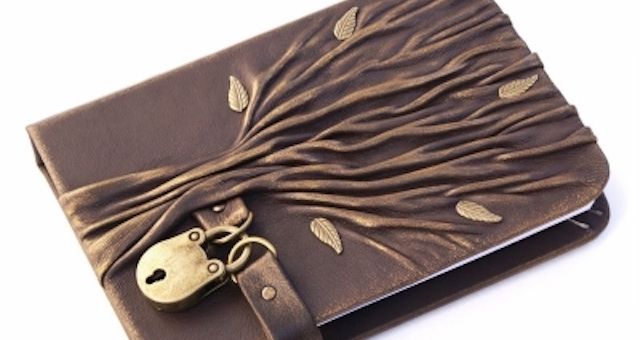 Book Fetish
15 Durable and Beautiful Leather Book Covers
As the school year starts up again, now is the perfect time to find a durable-yet-stylish way to protect your favorite books, notebooks, planners, journals, and bible. Here are some beautiful selections of leather book covers (as well as faux/vegan leather options).
The Best Leather Book Covers
Handmade Doctor Who TARDIS notebook/diary: Proudly display your Doctor Who fandom status with this gorgeous blue Tardis notebook.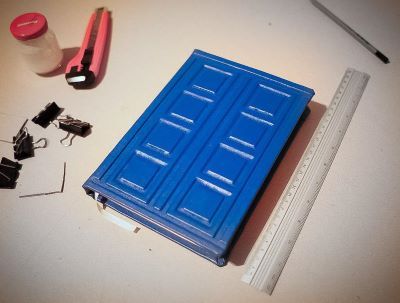 Tooled leather honeycomb book cover: This colorful honeycomb pattern lends an eye-catching flourish to your journal.
Stephen King IT book sleeve: Relive that iconic scene with Georgie and the paper sailboat each time you use this gorgeous book cover.
Mustard yellow leather bible, planner, or journal cover: Make your book pop with this bright yellow cover with grey leather strap.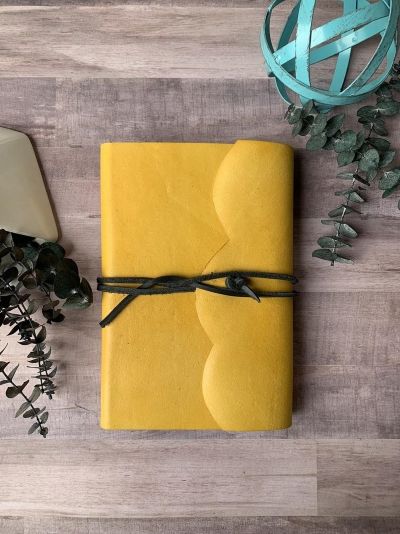 Red leather skull book cover: Keep your enemies from sneaking a peek at your journal with this gothic cover.
Personalized leather travel journal: Available in many beautiful colors, this personalized journal with a tie closure is perfect for travel.
Customized vegan faux leather book sleeve: For those who don't want the death of a cow on their hands but still want their books enveloped in the beauty of leather.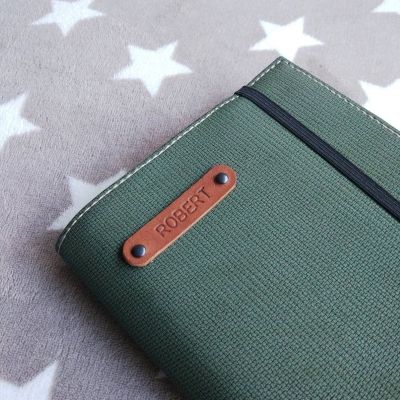 Faux leather Book of Shadows replica book cover: For fans of the CW show Charmed.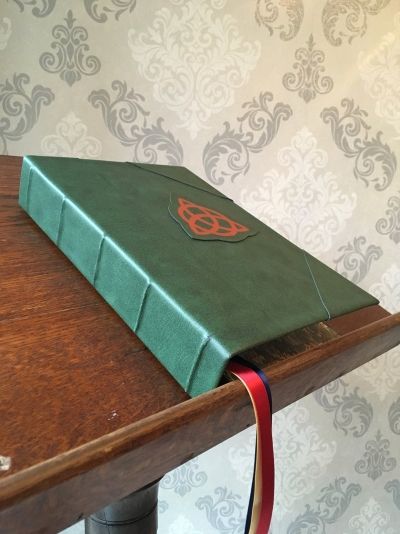 Full-grain leather journal cover with nautical theme: This supple leather custom notebook cover is the perfect way to protect your thoughts.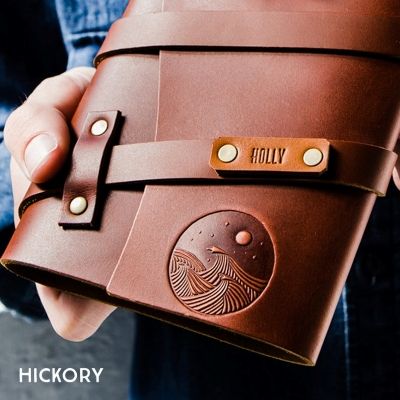 Your Grace is Sufficient personalized faux leather bible cover: Protect your bible with a sleek pink or gray faux leather cover complete with handle.
Adjustable black leather bible cover: This handsome and simple leather cover is buttery soft with a natural pebble texture.
Pink floral embossed leather book cover The hand-painted flowers in delicate shades of pink will brighten up your day!
Rustic refillable leather journal cover: Travel the world with this perfectly worn journal cover.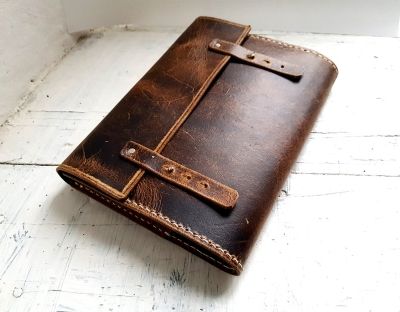 Embossed tree leather notebook cover with lock and key: The leather of this journal is arranged in an organic tree shape, complete with gilded leaves, lock, and key.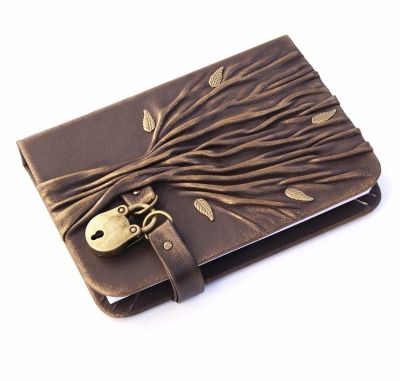 Hand-colored travel notebook cover: This refillable notebook cover contains compartments for use on travel and for business.