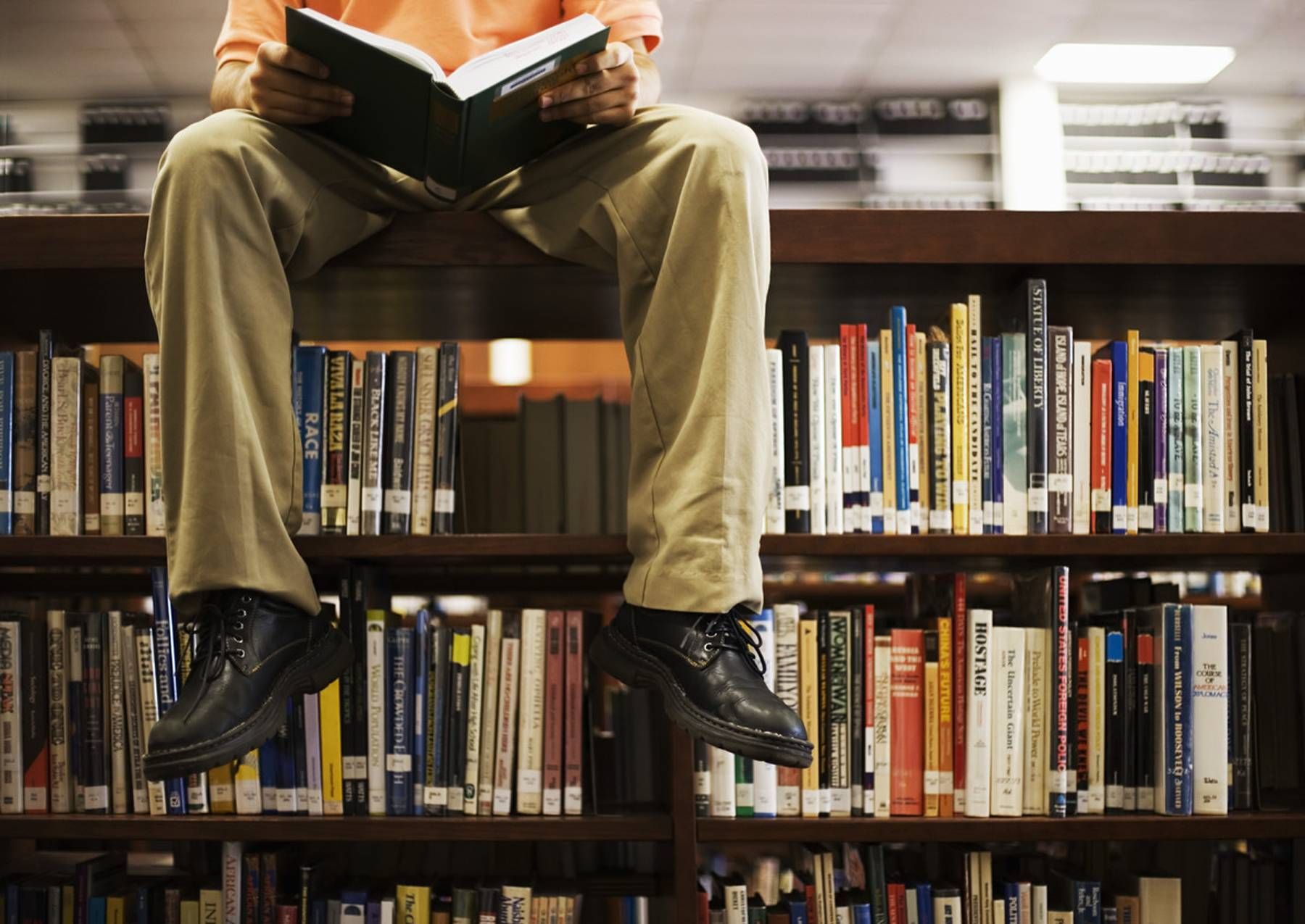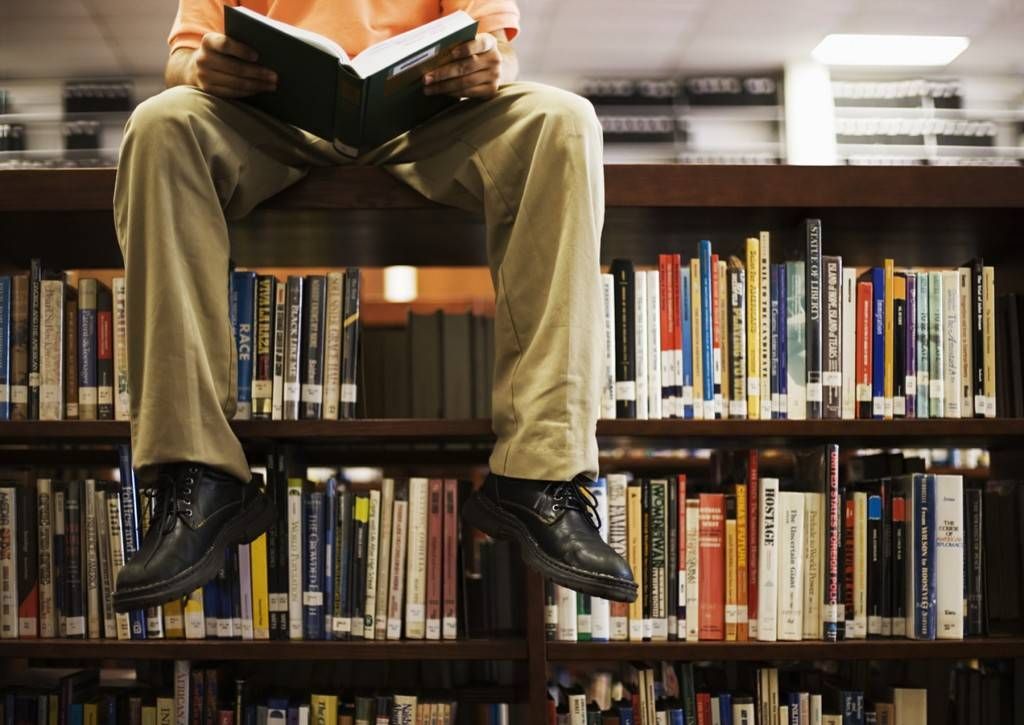 A branch of the Baltimore County Public Library opened in Owings Mills and it has that gaseous, exciting new building smell of cellophane, and carpet remnant. All the books are new: so glossy, so brand-spanking, so fresh that when you open them they rustle. Getting my paws on them would be like plundering the New World or, my version of it.
I've never experienced a library like this: scrubbed, suburban. The walls were emphatically white. All the libraries I've known have been scruff-beige, smelled like wet newspaper, leather, and other people's hats; all their books have been signed out a thousand times and bear evidence of that experience in accidental dog ears, pen strokes and coffee drips. Old city libraries. College libraries. In other words, shrines.
So it was a big deal What Book I Would Choose As My First Book from this new sterile suburban place not really yet deserving of the appellation Library, saved that it housed books, and a staff of well-meaning iPad wielders, eager to help one and one's children, carved out of former woods and farmland to make a new multi-use development anchored by a Wegmans.
I chatted with the librarians. Chatting with librarians is, for someone like myself, akin to rubbing shoulders with household gods. One of the librarians recommended The Best of P.G. Wodehouse: An Anthology, on account of my query for something summer: light, witty, British, and pre-war.
"There are moments, Jeeves, when one asks oneself, 'Do trousers matter?'"
"The mood will pass, sir."
I have been, ever since, as Wooster, B., would say "all of a doodah" over my new library, going back there, even before my books are due, "straining at the leash," "panting like a hart" to take my place in suburbia, to be among the denizens of the forest of the Dewey Decimal System.
_________________________
Sign up for our newsletter to have the best of Book Riot delivered straight to your inbox every two weeks. No spam. We promise.
To keep up with Book Riot on a daily basis, follow us on Twitter, like us on Facebook, , and subscribe to the Book Riot podcast in iTunes or via RSS. So much bookish goodness–all day, every day.