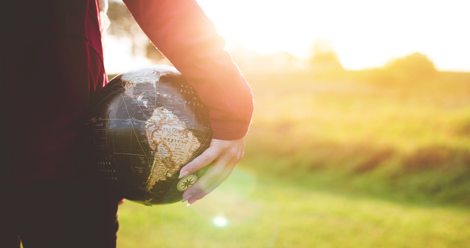 This content contains affiliate links. When you buy through these links, we may earn an affiliate commission.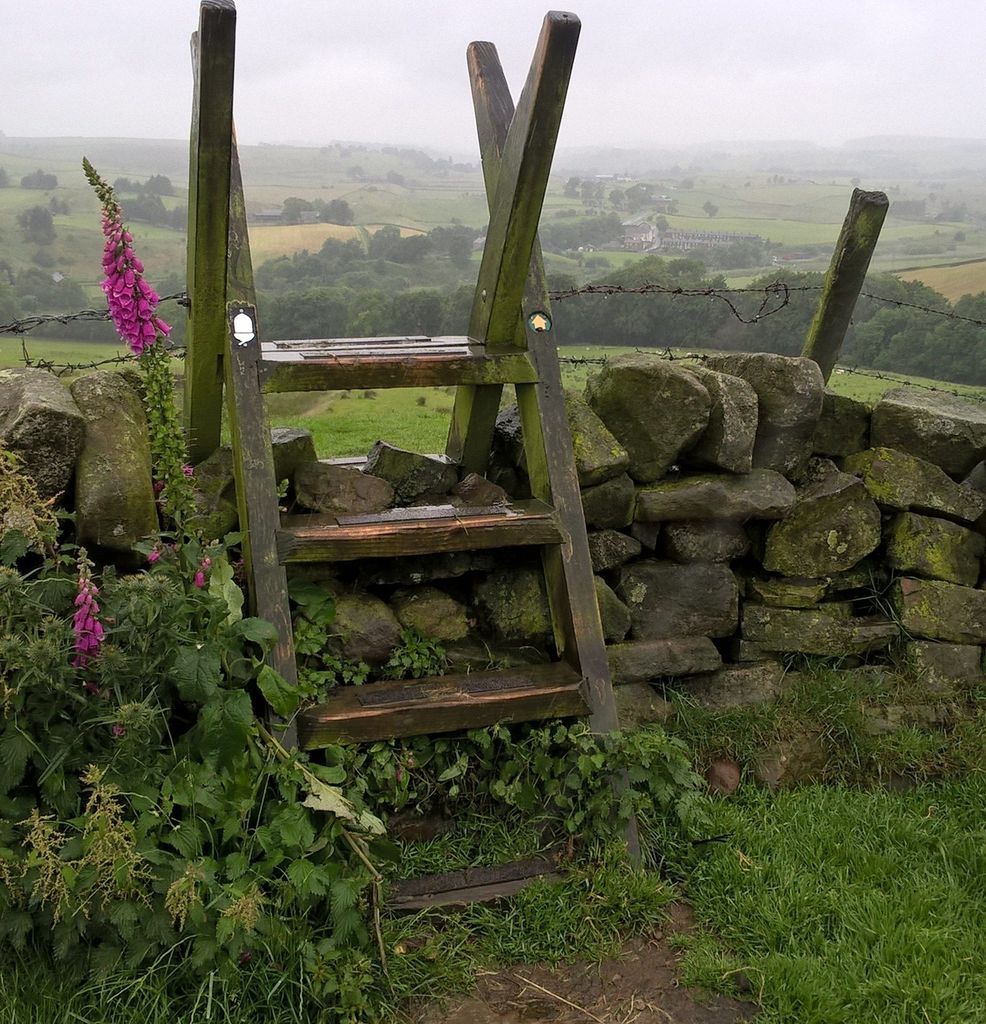 Last July I set out on a literary pilgrimage across England, coast to coast, along Hadrian's Wall.
I know what you're thinking. All my friends have asked: "Why the HELL would you want to do that? And why Hadrian?"
Or, sometimes: "So…? You like Romans? Why not go to Rome?" Or, occasionally, the diplomatic: "Remind me again about Hadrian's Wall…? Where is that?"
Quick refresher: Roman Emperor Hadrian started building his wall back in 220 BCE, to keep out the pesky Picts. They stayed several hundred years, and then skedaddled in about the 5th century CE.
Frankly, when you're out there in the hinterlands, gazing across the sweeping landscape dotted with sheep and cows, often for hours not seeing another human, you begin to wonder why they even stayed that long. What the Hell was Hadrian thinking?
Just before I returned home, I was laughing about this very question with a nice Londoner at the theatre. And he countered with, "Have you met a Scot? I mean, you could see why he'd want to keep them out!" Which immediately brought to mind the Nac Mac Feegle—"Ye'll tak' the high road an' I'll tak' yer wallet!" (It put my children in mind of "Braveheart," but they wouldn't let me see that movie, so I have no idea.)
I digress.
Why Hadrian's Wall?
Well. Generally speaking, I thought this might be interesting, as an American, to ponder the whole border wall… thing… at this political juncture. (Oh, yeah! That wall we were going to build to keep out the Mexicans! That seems a dim memory now, doesn't it?)
So I was curious about the whole wall concept, historically. You know, like, How'd that work out for you, Hadrian?
Hint: Roman mass exodus plus ruins.
Also! There's something satisfying about traveling on foot across a whole country. I mean, one of my friends is walking across North America, and, wow, that's super cool. But I only had time for a tiny country, and just the skinny part.
But mostly I did it for Rosemary.
I had learned about Hadrian and his wall in college courses, but that chunk of history didn't come alive for me until I read aloud Sutcliff's Roman Britain novels with my boys, The Eagle of the Ninth and the companion volumes, The Silver Branch and The Lantern Bearers.
Now. When you're on this kind of trip, you encounter all the interesting people, folks willing to chat, curious about where you're from. So I asked every actual Brit I met, and the other tourists, too, if they'd read any books by Rosemary Sutcliff.
And during that whole week of walking, the answer was always the same:
"Rosemary Who?"
"Remember that terrible move, The Eagle? She wrote the book…."
"Oh. That really was a terrible movie."
"The book was better!"

"They usually are."
(Which isn't true, but I let it pass.)
And after the big walk, I went back to the prettiest section of the wall, a little village called Hexham, near Newcastle-upon-Tyne and Vindolanda.
But my lodging arrangements had fallen through, so I ended up staying at a pub instead—the food was vile, there was loud music playing until late at night and traffic noise right under my window, punctuated by the bleating of sheep when a farm lorry would pass. And, side note, sheep can make an almighty roar. But the host was a dear, and I could tell he was a fabulous storyteller despite being able to understand only about a third of what came out of his mouth.
He'd never heard of Rosemary Sutcliff, either.
Short story long, I was tuckered out. And my feet were raw. And it was winter, fifty-something degrees and raining. In July! And there was a train strike, so I couldn't get the hell outta there.
And, worse, I hadn't really learned a single thing about Rosemary.
I thought for sure I'd happen across a beautiful edition of one of her books. Nope. I mean, I saw her books at every trinket shop in every wall town and village, but none of them were lovely.
Sure, yes, I loved seeing evidence of long lost civilizations. I'd had plenty of opportunities to call out dramatically, Laurence Olivier style, to my walking companion, "Antoninus, look! …There boy, is ROME!"
To see a country at a walking pace means there is plenty of quiet time to reflect on the march of civilization, the changing of the landscape, the evolving relationship of peoples with the land over generations, centuries.
Walking, I thought about the lives of Roman soldiers, especially, the legions and their marches, beautifully evoked in Sutcliff's novels. And slaves, too, how many individuals, each an essential part of a constellation of relationships, who were sacrificed for the ambitions of a few powerful men.
During those few days in Hexham, I realized that this adventure wasn't at all what I'd imagined, but that it was important for many tender, very personal reasons—but that the most important bit wasn't Rosemary or the Romans at all. But that I picked a wall, and walked along it, end to end. And that I was open to the adventure and learning about the peoples, living and dead, who have shaped and been shaped by that landscape.
So. Pick a beloved place and go.