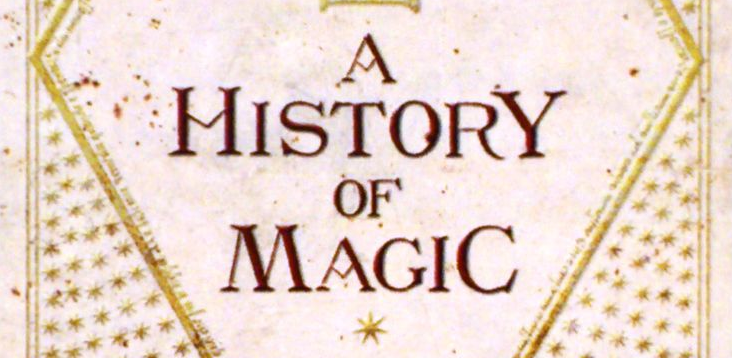 News
Learn about Harry Potter's History of Magic in a New BBC Documentary
As 20th anniversary celebrations continue for our favourite Boy Wizard, Harry Potter, the BBC has announced they'll be bringing a new documentary for fans to devour. Harry Potter: A History of Magic offers new and old fans alike a look at the stories and legends that helped build the series into what it is today.
The documentary moves in tandem with an upcoming exhibition at the British Library, with "rare books, manuscripts, and magical objects from their collection, capturing the traditions of folklore and magic at the heart of the Harry Potter stories" on display. J.K. Rowling herself will make an appearance, sharing some of her drafts and drawings through the years.
As someone who's been craving a proper HP Encyclopedia for the last nearly-two decades, I know I'm going to be tuning in whenever the documentary is released. For those who would still prefer the information in text form (or want books in addition), there will also be two new titles to add to your Harry Potter library: Harry Potter: A History of Magic – The Book of the Exhibition and Harry Potter – A Journey Through a History of Magic. It certainly looks like we'll be managing mischief for a couple more years, as Rowling continues to unwrap Hogwarts and its stories for eager readers.