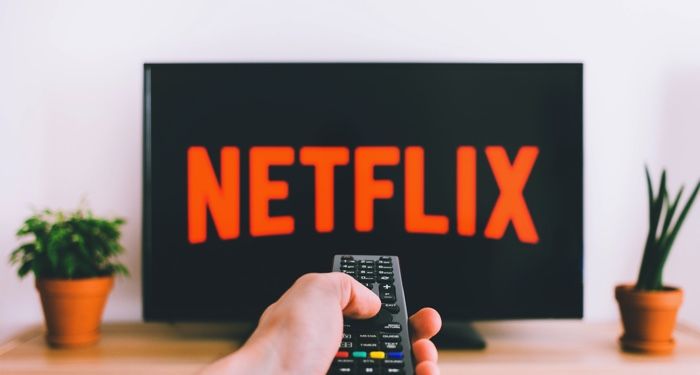 Lists
Dear Netflix, I Have Your Needed Latinx Adaptations
This content contains affiliate links. When you buy through these links, we may earn an affiliate commission.
Hi Netflix! Yes, you: the streaming giant with a bunch of Spanish programming (mucho Murder mysteries!) and recent tags on programming stating that representation matters. I read the recent CNN article which opens up with, "Netflix has made progress adding diverse content created by and starring women, Black and Asian people on its platform in recent years, but the streaming service and film studio hasn't had the same success yet with increasing Latinx representation, according to a new study it commissioned." That bit about how only "4.5% of main cast members went to Latinx actors" was not great, which you clearly know since you commissioned the study. Since it seems you are already working toward change and building a bigger table to pull up more seats, I'm going to skip the part about why representation is so important — seriously, my soul is so tired of that bit — and instead offer help in the form of shouting books for Latinx adaptations.
Today you can call me your Latina Programming Fairy, as I've read a bunch of Latinx books that you should absolutely adapt to streaming. Ready? ¡Vamos!
You Love Adapting YA Novels So Here's A Bunch
And Here's Your Adult Latinx Stories Screaming For Screen Time
---
And this is just some of your amazing options of books you can adapt with Latinx voices, so chop-chop, I want to start seeing Deadline articles titled "Netflix Buys X For Adaptation" and impatiently wait until I can make all the popcorn and watch.