Fiction
Last Day To Sign Up For First Pick of The Riot Read!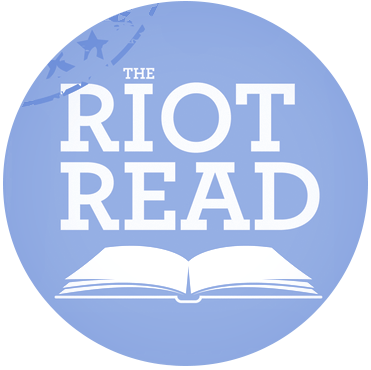 It's the last day to sign up for the very first installment of the Riot Read! Every month, you'll get a top-secret, hand-picked (by us) new release book- mostly fiction, but across the genre spectrum- plus great extras, shipped right to you for the price of a hardcover at an indie bookstore. We'll also be recording a dedicated podcast about the title we've selected each month, and creating other awesome title-specific content.
Learn more about how we pick the books, what content we'll be creating (author interviews and live chats and reading lists, oh my), and listen to Jeff and Rebecca discuss the Riot Read concept in a special podcast interlude episode here. Ready to rock out with us? Go ahead and sign up for the Riot Read here.
FAQs
The Riot Read is $30 per month.
Subscriptions auto-renew (once you are signed up, you're good to go) and can be cancelled at any time.
Shipping is included.
U.S. only.
Seeing this after June 15th? No biggie- you can still sign up for the Riot Read! You'll just get the next month's pick. Leave any questions below!