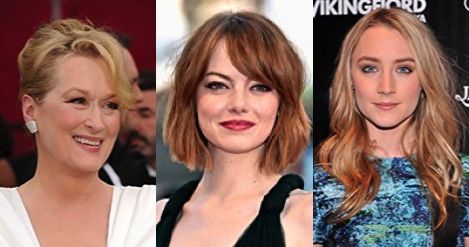 LADY BIRD Director May Adapt LITTLE WOMEN: Critical Linking, July 3
Today's Critical Linking is sponsored by CubHouse, an imprint of Lion Forge.
---
Following her critically acclaimed and Oscar-nominated "Lady Bird," Greta Gerwig is eyeing "Little Women" as her next directing gig.
A-listers Meryl Streep, Emma Stone, Saoirse Ronan and Timothee Chalamet are in talks to star in Columbia Pictures' retelling of the American classic with Florence Pugh also in talks to star. The movie would mark a reunion for Gerwig, Ronan and Chalamet. The young actors starred in 2017's coming-of-age comedy "Lady Bird."
---
The Swedish Academy is not awarding a Nobel prize for literature this year, but a group of Swedish cultural figures are coming together to bestow their own version of the world's most prestigious literary award instead, as an act of protest at the scandal that has engulfed the academy.
Interesting…This comes after the cancellation of the 2018 Nobel prize following allegations of sexual assault connected to the Swedish Academy.
---
The Fargo Public Library is eliminating overdue fines for all children's materials in an effort to increase literacy.
Library officials said Monday that research shows doing away with fines encourages children to check out more items and that materials are usually returned on time.