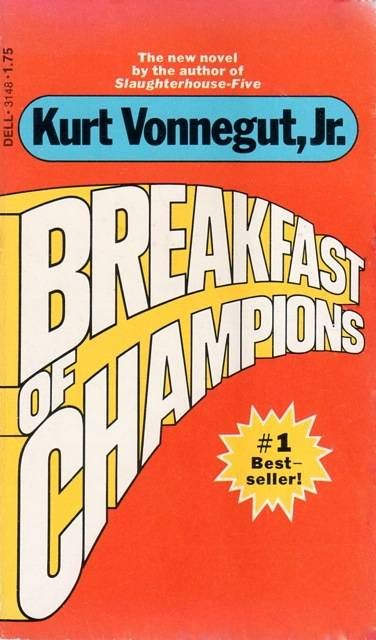 Kurt Vonnegut's Novels: A Gallery of First Editions
This post is part of our Kurt Vonnegut Reading Day: a celebration of one of our favorite authors on the occasion of the publication of his letters. Check out the full line-up here.
Here, in chronological order, are the first American editions for Kurt Vonnegut's novels. Mid-to-late 20th Century literary fiction/sci-fi at its very best.