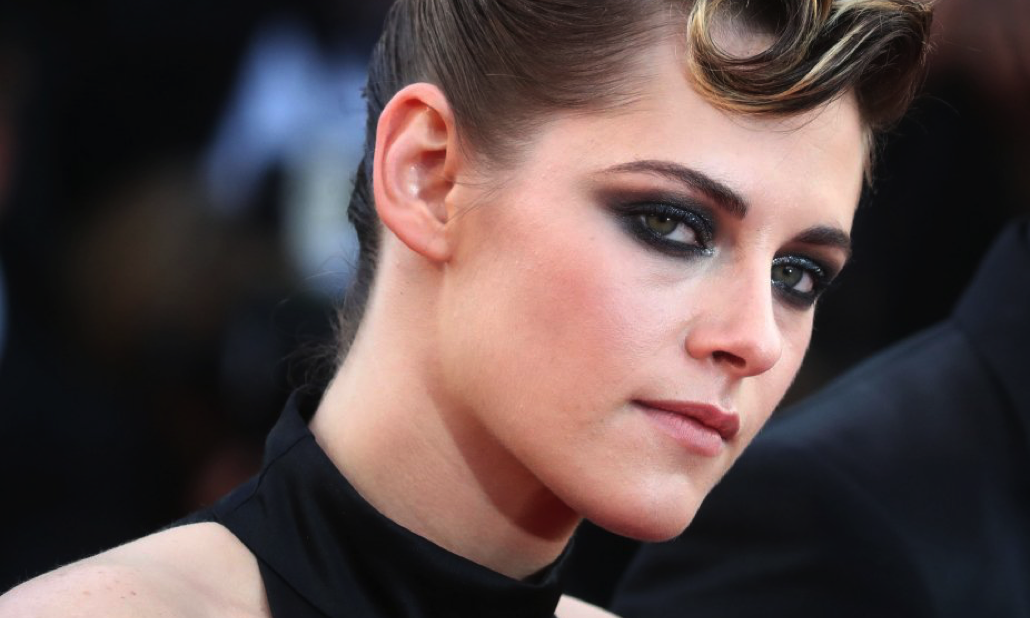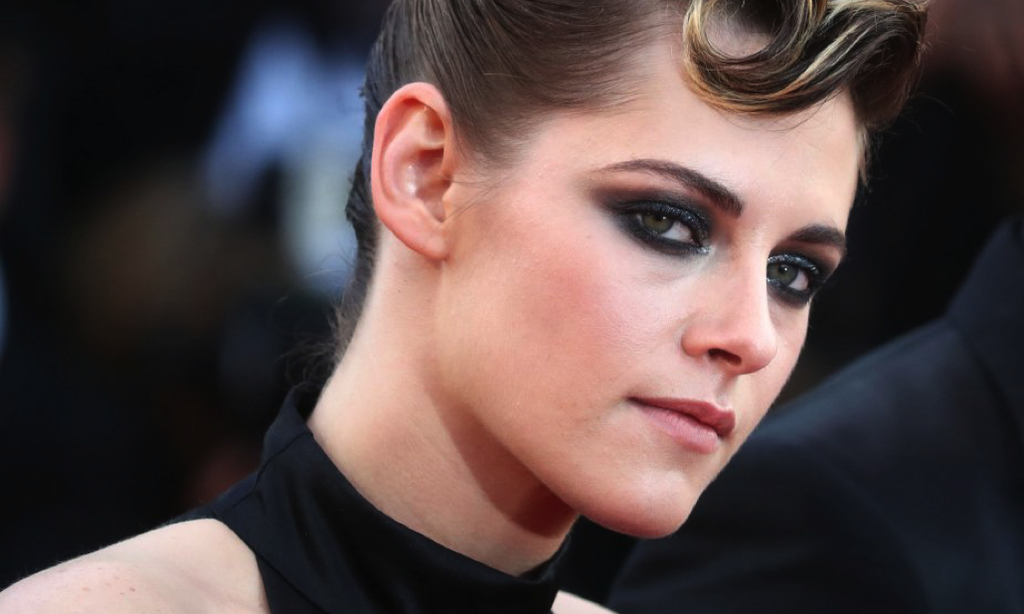 Kristen Stewart Will Adapt Lidia Yuknavitch's Memoir: Critical Linking, May 16
Sponsored by The Crossing by Jason Mott, new from Park Row Books.

---
Kristen Stewart's first feature film is @LidiaYuknavitch memoir, The Chronology of Water. "I'm making the movie this summer…I'm going to write the best fucking female role." #KristenStewart https://t.co/LPBhIUAT3F pic.twitter.com/EBTVZeeBsr

— Rhonda Hughes (@HawthorneBooks) May 15, 2018
---
"It's about the fact that this will be masquerading as an independent bookshop. James Daunt talks a lot about an even playing field and working with independent brands, but this is essentially backtracking on his previous statements.
"We don't have plans to go anywhere and really hope that people will choose to support us, but if more chains open up then we are going to see a homogenisation of streets."
Indie bookstores have accused Waterstones of opening up stores that pose as indies.
---
The papers of President Woodrow Wilson, from his time in the White House and as a scholar and governor of New Jersey, have been digitized and are now available online from the Library of Congress 100 years after his presidency. Documents from Wilson also are featured in the Library's exhibition "Echoes of the Great War: American Experiences of World War I."