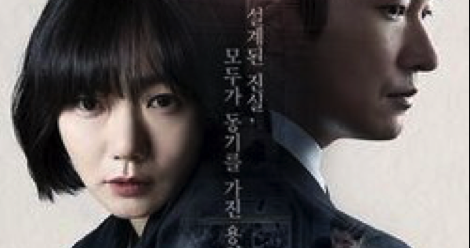 In Translation
5 New Korean Novels for Fans of Doona Bae in Netflix Series STRANGER
This content contains affiliate links. When you buy through these links, we may earn an affiliate commission.
To watch the TV series Sens8 is to fall in love with Korean actress Doona Bae (also Bae Doona or Bae Doo-nah).
While moping around Netflix, I was delighted to find Bae in the subtitled Korean cop show Stranger, or, more literally, Secret Forest. More delightful is the show itself. Like other successful detective dramas in the post-CSI universe (Broadchurch, Luther, Happy Valley), Stranger relies on a slower pacing and its complex, quirky leads. Bae is the warm and independent-minded police lieutenant Han Yeo-jin, and Jo Seung-woo plays the prosecutor Hwang Shi-mok, who had a surgery as a child that suppressed his ability to feel.
The show has some thrilling — and many soap-operatic — twists and turns. Absolutely nothing is as it seems, which is sometimes delightful, and sometimes absurd. Characters often have flashbacks immediately after an event has happened: This might be a quirk of Korean TV dramas or a quirk of Stranger.
The show, which includes startling violence against women in its overall critique of gender violence, also has a few fist-pumping feminist moments. And it features an excellent sustained commentary against police violence.
Once you finish Stranger (sadly, it ends!), how to fill your complicated-Korean-drama sweet tooth? I like to think Lt. Han Yeo-jin would enjoy these five acclaimed page-turners by Korea's new generation of women writers.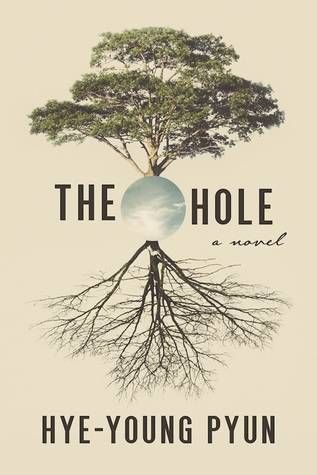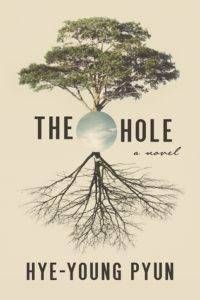 The Hole by Hye-young Pyun, trans. Sora Kim-Russell
This novel also featured in BookRiot's list of new releases for Women in Translation Month (#WiTMonth). Why would Lt. Han Yeo-jin enjoy it? It's a tense, gripping novel by one of Korea's emerging women novelists.
In it, Oghi wakes from a coma after causing a devastating car accident that took his wife's life and left him paralyzed. What led him to this point? And what sort of life had he had with his wife? Like "Stranger," an exploration of violence and gender.
Human Acts by Han Kang, trans. Deborah Smith
Like "Stranger," this is a literary murder-mystery of sorts. It begins with the death of a young boy named Dong-ho during a student-led uprising in South Korea. The novel moves through different points of view as it explores Dong-ho's death and the echoes it created, the holes it left. From the same author-translator duo who produced the powerful, Man Booker International-winning The Vegetarian.
The White Book by Han Kang, trans. Deborah Smith (November 2, 2017)
For Han Kangophiles (perhaps Lt. Han Yeo-jin is one!), this is the third in as many years by Han Kang, translated by Deborah Smith.
It was written while on a writer's residency in Warsaw, and reflects on this city "palpably scarred by the violence of the past." In it, "the narrator finds herself haunted by the story of her older sister, who died a mere two hours after birth."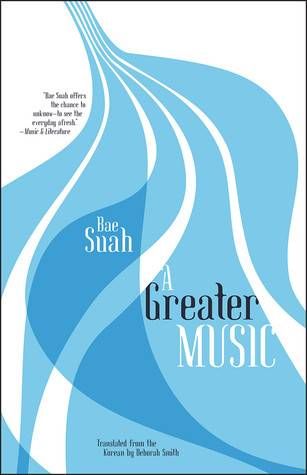 A Greater Music by Suah Bae, trans. Deborah Smith
A young Korean writer falls into an icy river in the Berlin suburbs. The fall sets the book into motion and contrasts relationships the narrator's had with her boyfriend Joachim and a female lover, M.
Longlisted for the 2017 Best Translated Book Award.
The Impossible Fairy Tale by Han Yujoo, trans. Janet Hong
In this book, strange yet banal grade-school children are consumed with rage. Like "Stranger," this a story about violence, hierarchy, and bullying, and it's also a story about how we tell stories.
Save
Save