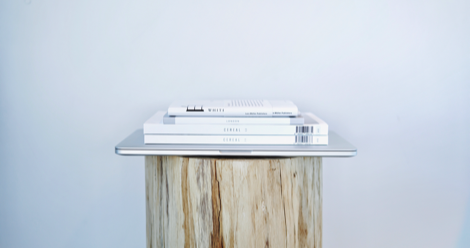 Opinion
3 Reasons to KonMari Your Books Away
My bookshelf currently holds 124 titles—including, somehow, two copies of the exact same edition of the same title. There are an additional 24 books in a stack by my bed, the physical manifestation of my to-be-read list.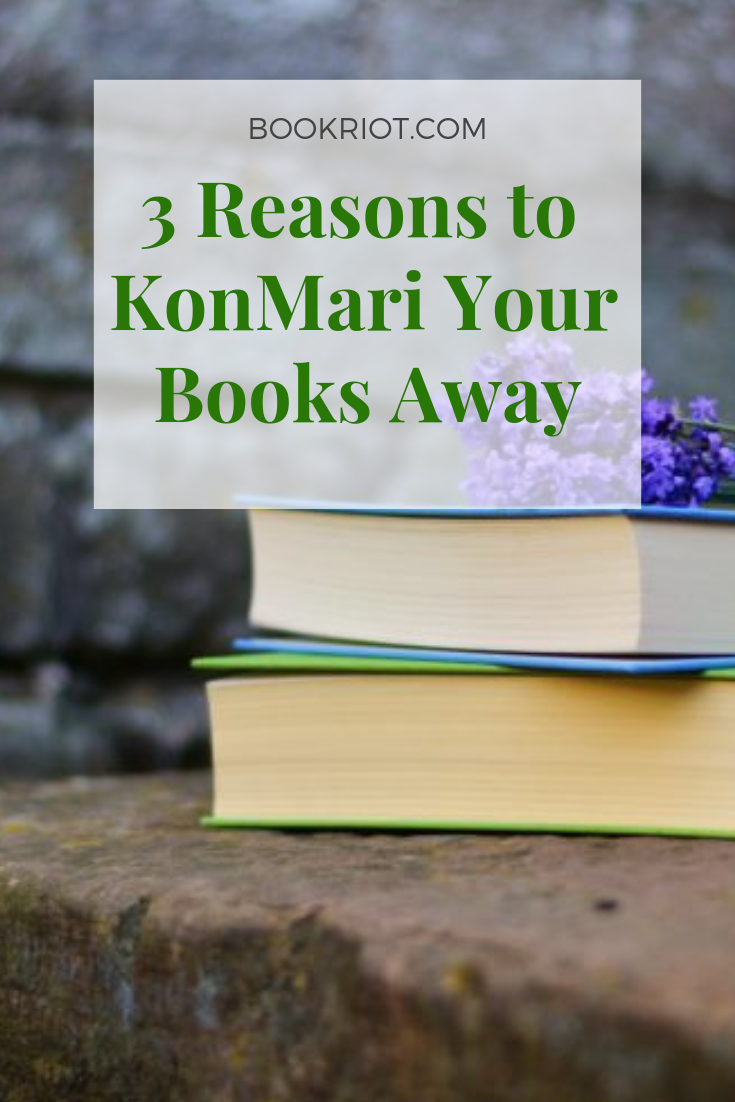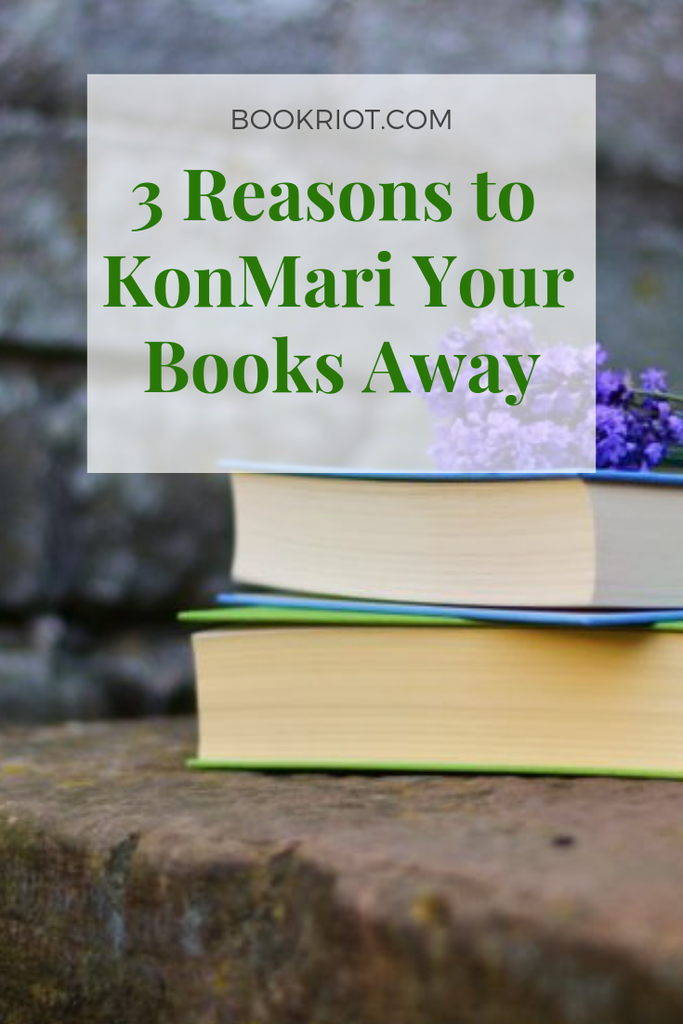 Which means my home, a city studio less than 700 square feet in size, holds an even 100 titles, more than recommended by de-cluttering genius Marie Kondo. And this does not even account for the three or four boxes of additional books in my storage unit.
I am late to the KonMari method of organization, but—though you may not believe me after that breakdown of my books—I have long tried to apply minimalist practices to what I acquire. This is how I ended up in a studio in the first place.
Like so many others, I was quickly captivated by Kondo's peaceful, joy-wrapped-in-skin presence on her new Netflix show.
It's been well established already that the 30-book maximum is total hooey, but it served a greater purpose of making me think long and hard about my book accumulation.
I am definitely hoarding.
I already wrote a separate article about all the reasons beyond simple joy that a book might be worth holding onto. But that does not account for every single book I currently own.
In fact, there are a few great reasons to purge your collection:
1. Welcome to the Digital Age
I already make liberal use of digital books, but I could definitely stand to simplify: I have a Nook and a Kindle, and make extensive use of Audible and Libby apps. So obviously the first step is to simplify my sources.
But once I do, why am I clinging to so many titles in print when I could relieve myself of physical clutter and switch to digital? There's really no reason, especially for dense classics that are available for low prices or even in common domain.
2. Release Myself from Guilt
There are certain titles a reader acquires over time—from friends, from family, on loan, as gifts. Titles we inflict upon ourselves out of pride or guilt, feeling that as a reader, we definitely should have read it at some point. The problem is, if it's not a book you're excited about, sometimes they just accumulate, never to be opened.
By continuing to hold onto these books, all I manage to do is cling to a sense of nagging guilt that is completely self-inflicted. I imagine this is exactly the feeling Kondo is trying to free me from every time she asks, "does this book give you joy?"
It's time. Get rid of them.
3. Passing it Forward
Perhaps the very best reason to purge your books is that you can donate them.
It makes it a lot easier for me to let go of titles I know I won't read again or keep out of sheer guilt—someone else won't feel this way about these titles. Someone else will love them.
And that really does instill a feeling of joy.