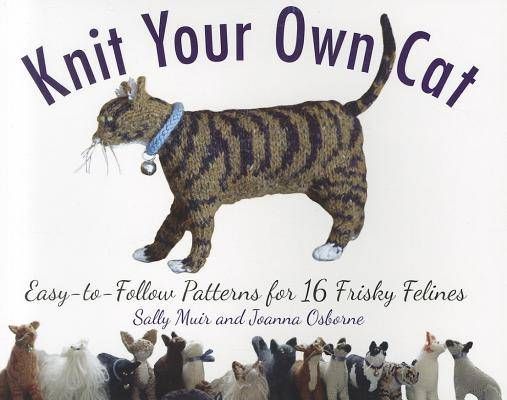 Humor
"Knit Your Own Cat" or, The Worst Gift Book Ever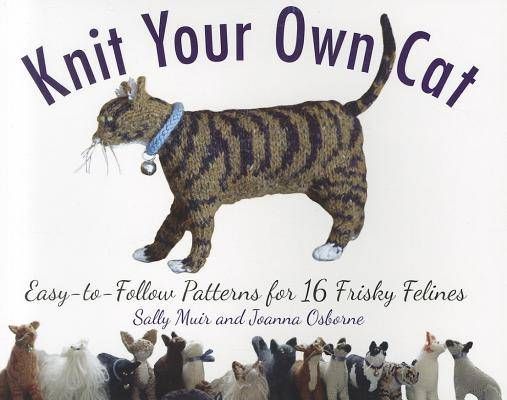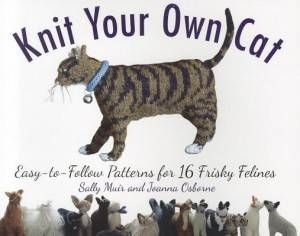 Sally Muir and Joanna Osborne, authors of Knit Your Own Cat, Easy-to-Follow Patterns for 16 Frisky Felines are obviously good, well-meaning cat people who can knit like it's the business. And according to Amazon reviews, the book Knit Your Own Cat, is well received. Warm fuzzy balls of yarn all around, right?
Except that my mother sent me Knit Your Own Cat. As a present. The card that accompanied the box said, "Thinking of you!" and it wasn't meant to be sly, funny, or ironic. That is not how my mother operates. My mother, who knows my soul – or so I thought – sent me Knit Your Own Cat because she really thought I'd really like it.
I am neither a cat person, nor do I knit, nor do I ever hope to be one. I'm a dog person (in theory) and a person who is not "crafty" in the Beastie Boys sense or in the Martha Stewart, Shelter Magazine, or PBS Saturday afternoon show make-adorable-crumpets-out-of-old-panty-hose sense. I am the antithesis of craft, of making. I am Shiva, destroyer of worlds. Of all people, my mother would know this.
Knit Your Own Cat (can't give it back, can't read it, can't give it away – it begs too many sly, ironic questions) has made me question, how well do we know anyone? Buying a book for someone else requires that we deeply grok their tastes, and personality, and aspirations.
Would I know what book to give my mom? I might have given her something by Connie Willis. Like, To Say Nothing Of The Dog. But now I realize that would have been wrong-headed. What she really wants is this simply adorable paperback that just came my way. Perhaps you've heard of it? It's called Knit Your Own Cat.