Book Fetish, Kitchen Edition, is sponsored by James Patterson's latest thriller, The Chef.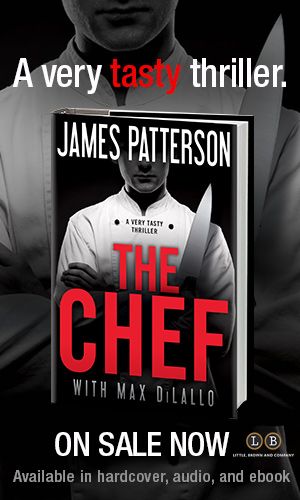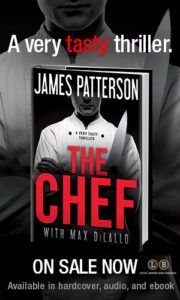 Police detective by day, celebrity food truck chef by night, now Caleb Rooney has a new title: Most Wanted. In the Carnival days leading up Mardi Gras, Detective Caleb Rooney comes under investigation for a murder he is accused of committing in the line of duty–as a Major Crimes detective for the New Orleans Police Department. Has his sideline at the Killer Chef food truck given him a taste for murder? While fighting the charges against him, Rooney makes a pair of unthinkable discoveries. His beloved city is under threat of attack. And these would-be terrorists may be local.
---
Because no room in a book lover's house should go without love to one's favorite things, here's a look at some awesome bookish goods for your kitchen.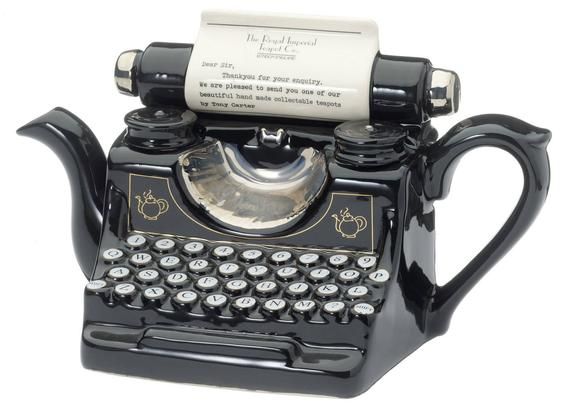 This typewriter teapot is a heck of a unique piece and conversation starter. $106.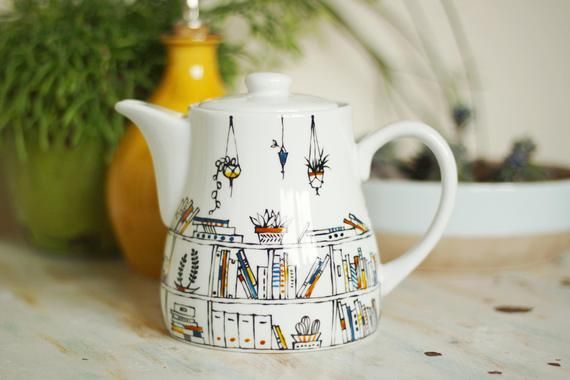 Or perhaps you're more into a hand-painted bookshelf teapot. $51.
Hang the words of queen Shirley Jackson on your refrigerator. $5.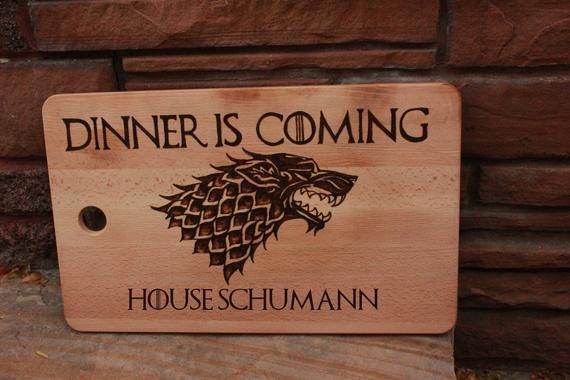 You can have this Game of Thrones cutting board customized with your own name on it. $50.
Pretty much drooling over these library book stack tea towels. $34.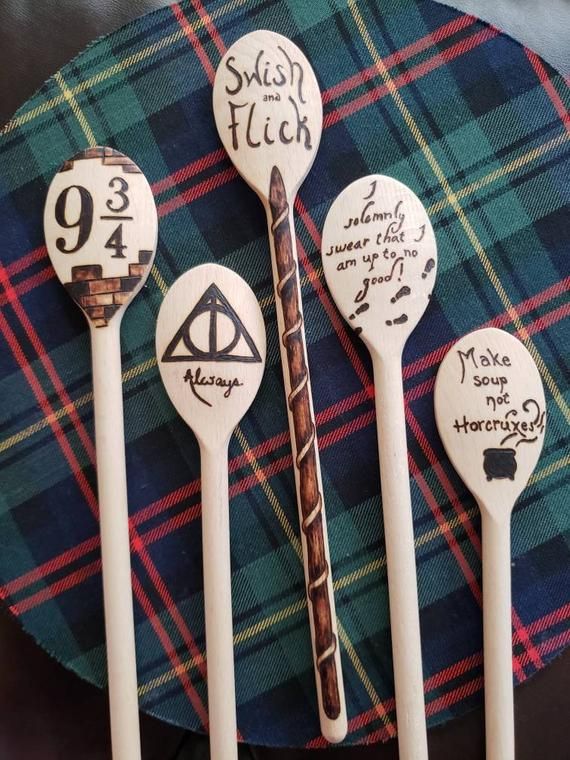 Accio Harry Potter wooden spoons! $80 for the set.
What better way to break in your new Harry Potter wooden spoons than by making up a cookie mix for this book cookie cutter? $8.
This reclaimed wood bookstand is super useful for holding open your recipe books (or holding your phone while you listen to an audiobook while in the kitchen). $20.
Wear some retro comics on your oven mitt. $20, but on sale for $12 as of this post.
Finally, whether you keep these in the kitchen with your cookbooks or in another room, this set of noodles bookends is irresistible. $40.
____________________
You can find more awesome cookbook stands and more great kitchen gadgets for book lovers here, too.