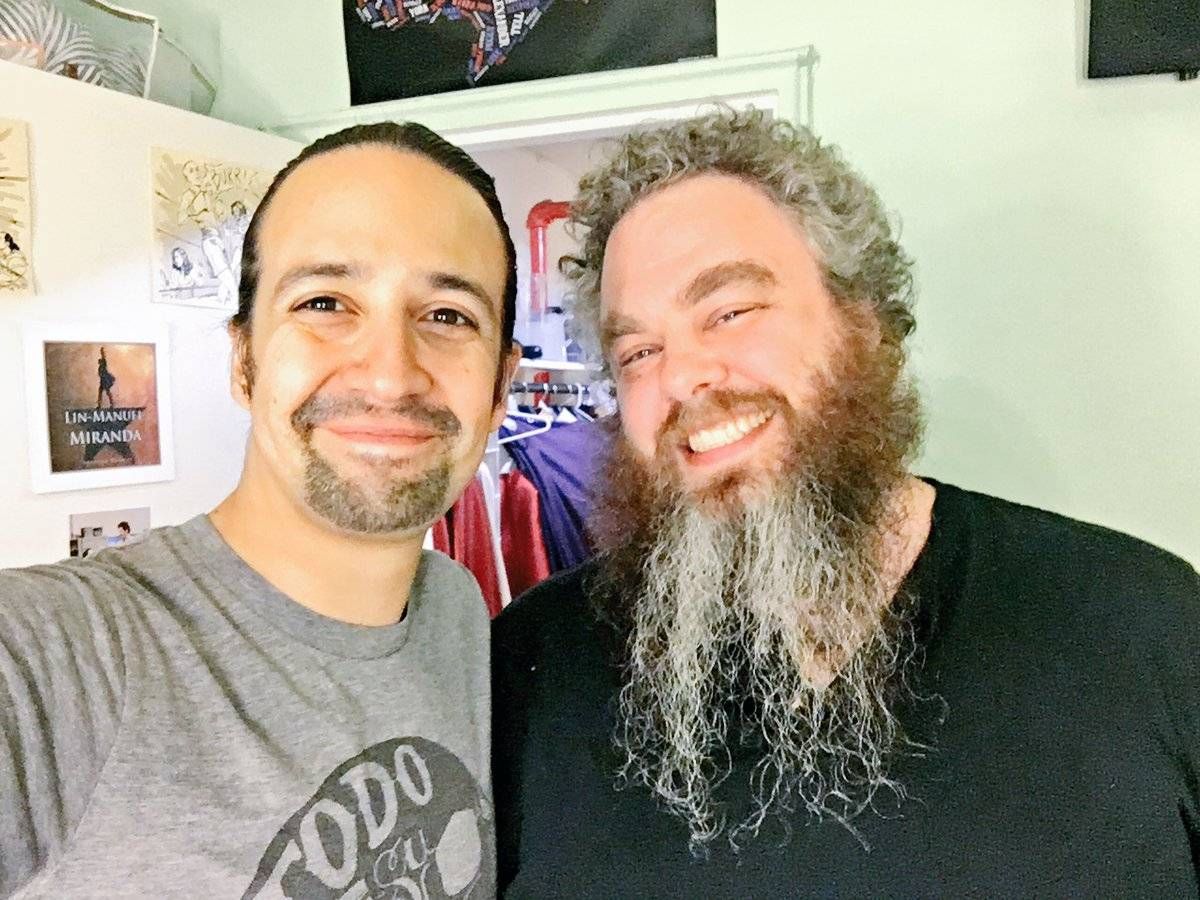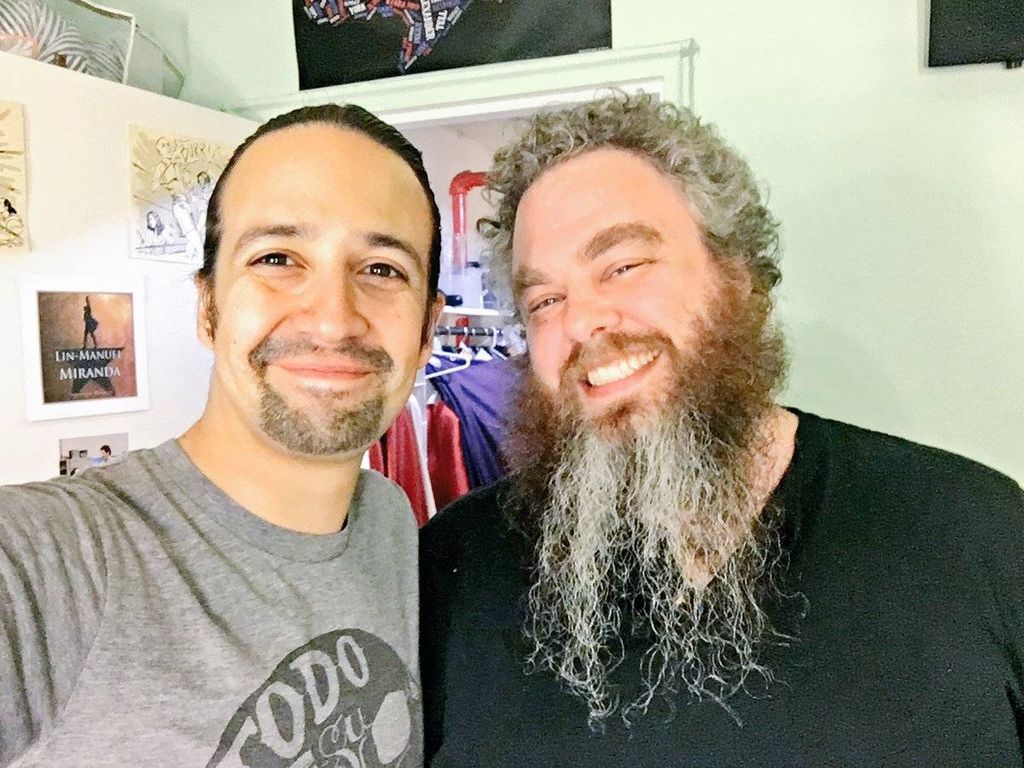 News
Kingkiller Chronicle Series Picked Up By Showtime
This content contains affiliate links. When you buy through these links, we may earn an affiliate commission.
Kingkiller fans rejoice! Patrick Rothfuss's Kingkiller Chronicle Series has been picked up by Showtime.
The TV series is being developed alongside film adaptations of the books, both produced by Lionsgate. Showrunner John Rodgers (Leverage) leads the project along with executive producers Patrick Rothfuss, Robert Lawrence (Clueless), Jennifer Court (The Player), and Lin Manuel Miranda of Hamilton and In The Heights fame. Miranda, who has been attached to the project since it was announced last year, is also composing music for the series. Good news for fans who know that music plays a very important role in the series!
The @PatrickRothfuss came through and it was as glorious as I'd hoped. Earned my pipes. pic.twitter.com/uVpYMR7mcy

— Lin-Manuel Miranda (@Lin_Manuel) June 25, 2016
The Name of the Wind and The Wise Man's Fear take place in the epic, fantasy world of Temerant. They tell the story of Kvothe, his early life in a traveling troupe, surviving the streets as an orphan, and eventually joining an elite magic academy. While Lionsgate adapts the Kingkiller Chronicle trilogy for the big screen, Showtime's television series will focus on other events in the world of Temerant set almost a generation before The Name of the Wind.
It seems like everyone involved in the project is extremely happy with this move. Miranda called Showtime a champion of "bold storytelling." And Gary Levine, Showtime Networks' President of Programming, said "The Kingkiller Chronicle moves Showtime into a new genre in a powerful and unique way…We can't wait for this talented team to harness the magic of Kingkiller to transport us all into an awesome new world."
No release dates have been announced yet for the movies or the television show, so now all we have to do is wait. But, in the hands of this spectacular creative team, it should be well worth it…even if Lin Manuel Miranda does have to channel the greatest musician in the world.
*stares at a lute for 20 minutes, sweats profusely*
Okay, so we're doing this. @PatrickRothfuss

— Lin-Manuel Miranda (@Lin_Manuel) November 29, 2016
If anyone can do it, it's definitely him!