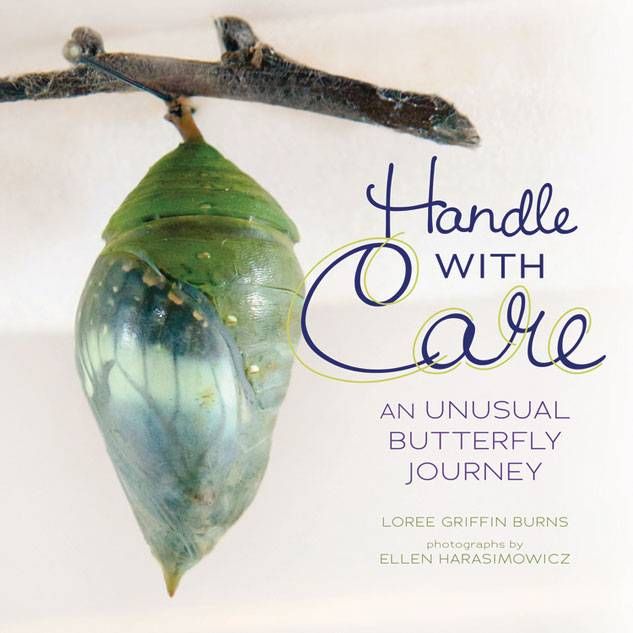 Reading plays to yourself is the worst.
Sorry, English teachers, but it is. I don't care if it's the work of the greatest writer to ever write in English. Reading Shakespeare is not just unpleasant, it is absolutely detestful (and I say this as an adamant, card-carrying English major).
But if you want to experience the very worst of the worst, pick yourself up a copy of King Lear. This is not just the worst. It's the worst times ten. What is wrong with this man? What is wrong with his daughters? Why is he so bad at being king?
I'm not sure I'm selling this very well.
Let's take a step back. It's not King Lear, or even Shakespeare's fault that these plays are so miserable to read. The reason reading plays sucks is because they are not meant for reading. Plays are meant for acting out. They are as visual and spacial as they are lingual.
And no matter how many annotated copies of Shakespeare get delved out in high school classrooms, that fact does not change.
But when you can't get to a theatre and witness it in person, what's a Shakespeare fan to do? The comics format is an excellent substitute, tying together dialogue, character, and artistic interpretation into engaging panels that break the story down and make stilled Middle English a little less painful to interpret.
But the experience gets even cooler when you discover the vast range of interpretations that are available—and there are definitely some unique interpretations available.
Here are three different ways to experience King Lear as a graphic novel:
The Straight Interpretation
We'll start off with something fairly straightforward. This very nicely drawn interpretation from Gareth Hinds offers a very nice interoperation of the original work, incorporating the original wording into dramatic illustrations and accessible notes.
If you're a fan of classic interpretations (or trying to sub a graphic novel for your English assignment), this is your best bet.
The Artsy Interpretation
If you're up for something a bit more creative, give this interpretation from Ian Pollack a go.
The scribbly flow of the illustrations in this adaptation gives the narrative a bit of a tipsy feel, which I think is very appropriate for this particular play. I was first introduced to this one by a college professor, who mercifully opted to show us the breadth of Shakespeare interpretations available to us.
As a bonus, the book includes a summary of the plot and an illustrated character list. Very helpful.
The Manga Interpretation
What happens when you fuse King Lear with The Last of the Mohicans? This is your chance to find out. This adaptation is drawn in a manga style and completely reimagined by Ilya.
Like so many eccentric interpretations of Shakespeare on the stage, this adaptation shows how wildly varied Shakespeare's stories can be interpreted. This is definitely not a graphic novel to substitute for the full screenplay before your Shakespeare test. But if you enjoy exploring Shakespeare through fresh perspectives, this is one to pick up.