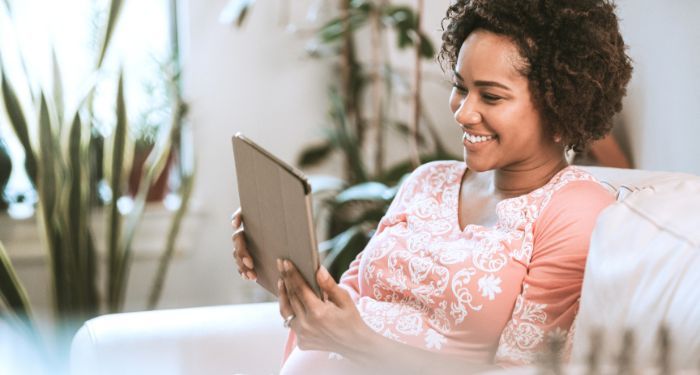 Essays
Kindle Unlimited Pricing: Is It Worth It?
Each new year brings new reading goals for us bookworms — and if you're like me, you probably look for ways to read more and spend a little less. Which is why I had my sights set on Kindle Unlimited (KU) for a long time…at least until last year, when I finally gave in and paid for my subscription. Back then I wondered what you're probably wondering now: is Amazon's reading service worth it? I've used KU for a few months, so I have my own answer now. But the reason we're here today is to look at the Kindle Unlimited pricing, catalog, free trial, and the rest of its elements in order to determine if it's worth it for the average reader — and for you.
How Does Kindle Unlimited Work?
We already have a comprehensive guide to Kindle Unlimited if you want to check that out. But the gist of it is that you pay a monthly subscription of $11.99 + taxes and you get unlimited access to a catalog that boasts over 4 million titles including audiobooks, comics, and magazines. Just keep in mind that Kindle Unlimited is not the same as Prime Reading! You can borrow titles (think of it as a digital library) as often as you want, as long as they remain on the catalog. Plus, they don't have a due date, so they'll stay in your personal Kindle library as long as you don't return them. As of 2023, you can borrow up to 20 titles at a time.
More On Kindle Unlimited Pricing
So we've already established that KU costs $11.99 + taxes per month. But if you want to test it out before you commit, there's a 30-day free trial available! Know that Amazon no longer offers other membership plans; the monthly fee is the only one. Plus, it doesn't matter if you have a Prime membership. The fee stays the same. Although you can gift a Kindle Unlimited membership for 6, 12, or 24 months and the total cost is quite cheaper.
How to Use Kindle Unlimited
This is actually super easy. To use Kindle Unlimited, you just need the Kindle reading app. Of course actual Kindle devices are handy, but they're not a requirement to use the subscription service. You can easily download the free Kindle app on a computer, tablet, or smartphone and use that to read. To access the catalog you can do it either through the app or online. The selection is absolutely huge though, so if you want recommendations on where to begin you can check out some of the best romance books of 2022, mystery series available on KU, or some of the best Kindle Unlimited books of 2023!
So, is it worth it?
Well, that depends! I'm going to get into some math here so bear with me. As of 2021, the average American reads 12.6 books per year. So about one book each month. Paying basically $12 for one ebook a month with a limited selection ends up being on the pricier side. Especially considering that Amazon has discounts for ebooks all the time, and some can cost as little as 99¢. Overall, if you average the price of ebooks at about $5, you'd need to read at least two and a half books on Kindle Unlimited each month for it to be worth it.
For the average reader, with one book a month, this can definitely be pricier than buying a single ebook. Of course, the biggest downside is that you can only pick your single monthly read from a catalog that might not have the selections you want. So if you're more of an average reader, I'd take the free trial and then decide if I use KU enough to make the expense worth it.
On the other hand, if you read more than the average reader, I'd say the Kindle Unlimited pricing turns into a great deal. If you read around five digital books per month through KU, that would mean each book cost about $2. If you use Kindle Unlimited to read seven books per month, that would average each book at about $1.70. It's like with any subscription service. In this case, the more you read the more useful you'll find paying for a KU subscription.
So is Kindle Unlimited worth it? To me it was. If you want to read more books this 2023, it could be. If you're an avid reader and you like digital books, it absolutely is worth it. But in the end, with so many reading subscription services out there, the choice is up to you.