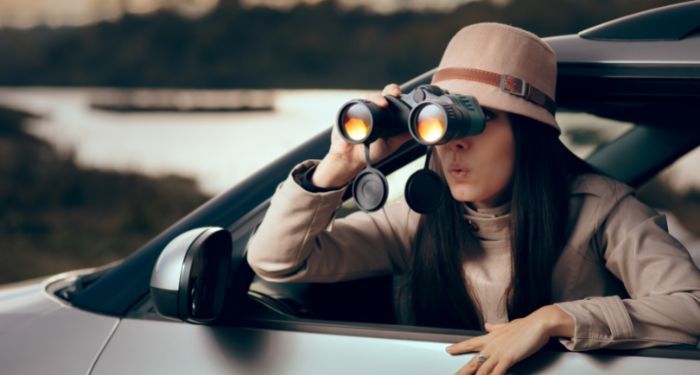 Lists
9 Mystery Series From Kindle Unlimited
This content contains affiliate links. When you buy through these links, we may earn an affiliate commission.
Temperatures are getting lower, and that means I'm ready to settle into my living room, light a fire, sip some gin-and-ginger tea, and catch up on my 2022 Goodreads Challenge (only seven books behind schedule…this is fine…).
One of my favorite things about Kindle Unlimited is how much it has developed over the years. I've encountered so many authors I'd never have found at the library or in bookstores, and enjoyed a vast and diverse selection of books.
Mystery books have become my jam recently. I used to avoid them — being something of a weenie — but I now understand their pull and have been devouring them with delighted abandon. I usually have one going either on audio or in hand, and if it's part of a series, all the better. I prefer my protagonists female whenever possible, and I appreciate an author who sidesteps the Dead Girl Trope. I also enjoy a good historical mystery set outside of Victorian England, which seems to be the default setting for such books. So while the weather outside turns frightful, there are a bunch of mystery series that I'm either in the middle of or are on my TBR that I think are worth sharing. To make it easier to start at the beginning, each series is introduced by its first book.
9 of the Best Kindle Unlimited Mystery Series to Read Right Now
This list could honestly go on and on. All together we have 66 books over nine series, and several of the listed authors have multiple series to their credit — whew!
For more recommended mystery reads, check out our picks for the best mystery books of 2022 and our mystery, thriller, and true crime archives for even more.