This content contains affiliate links. When you buy through these links, we may earn an affiliate commission.
Amandla Stenberg is surely the reigning queen of YA film adaptations, with The Hate U Give, Everything, Everything, The Hunger Games, and more under her belt. She also starred in last year's under-the-radar adaptation of The Darkest Minds, which is billed as Stranger Things meets Arrival.
Kiernan Shipka has been forging her own path with a combination of adaptations and movies that are YA-adjacent but not based on books. While most of us got to know her as Sally Draper on the decidedly not YA Mad Men, she has since voiced Jinora on Legend of Korra and appeared in The Blackcoat's Daughter and a TV movie called Fan Girl (no relation to the Rainbow Rowell book) before going on to be Sabrina Spellman on the new Netflix adaptation The Chilling Adventures of Sabrina. Little known fact: she was also in a TV adaptation of Flowers in the Attic.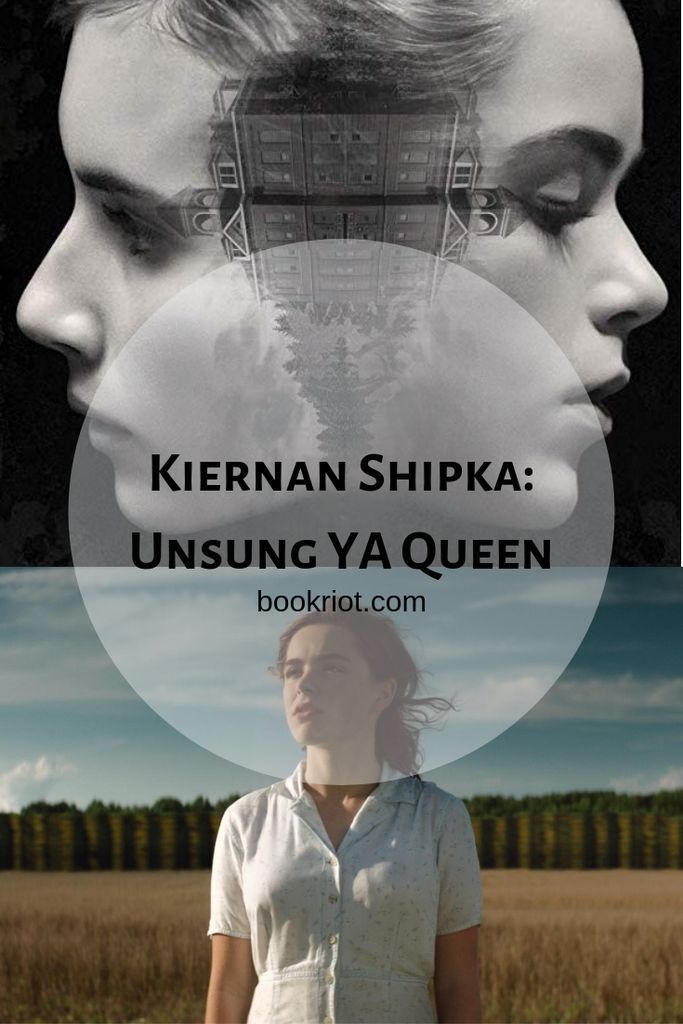 The Blackcoat's Daughter (previously titled February) is a fascinating movie that I did not entirely like, but I tremendously admire. It's YA horror and it's scary. Two girls are left alone at their boarding school during a break, and one of them is up to something. It's a slow, bleak, gorgeous movie, directed and written by Oz Perkins. It was made before his breakout, I Am The Pretty Thing That Lives In The House, but became available after it so is widely regarded as his second film.
I've written before about the difficulty of movies about teenagers, specifically that they are so often marketed to adults and rated R, shutting out their prospective teen audience. Indeed, The Blackcoat's Daughter received an R rating, but with no theatrical run worth mentioning it is actually—and ironically—somewhat more accessible to a teen audience.
Another thoroughly under-the-radar movie was 2015's One and Two, in which Shipka and Timothée Chalamet play siblings with supernatural powers. As I have not yet seen it, I choose to believe it is essentially Escape to Witch Mountain for teens. (The film is not rated.)
According to IMDb, Shipka has three movies currently in pre-production or shooting. One of them, Let It Snow, is another YA adaptation, and co-stars Odeya Rush, who you may know as Ellen from Dumplin' and/or Jenna from Lady Bird, and Shameik Moore, aka Miles Morales in Spider-Man: Into the Spider-Verse, not to mention Shaolin Fantastic on The Get Down. I am excite!
ICYMI
More recent YA business from Book Riot:
Holly's Favorite Movies Based on YA Books
Leah on How Novels Full Of IMs And Email Gave Young Girls A Voice
Susie's Dumplin' Quiz: Are You The Next Miss Teen Blue Bonnet?