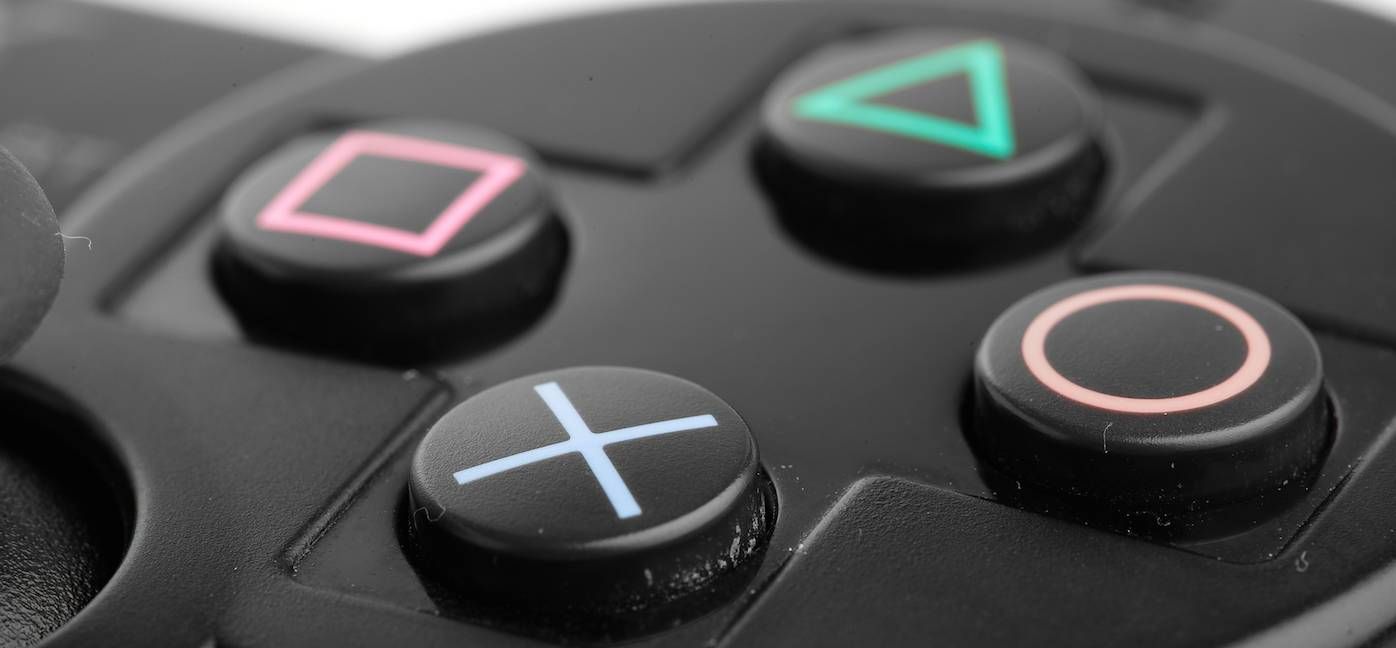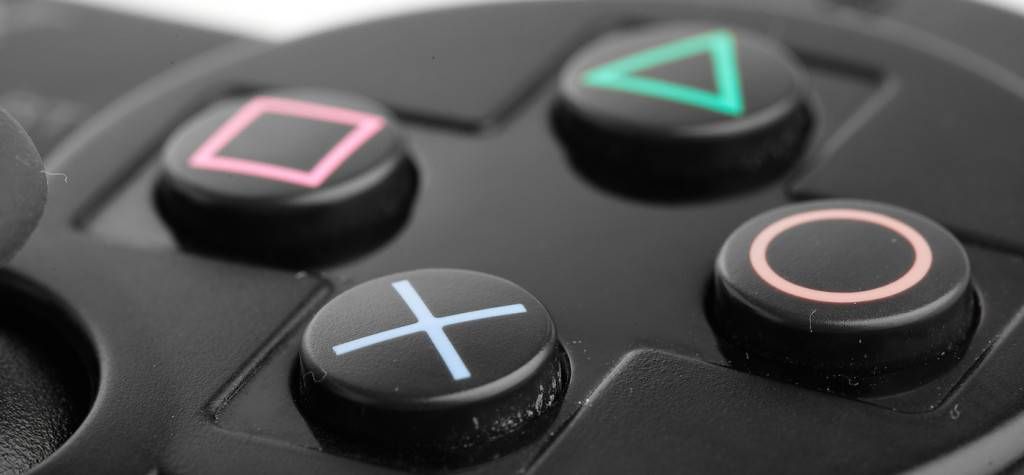 Children's
5 Kidlit Books for Gamers to Add to Your Towering TBR
This list of books about video games is sponsored by Black Library, publishing arm of Games Workshop.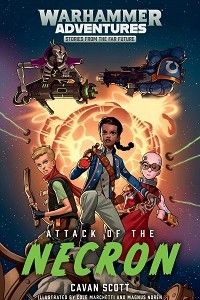 Zelia Lor's life changes when Necrons attack her home planet and rip it apart! Separated from her mother, Zelia must escape the doomed world, her only hope a scrambled transmission promising safety at a mysterious place known only as the Emperor's Seat.. Attack of the Necron heralds the start of the new Warhammer Adventures range of books, greeting middle school readers to the far future universe of Warhammer 40,000. Featuring school-aged heroes overcoming impossible odds, the stories carve a new path into the Warhammer tabletop games- written to encourage reading and basic maths, younger fans of Warhammer enjoy the benefits of over 1,200 school clubs around the world.
---
Video games are an incredible medium of storytelling in themselves. Despite the controversial assumptions about their effect on young minds, there is no denying the fact that their adventures, creative landscapes, and memorable characters convey as much importance about the world, life, and how to be a hero as their printed and bound counterparts in the kidlit category.
Sometimes, though, you—or your little expert gamer—need to be able to step back and unplug from the console. That doesn't mean leaving games behind, though. Here are some of our favorite titles that will appeal to lovers of both kidlit and video games.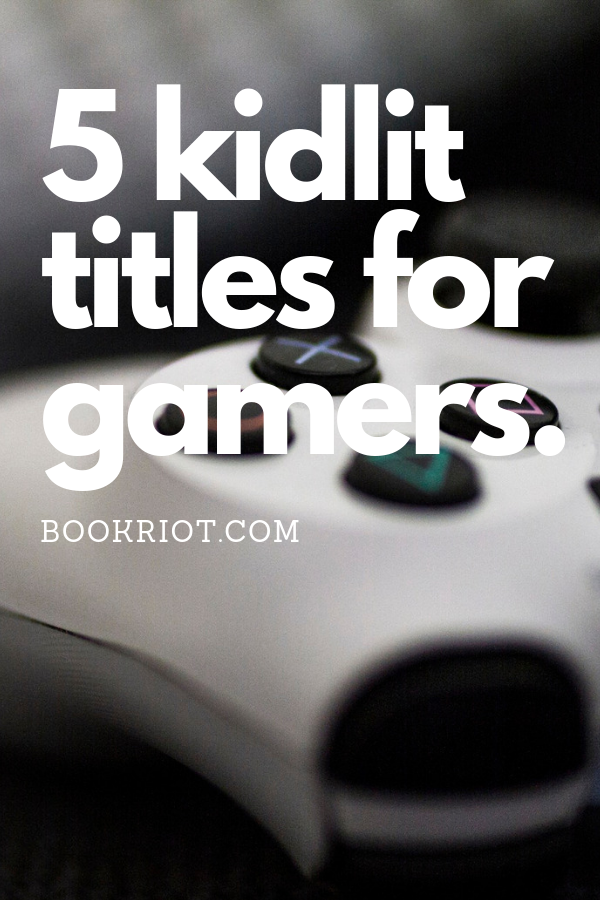 Minecraft: The Crash by Tracey Baptiste
In this official Minecraft tie-in, reckless Bianca finds herself in the hospital after she and her best friend are in an accident. Seeking to avoid the questions of how her actions may have gotten them into this mess, and along with two new fellow gamers, she finds herself exploring a dangerous and exciting new virtual reality version of Minecraft.
Song of the Deep by Brian Hastings
From the creator of Spyro the Dragon comes this story—with its own video game tie-in!—featuring 12-year-old Merryn's quest to save her father after he is dragged underwater by a frightening creature, with nothing to her name but a submarine and her father's old lullabies.
Heir Apparent by Vivian Vande Velde
Though this is a bit dated, it has aged well. While playing a virtual reality game on her 14th birthday, Vivian finds the stakes raised when she cannot be extracted out, and must beat the game in order to keep from dying for real—no extra lives included.
Tomb Raider: The Beginning by Rhianna Pratchett
Yes, this is that Rhianna Pratchett (daughter of famed Discworld author Sir Terry Pratchett and a wonderful creator in her own right). This prequel to the legendary video game franchise reveals Lara Croft's very first adventure.
Amulet: The Stonekeeper by Kazu Kibuishi
This is not officially about video games, but the rich world and high stakes will appeal to any young gamer. After the tragic loss of her father, Emily moves with her family to her great-grandfather's house and discovers a magic amulet that will change her life forever.