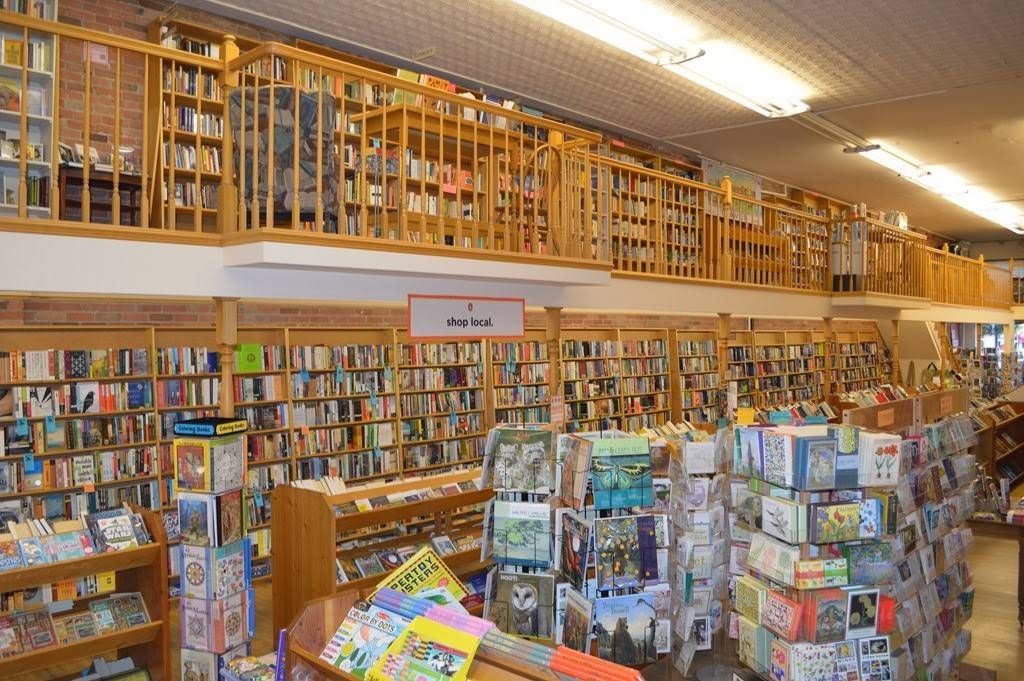 The comics crowdfunding world is large and difficult to keep track of; each week, we highlight a few fundraising projects that are worth your time, attention, and maybe your dollars!
(1) Separation: A Hardcover Art Book by Tyler Kirkham
THE FIRST EVER Kirkham art book! Featuring over 13 years of comic book art, commissions, sketches, concept and graphic art. 272 pages!
Suggested pledge: $60 gets you a preorder of the book.
(2) New World: A Sci-Fi/Fantasy Anthology
What happens when worlds collide? New World has 25 stories by 30 creators about culture clash and civilizations in conflict!
Suggested pledge: $30 gets you a paperback copy of the book, as well as a DRM-free digital copy.
A graphic memoir about growing up in the Philippines in the 1980s with Depeche Mode, Duran Duran, Imelda Marcos & the EDSA Revolution.
Suggested pledge: $10 gets you the entire book in serialized digital format.
(4) Mae by Gene Ha
A graphic novel: Eight years ago Mae's sister Abbie ran away from home to a different more magical world. The monsters have followed her back…
Suggested pledge: $30 gets you the hardcover plus a digital copy!
(5) Rootbound by Cathy Nguyen Lee and Siobhan Noel Keenan
A graphic novel: Meridian City promises to be a new start for fortune teller and witch, Kasey Park, as he meets a quiet bookstore owner, Jasper Asano.
Suggested pledge: $25 gets you a physical and PDF copy.
__________________________
Do you talk all things comics on Tumblr? Follow us over there for all our comics Tumbling.