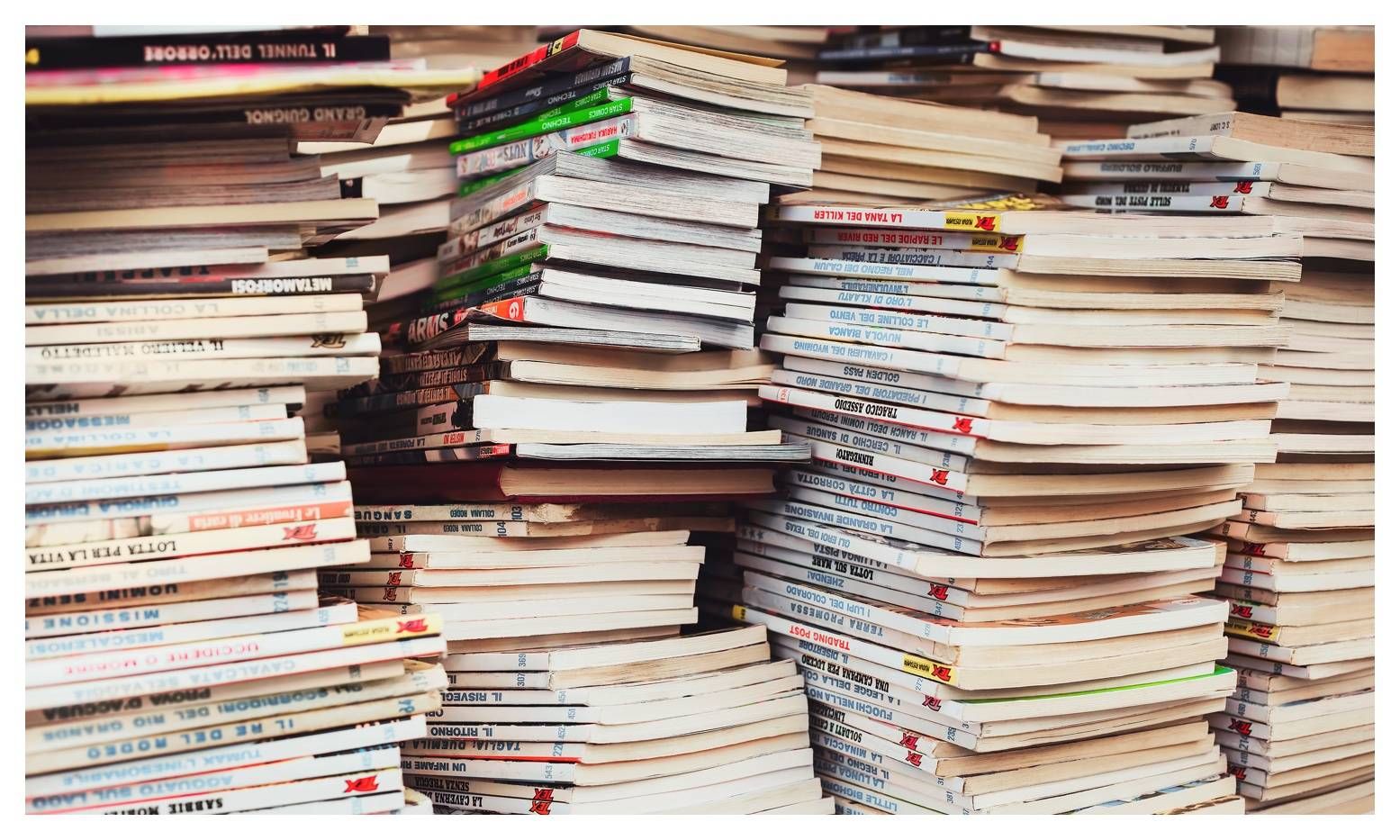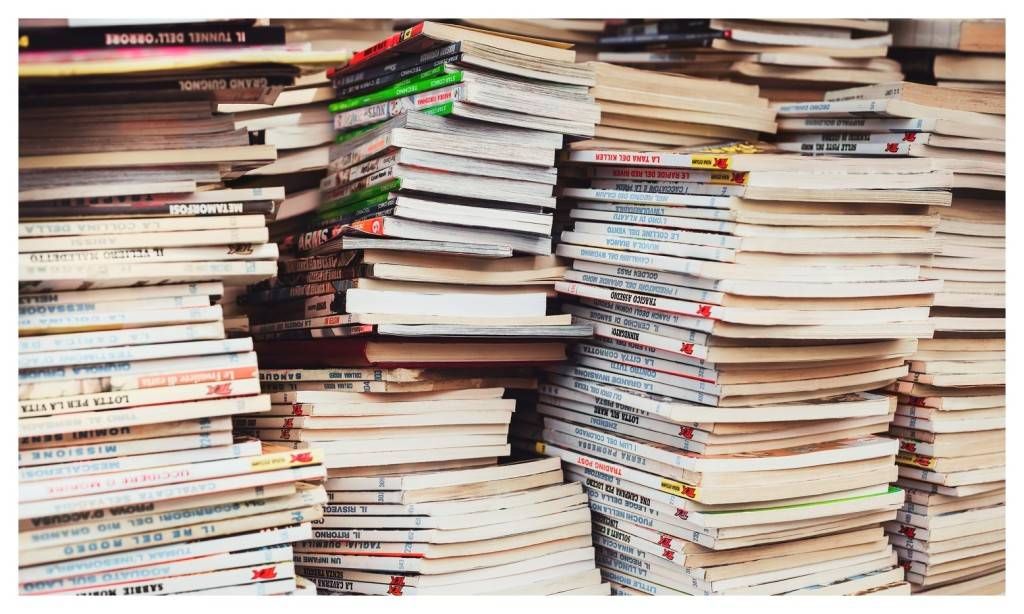 Kickstart This: Your Dollars for Comics (May 14, 2015)
The comics crowdfunding world is large and difficult to keep track of; each week, we highlight a few fundraising projects that are worth your time, attention, and maybe your dollars!
(1) Broken Frontier
A creator-owned anthology about breaking boundaries and exploring the great unknown by the most inventive talents in comics.
Recommended Pledge: $40 to get an oversized hardcover featuring stories from such comics giants as Greg Pak, Marguerite Bennett, and Cullen Bunn.
(2) A Feminist Deck
Feminist Deck is a deck of cards featuring feminists in comics, drawn by artist Kiva Smith-Pearson. Each card includes quotes from the woman featured and information on how to support their work.
Recommended Pledge: Pledge $30 to get a full deck of 56 cards, a thank you card, and all the variant cards.
Comics Uniting Nations, a charitable endeavor led by the educational non-profit Reading With Pictures, is using the universal language of comics to teach the entire world about the United Nations' Sustainable Development Goals (SDGs)! Help make this project a reality to provide these comics for free under a Creative Commons license and help the UN improve the quality of life for millions worldwide!
Recommended Pledge: This one's tough, because there are so many rewards and so much variation. Go check it out for yourself!
(4) Anatomy of Melancholy: The Best of a Softer World
The webcomic A Softer World is ending. To celebrate, Joey Comeau and Emily Horne want to make a physical book, a collection of their favorite comics, from the very first to the very last.
Recommended Pledge: $35 for a PDF and physical copy (white hardcover) of Anatomy of Melancholy: The Best of A Softer World.
(5) Fangirl
Fangirl by Tom Stillwell is a YA mystery featuring a young woman at a comic convention.
Recommended Pledge: $25 for a print signed copy of Fangirl
____________________
Follow us on Instagram for more comics fun.