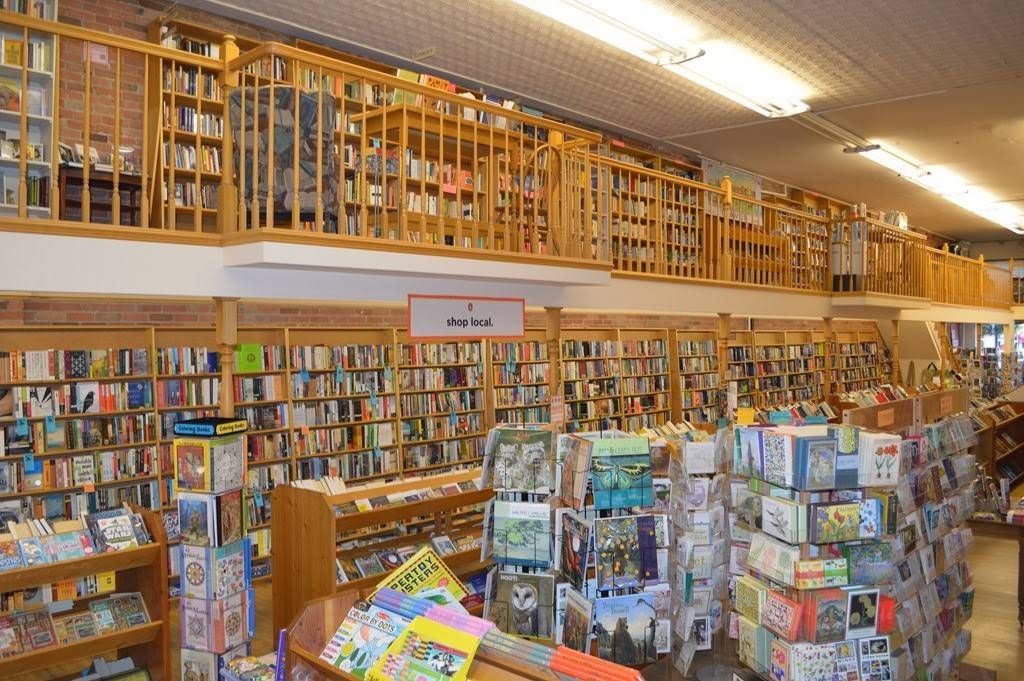 The comics crowdfunding world is large and difficult to keep track of; each week, we highlight a few fundraising projects that are worth your time, attention, and maybe your dollars!
(1) Queen, Part One: A Political Thriller
Queen is a political thriller starring Emily Green, the Deputy Prime Minister, in a United Kingdom set in an alternate universe. The mother of one is beginning to question the choices she has made in life, and her role in the Conservation party.
Recommended pledge: $15 (£10) gets you a first edition print copy of the comic.
(2) Tara Normal: Season of Evil
Tara Normal: Season of Evil is a full-color, 100-page horror graphic novel starring Tara Normal, a paranormal investigator with supernatural abilities.
Recommended pledge: $20 gets you PDFs of Books One and Two of the comic.
(3) The Changing Tales: Special Art Edition
Follow the Huntsman from Snow-White as he breaks free from his unchanging tale and disrupts other fairy tales on a quest for answers.
Recommended pledge: $29 gets you an 11×17 size copy of the book, which frankly, looks gorgeous.
(4) The Deliverer
The Deliverer is a satirical post-apocalyptic action graphic novel. It takes place in Vancouver, BC, in the remnants of a narcissistic society, where survivors are force-fed on tabloid journalism and in perpetual entertainment overload.
Recommended pledge: $25 gets you a print edition of the comic!
(5) Crux: The World Inside Bottle
Honestly, I'm not quite sure what's going on here, but the drawings are so gorgeous that I don't really care.
Recommended pledge: $45 gets you a softcover copy of the manga.
____________________
Follow us on Instagram for more comics fun.