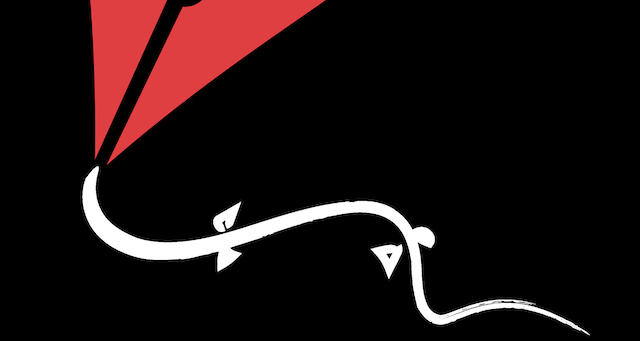 A new lit festival set for next March is looking for support.
Palestine Writes Back promises to be the first major fest "dedicated to the celebration and support of Palestinian literature in the United States." To this end, organizers hope to raise $150,000. At last look, they had secured just over $38,000 to support three days of films, talks, readings, and music.


Festival organizers have released a schedule packed with acclaimed and award-winning writers. Among the participants are Palestinian graphic novelists Leila Abdulrazzaq and Marguerite Dabaie; novelists Huzama Habayeb, Adania Shibli, and Ibrahim Nasrallah; and memoirist Raja Shehadeh. The program also features poets, children's book authors, and publishers.
Several of the authors have books forthcoming in English translation. Huzama Habayeb's Velvet, tr. Kay Heikkenen, is available in September 2019. Adania Shibli's Minor Detail, tr. Elisabeth Jaquette, will be out in early 2020. Also, Susan Muaddi Darraj's new children's book series, Farah Rocks, will be out in 2020.
The festival will also be headlined by academic and civil rights icon Angela Davis.
The location has not yet been announced, but the fest is set to take place somewhere in NYC between March 27 and 29, 2020. The festival promises to be a "groundbreaking celebration of the power of Palestinian artistic visionaries and their supporters." They hope to bring together authors and audiences in the spirit of poet Mahmoud Darwish, who wrote that we "have the right to smell autumn's fragrances and ask the night for a dream."
You can find out more and register for a spot at palestinewrites.com.