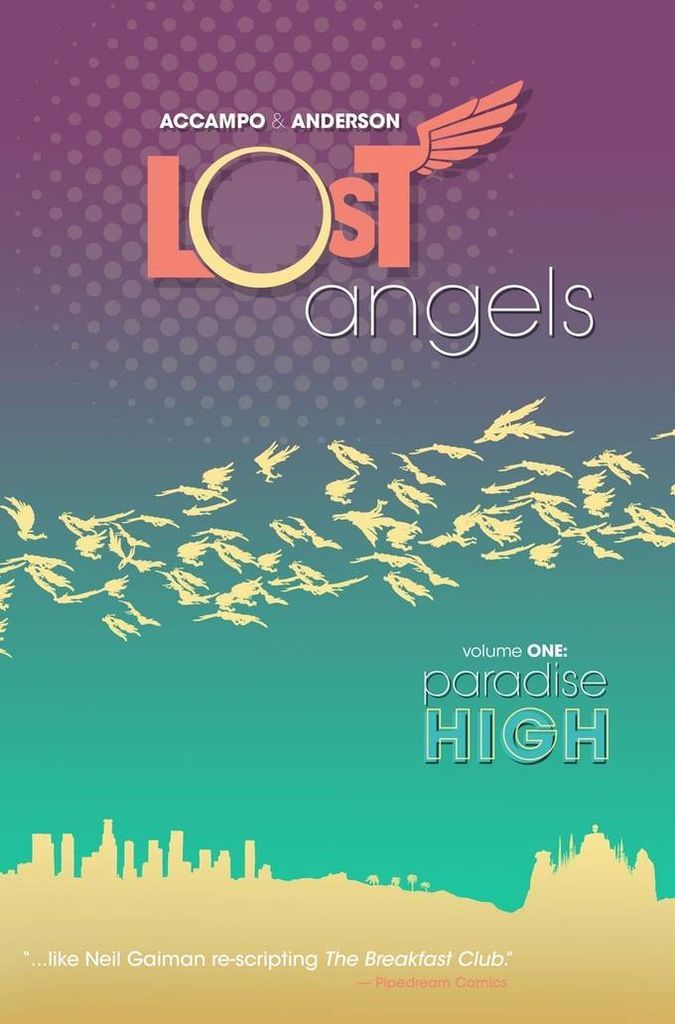 The comics crowdfunding world is large and difficult to keep track of; we regularly highlight a few fundraising projects that are worth your time, attention, and maybe your dollars!
What's better than a comic featuring fashionable ladies kicking ass in the 1980s? A comic featuring fashionable ladies kicking ass set in the 2080s! This futuristic blast from the past is a restoration and reprint of a lost comic series by John K Snyder III.
This comic starred a high-priced, and stylishly dressed, all-female protection agency and was set in the far future. It was an intriguing breath of fresh air that was a prime example of the best in 1980s independent comic storytelling!

Frances Knight and her squad are "the world's highest priced and best dressed celebrity protection agency." They guard the world's rich and beautiful and make their base in the refurbished Statue of Liberty.
The project is being produced by Hope Nicholson, who edited a previous anthology that I loved, The Secret Loves of Geek Girls.
The Kickstarter page is worth checking out if you're wondering how comics are restored. The before-and-after photos from print to digital are really fascinating.
Recommended pledge: $10 gets you the ebook, but fashion lovers might want to splurge on the $25 hardcover–since this might be your only chance to own the reprint.
Rather than Kickstarting a single project, this publisher is launching several projects for print at once–starting with The Casebook of Rabbit Black and Lost Angels, and tackling Some Kind of Blue Moon next.
Comicker will be a "creator-owned, digital-first comics series from a diversity-focused publisher," which all sounds amazing to me.
I'm particularly excited for Lost Angels, which features the work of our very own Panelteer Dave Accampo! A "sci-fi mystery set in a world where Los Angeles residents co-exist with a race of alien angels"?
And how often do you get the chance to bring a new press to life AND support awesome Panels contributors?
Recommended pledge: $15 for the ebook of Lost Angels, or $25 for both!