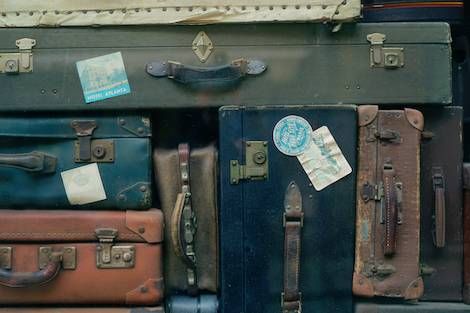 Lists
Keeping Families Together: A Reading List to Better Understand Intergenerational Transmission of Trauma
This content contains affiliate links. When you buy through these links, we may earn an affiliate commission.
Anyone who hasn't either been under a rock or willfully ignoring the news knows what's been going on with migrant families: separating children—some only several months old, still breastfeeding—from their parents, with no clear plan as to when or how reunification will take place. Placing them in holding centers. Depriving them of human comfort. Before you start yelling at me or start in with counterarguments, the fact of the matter is this: children need their parents. Parents need their children. No human should be kept in a cage. Spare me the semantics about what constitutes a cage as well, please.
I'm not getting into debates about law. Law and morality are very different. After all, every person who helped hide Jews during the Holocaust was breaking the law. Slaves that ran away were breaking the law. Public schools were lawfully racially segregated until 1954. But I digress, and although I have many degrees, a JD is not one of them.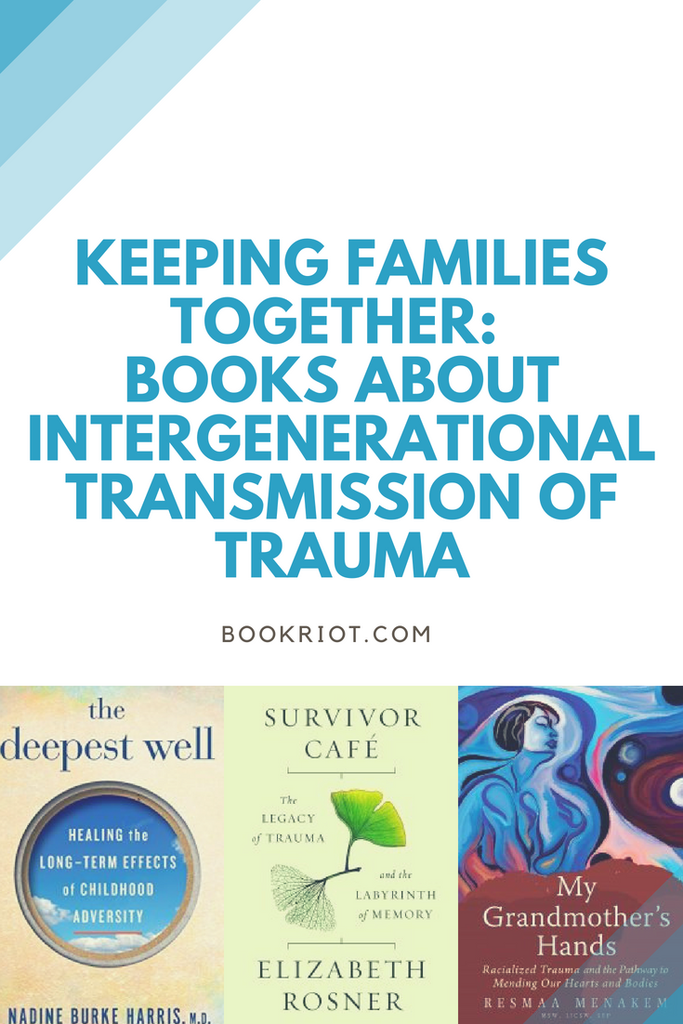 However, I do have advanced degrees in both health psychology and maternal-child health. Simply put, this is a public health issue. In fact, the American Academy of Pediatrics and the American Public Health Association have both released statements saying as much, specifying the harmful psychological and physical effects of separating children from parents, as well as the sheer stress and trauma of the experience, which include disruption and changes to brain structures, anxiety, depression, and countless others. (Not to mention the violent interruption of parent-child bonding that is necessary for babies and toddlers, their inability to understand the situation, and the experience of prolonged distress with no comfort being given).
As a parent of a toddler with different needs—who still nurses, no less—I cannot even fathom being in this situation. Every time I try, the panic rises to a nearly intolerable degree and it is hard to breathe. Which doesn't even start to come close to what the migrant families are going through.
There's more, though: trauma doesn't end once the situation is resolved. While I was writing this post, the president signed an executive order to detain asylum-seeking families together. Indefinitely. The zero-tolerance policy is still in place. There's the question of "indefinite" detention. There is no clear plan to reunite the children that have already been separated from their parents. There will still be stress of continued detainment in less-than-optimal conditions. So much damage has already been done, to parents, children, and families. It doesn't end there. There is a surplus of research that shows intergenerational transmission of trauma. We've seen this with the Holocaust. We've seen it with slavery. We've seen it with the Armenian Genocide and with the Rwandan genocide and with Native Americans. We've seen it with the WWII Japanese internment camps. And we will see it again with this.
It's frustrating. It's infuriating. It can be paralyzing. I get that. But to shut ourselves off from it is to be complicit. To ignore it because it's uncomfortable simply allows it to keep happening. If protests aren't for you, or you can't donate time or money, there's always books. Learning about trauma and its effects can provide a background into why it's so important to take action against what's going on right now. To learn more about the effects of trauma, especially intergenerational trauma, and how something like the current human rights crisis can—and will—affect these individuals for generations to come, check out these books.
Combining current brain research with memoir and reportage, Rosner examines various traumatic events and their effects, as well as the intergenerational inheritance of such trauma. She also looks at the difficulties of remembrance of atrocities: how we do it, how memory is constructed and honored, and what it means.
While this is geared primarily toward therapists, interested laypeople will find this book chock-full of information. The authors specialize in the physiology of trauma, further underscoring the impossibility of separating trauma and the body. They present new ways of helping these individuals find equilibrium and healing, both psychologically and physically.
As a physician, Dr. Burke Harris was already treating vulnerable children—but after witnessing the effects of sexual trauma on a young boy, she looked a bit more closely at trauma's effects on children. She wanted to explore the possible connections between the stress and trauma from childhood and chronic illnesses she was seeing. As a result of tracking "adverse childhood experiences" (ACEs), it was found that childhood stress changes the neural systems and is lifelong. Dr. Burke Harris combines memoir and research in a compulsively readable and accessible book that is especially important now.
Dr. van der Kolk is one of the most well-known experts in trauma, and this book exemplifies that. Written for both professionals and laypeople, this book tackles trauma of all kinds—children of alcoholics, war veterans, sexual assault, domestic violence, and more. He describes how trauma reshapes the brain and body—and also provides insights on how to heal and coexist with trauma.
A comic about trauma? Yup. This accessible comic is full of scientific facts about trauma and how it affects the body and brain. This is a great introduction to trauma, especially since it's a bit less intense than other books, with a bit of dark humor. It also contains techniques to help reduce tension and stress.
In this book, Menakem, a therapist, uses body-centered psychology to examine the effects of racism. He not only looks at the way racism affects the psyches and bodies of African Americans, but also White Americans and police, among others. Racism and trauma go beyond the brain into the body, and his Menakem's work is an insightful examination of these issues, with an outline for whole-body healing, as well.
In addition to reading these books, if you want to take action, check out these organizations:
KIND (Kids In Need of Defense)
RAICES: Refugee and Immigrant Center for Education and Legal Services