Comics Newsletter
Katie O'Neill, Creator of THE TEA DRAGON SOCIETY, Announces New All-Ages Graphic Novel
This content contains affiliate links. When you buy through these links, we may earn an affiliate commission.
Katie O'Neill's The Tea Dragon Society is much beloved around here at the Riot, so we're so please to have an exclusive Muppet-arming announcement: Katie has a new all-ages graphic novel, Aquicorn Cove, coming in October, 2018 from Oni Press! The book is written, illustrated, and colored by Katie, with lettering by Crank! Take a gander: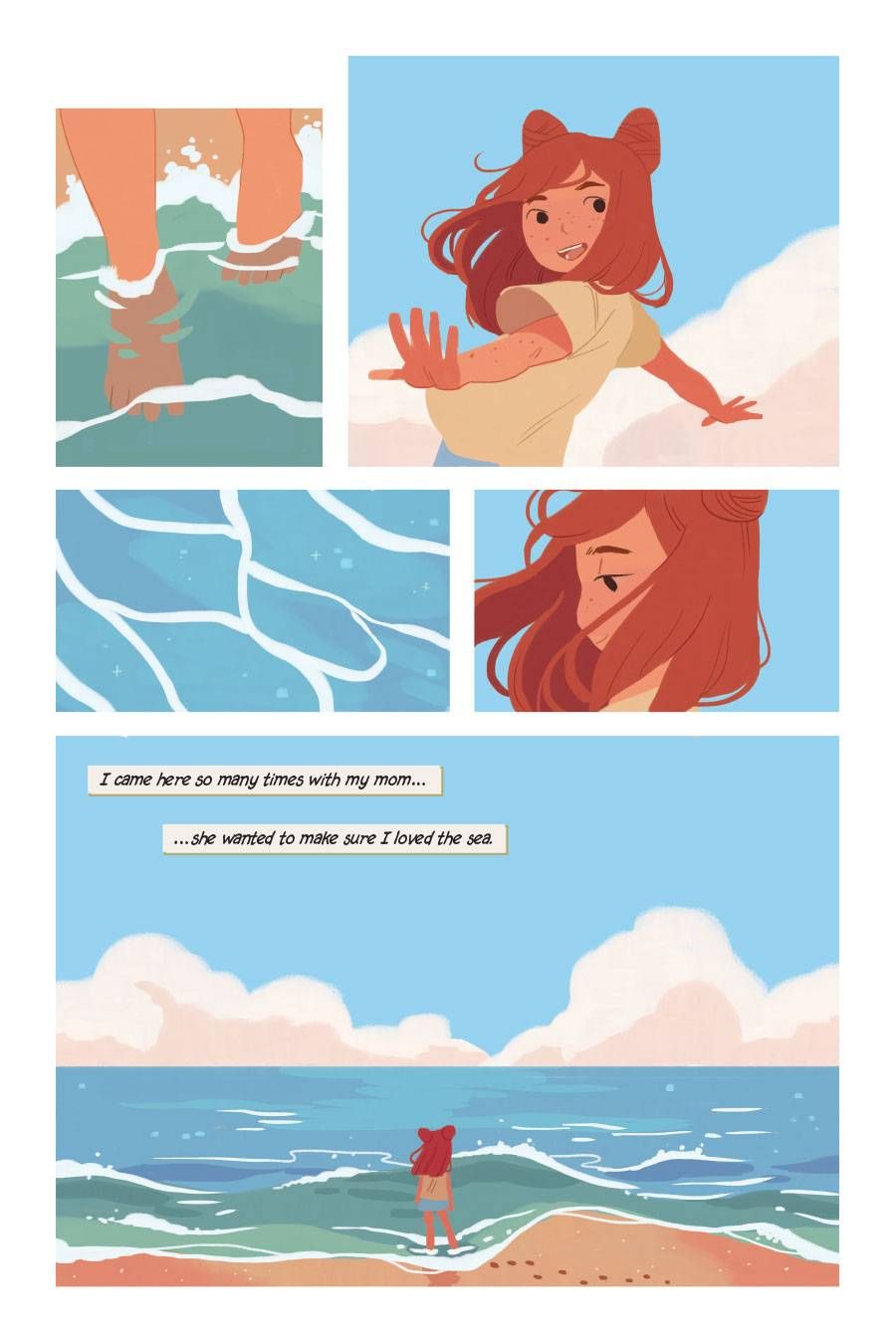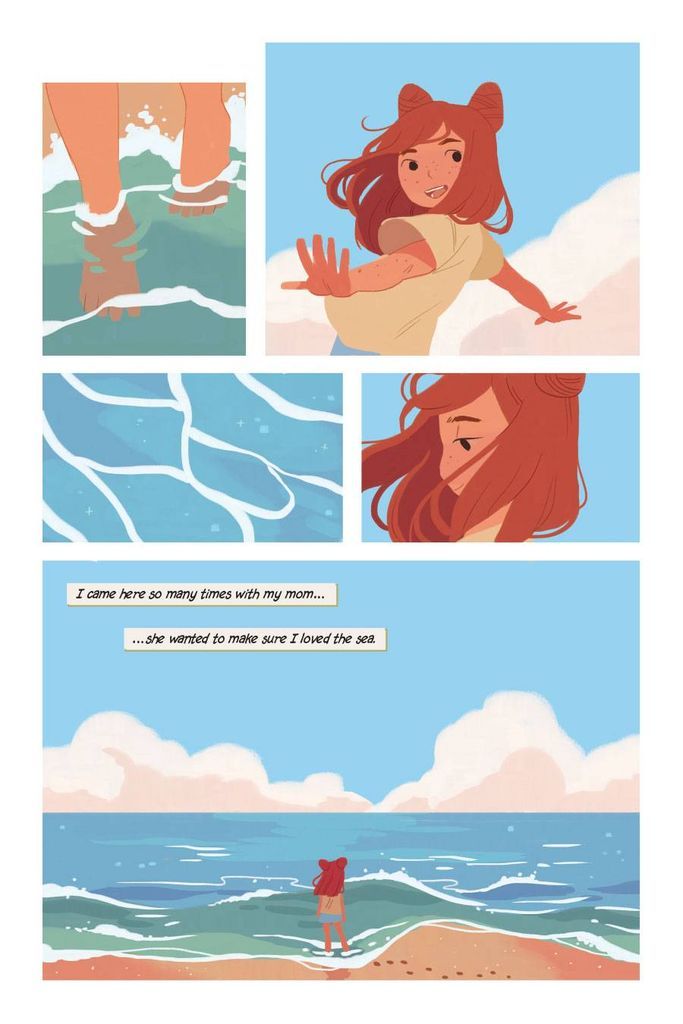 "When Lana and her father return to their seaside hometown to help clear the debris of a storm, the last thing she expects is to discover a colony of Aquicorns—magical seahorse-like residents of the coral reef. As she explores the damaged town and the fabled undersea palace, Lana learns that while she cannot always count on adults to be the guardians she needs, she herself is capable of finding the strength to protect both the ocean, and her own happiness."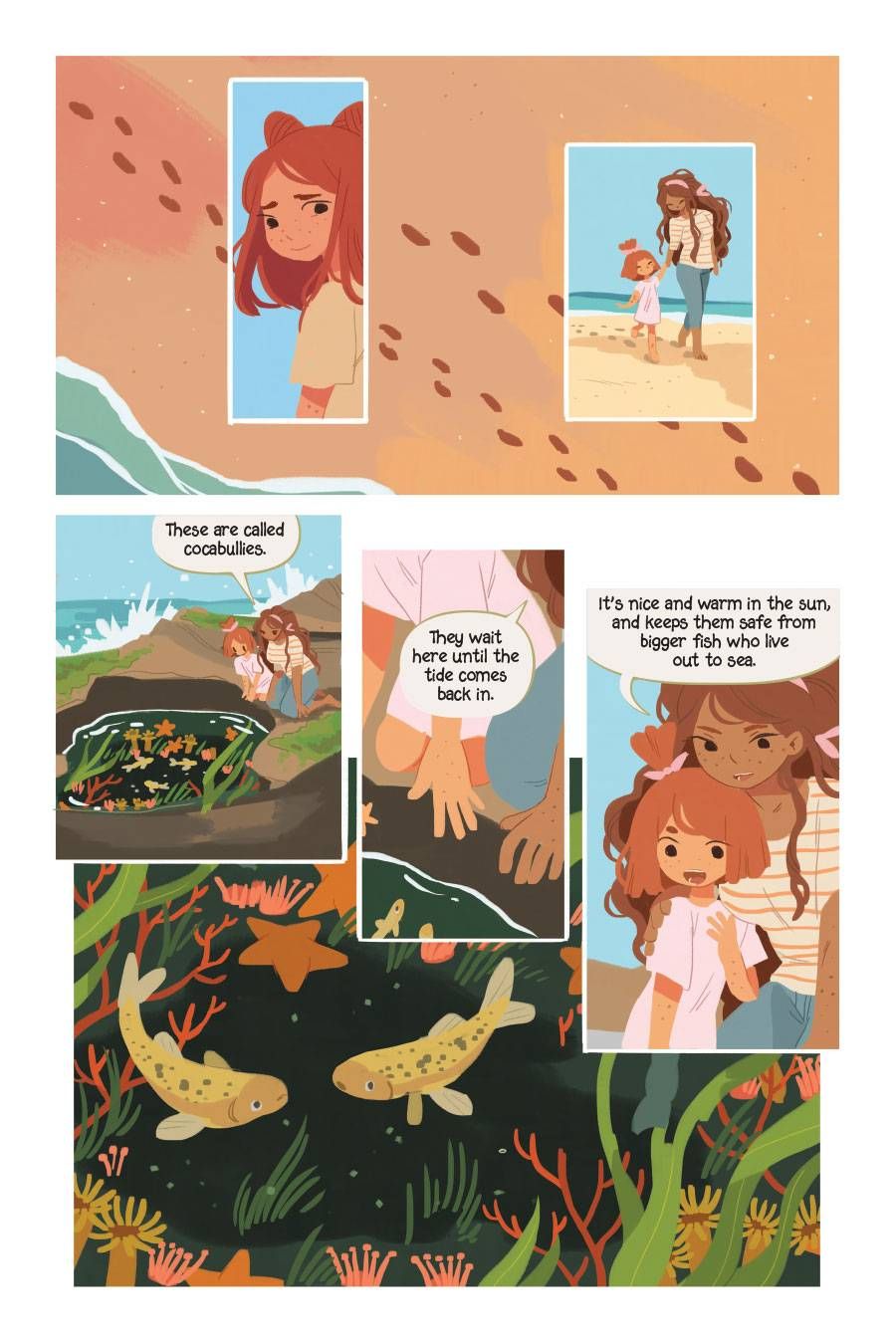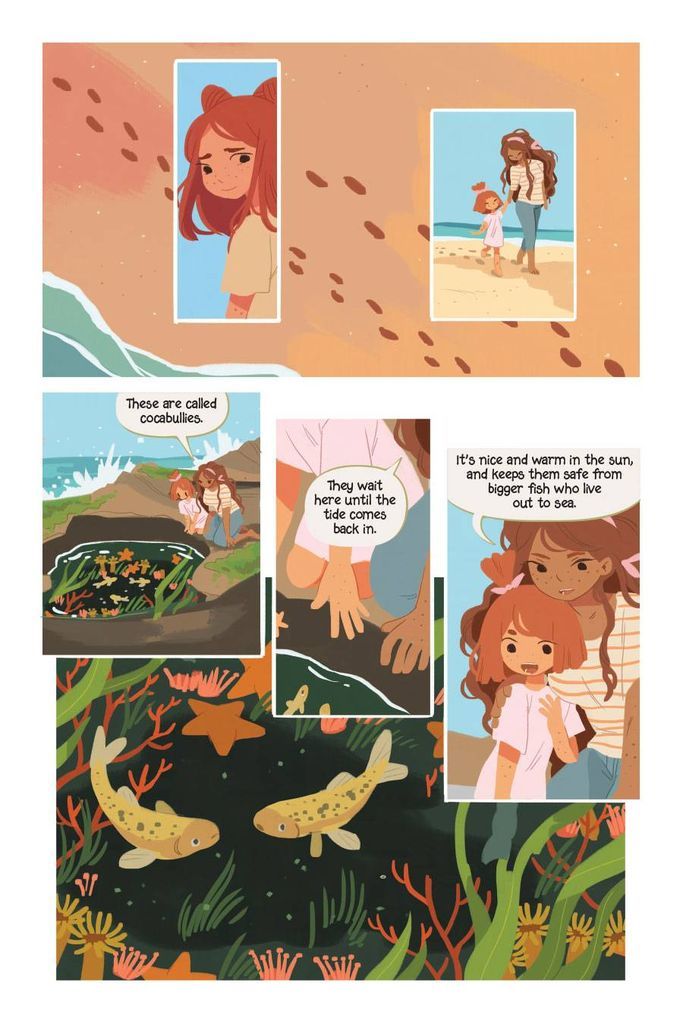 Here's Katie on where she drew inspiration from for the story, from the press release: "As a kid I was obsessed with books about marine biology and ocean creatures. It felt like such a magical world! In this story I wanted to combine aquatic fantasy elements with the feelings I get from the tiny seaside villages in my home country of New Zealand," said Katie O'Neill. "Marine conservation has always been extremely important here, and I wanted to explore the point of view of a child living in a world where the actions—or inactions—of her guardians already have had environmental consequences, and she must find her own strength in order to protect what's important to her."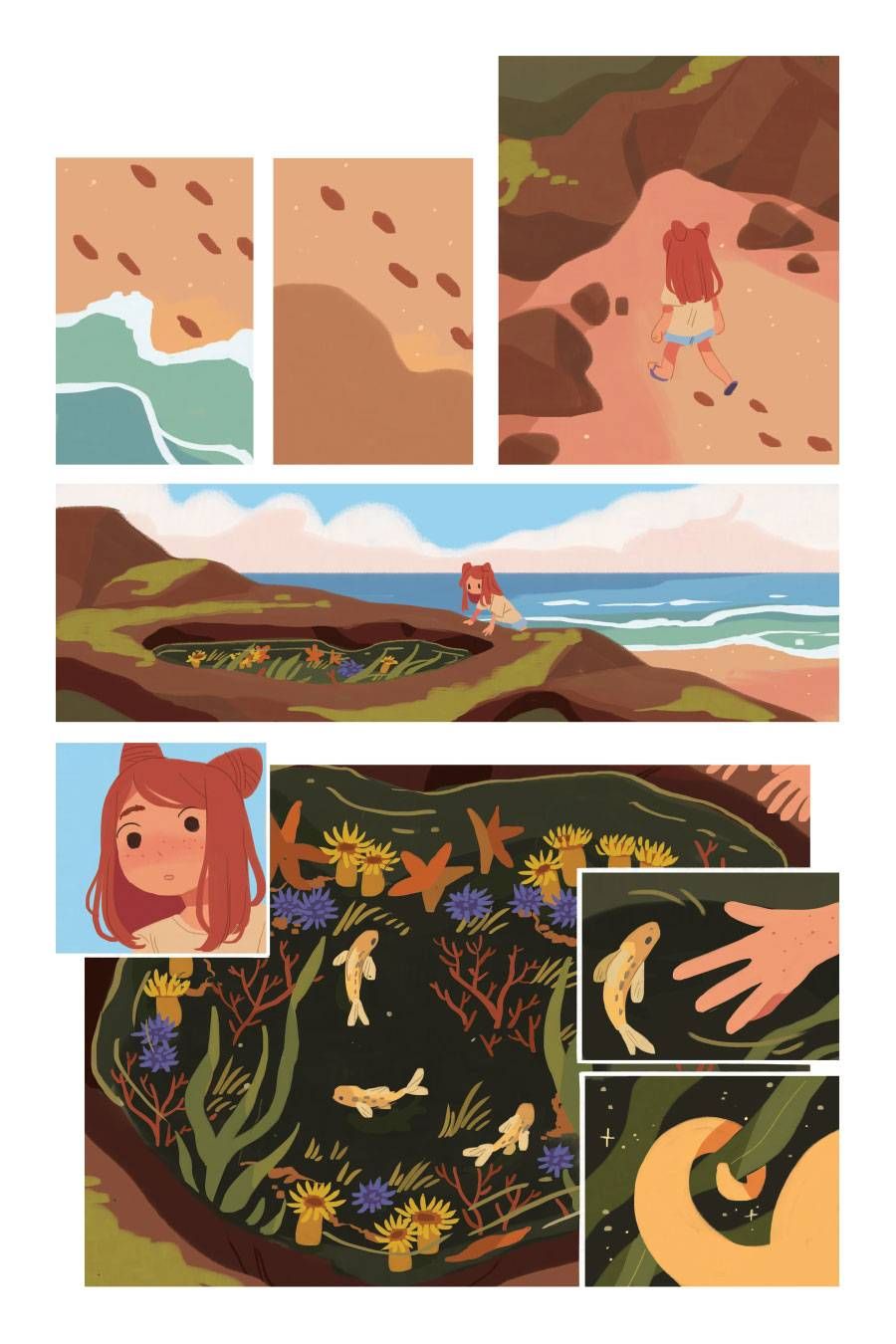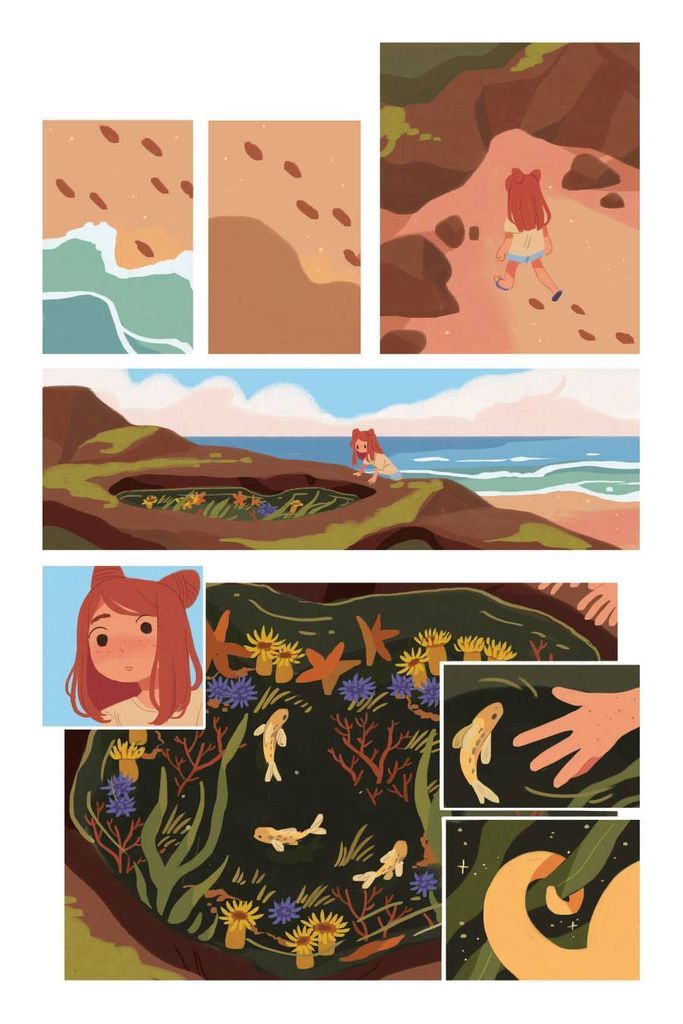 A beautiful, magical tale about a young marine conservationist? We'll be sitting here waiting for October.