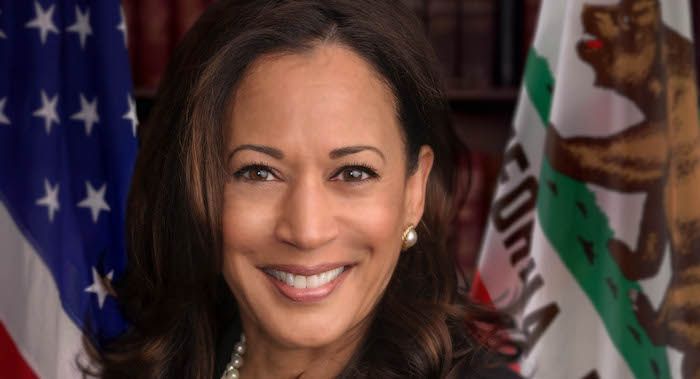 Books By and About Vice President-Elect Kamala Harris for Readers of All Ages
This post contains affiliate links. When you buy through these links, Book Riot may earn a commission.
In November 2020, Kamala Harris made history as our first Black and South Asian American Vice President–Elect. Prior to that, she was also the second Black woman (and first South Asian American) elected to the Senate. She's also a reader and is the author of several books. Her favorite books have been covered previously here at Book Riot. They include Native Son by Richard Wright and Song of Solomon by Toni Morrison. The Kamala Harris books below give readers of all ages the opportunity to learn more about our new Vice President.
Kamala Harris Books for Adults
Books for Younger Readers