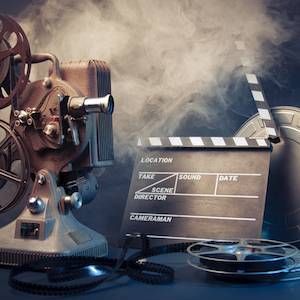 This content contains affiliate links. When you buy through these links, we may earn an affiliate commission.
Hollywood loves to mine the book world for stories, new and old, that can be re-imagined and brought to the big and little screen. If you like to read the book first, here are a list of books to either add or bump up your list of books to read to get them finished before the adaptation is released.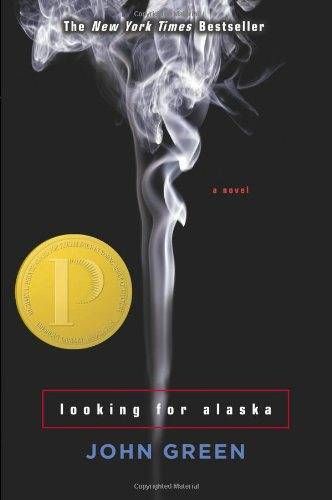 1. Rebecca Thomas has been hired by Paramount to direct the film adaptation of John Green's Looking For Alaska. Paramount bought the rights to the film in 2005 with various other directors attached to the film over the years, including Josh Schwartz and Sarah Polley. The screenplay was written by Scott Neustadter and Michael H. Weber who also worked on the film adaptation of The Fault in Our Stars.
2. Warner Bros. won the film rights to a new fantasy novel, Uprooted, by Hugo-Award nominated Naomi Novik, which was just released in May. The rights to this book were heavily contested for, with Warner Bros. beating out Lionsgate and Fox 2000. Ellen DeGeneres will be producing the adaptation along with Jeff Kleeman.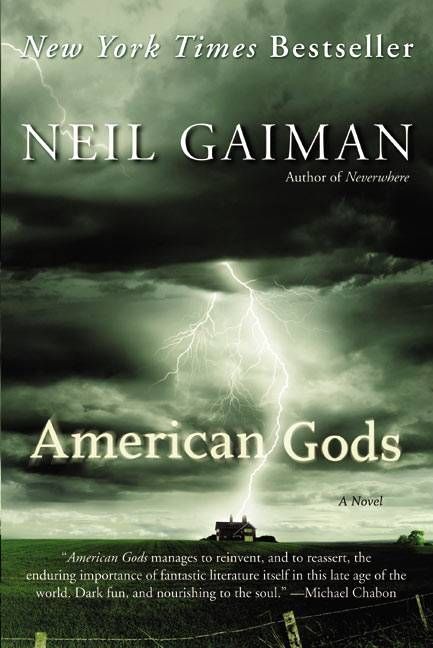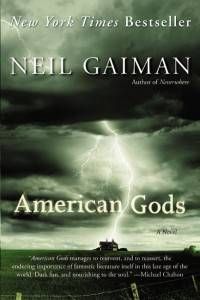 3. Neil Gaiman's American Gods will officially be coming to the small screen as Starz has begun production of the television series. Bryan Fuller, who has worked on a number of television shows (including Hannibal and Pushing Daisies) and Michael Green will be writing and serving as show-runners and executive producers on the series.
4. Sidney Kimmel Entertainment purchased the rights to the non-fiction book Alice + Freda Forever by Alexis Coe. The story follows the romantic relationship between two young girls named Alice Mitchell and Freda Ward in 1892 Memphis, Tennessee that incited a sensational murder that shocked the nation. Jennifer Ken is set to direct and write the screenplay with Greg Berlanti and Sarah Schechter from Berlanti Productions producing the film.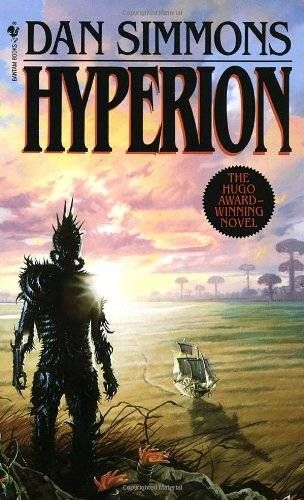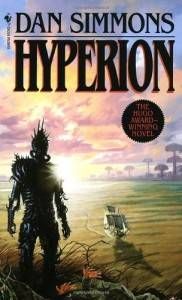 5. Bradley Cooper, Graham King, and Todd Phillips will be executive producing a series for the cable network Syfy based on Hyperion, the Hugo Award-winning novel by Dan Simmons. Itamar Moses, who has previously worked on the television show Boardwalk Empire, will write the screenplay and co-executive produce. The network also recently announced that it will be airing an adaptation of Aldous Huxley's Brave New World.
6. Fox 2000 has hired screenwriter Max Botkin to adapt the young adult fantasy novel Ferals by Jacob Greg. Ferals is the first book in a trilogy that follows a special group of humans able to control animals and one boy who can communicate with crows and discovers an underground world filled with crime and violence.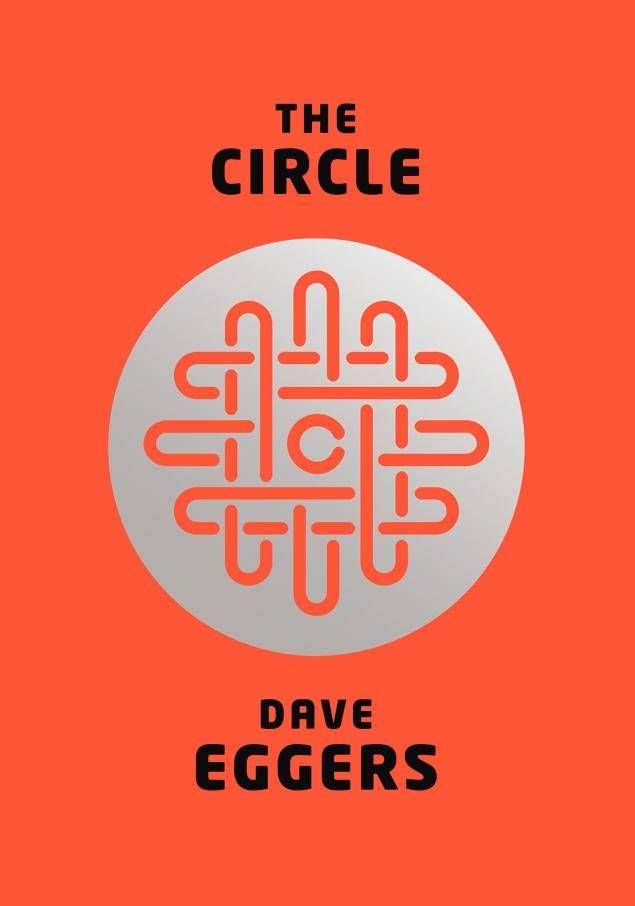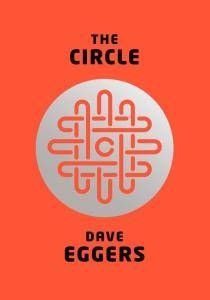 7. Tom Hanks and Emma Watson will be starring in a film adaptation of Dave Eggers's The Circle. James Ponsoldt, who previously worked on The Spectacular Now, is directing the film based on his own screenplay. The Circle is a contemporary thriller that looks at the downsides of the modern digital age where personal data is collected, monetized, and used for surveillance. Shooting is set to begin in September.
8. David Tennant will be providing his voice for the animated feature film adaptation of the Eisner-award winning Chew graphic novel series by John Layman. Tennant will be voicing Mason Savory, who is the main character's mentor-turned-villain. The part was originally going to be filled by Robin Williams. Steven Yeun, from The Walking Dead, will be voicing the main character. Felicia Day is also set to star in it.