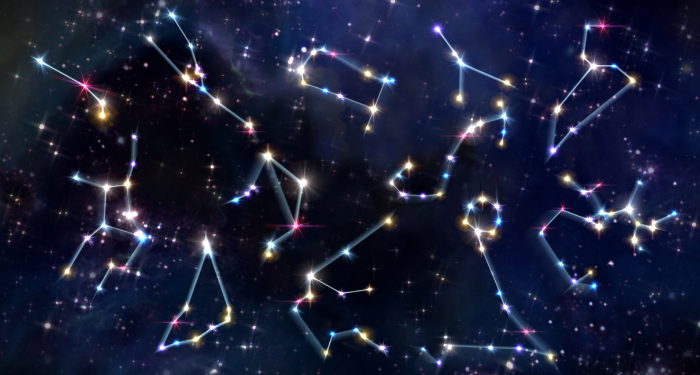 Lists
June 2022 Horoscopes and Book Recommendations
This content contains affiliate links. When you buy through these links, we may earn an affiliate commission.
Welcome to Book Riot's June 2022 Horoscopes and Book Recommendations! With summer solstice around the corner, we've got lots of sunshine and longer days for reading. But which wonderful new book should you throw in your beach bag? Why, look to the stars, of course! Check out your horoscope for the month ahead, along with a book recommendation you're sure to love.
On June 14, we'll experience a full supermoon in Sagittarius. This can bring out a bit of the archer in all of us, encouraging us to live life on our own terms and venture off the beaten path. It may even be the right time to take a trip, particularly to somewhere you've never been before, as Sagittarius is the biggest traveler of the zodiac.
Next up, we'll celebrate the summer solstice on June 21, bringing the most sunlight of any day in the year. This is a great opportunity to center yourself and focus on the guiding principles in your life. It's also the first day of Cancer season, a time to embrace your emotional side and get closer to your roots. Do something this month to make your childhood self proud.
Now, let's see what the stars have planned for you!
---
Thanks for joining us for your June 2022 horoscopes and book recommendations! Looking for more books you'll love based on your sign? Check out your March, April, and May horoscopes and book recommendations!