Lists
June 2019 Horoscopes and Book Recommendations
This content contains affiliate links. When you buy through these links, we may earn an affiliate commission.
Welcome to Book Riot's June 2019 Horoscopes and Book Recommendations! There are a ton of wonderful books coming out this month. Where to begin? Let the stars be your guide! Find your astrological sign below for your June horoscope, perfectly paired with a newly released book.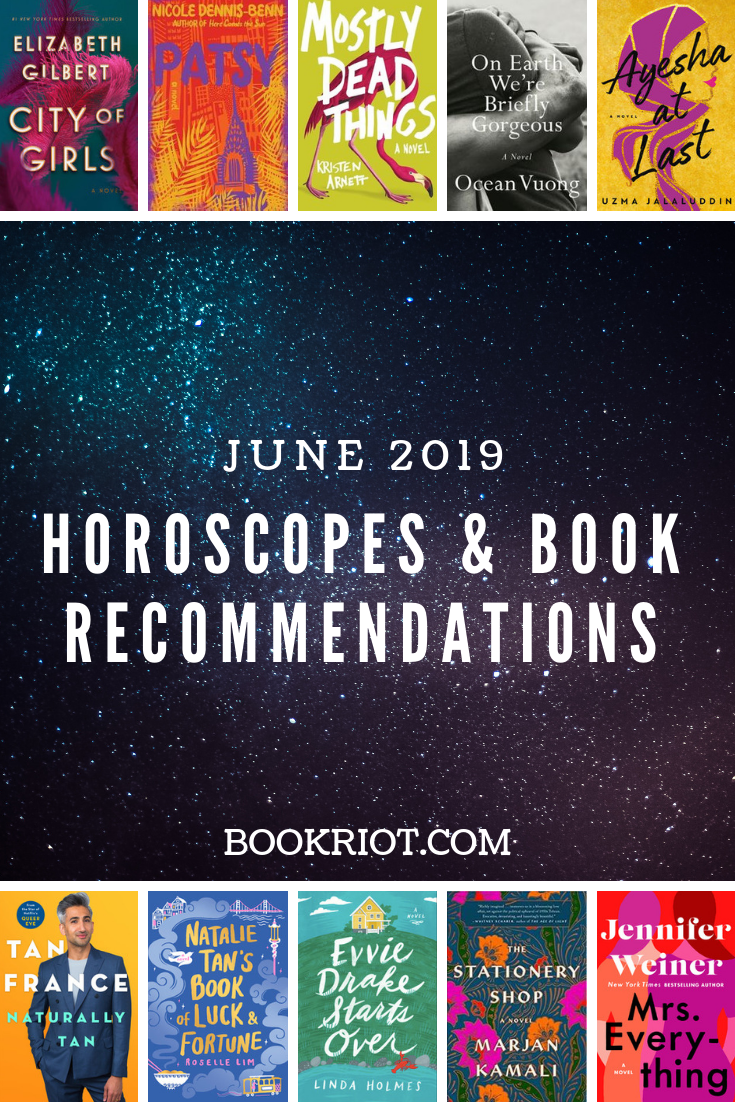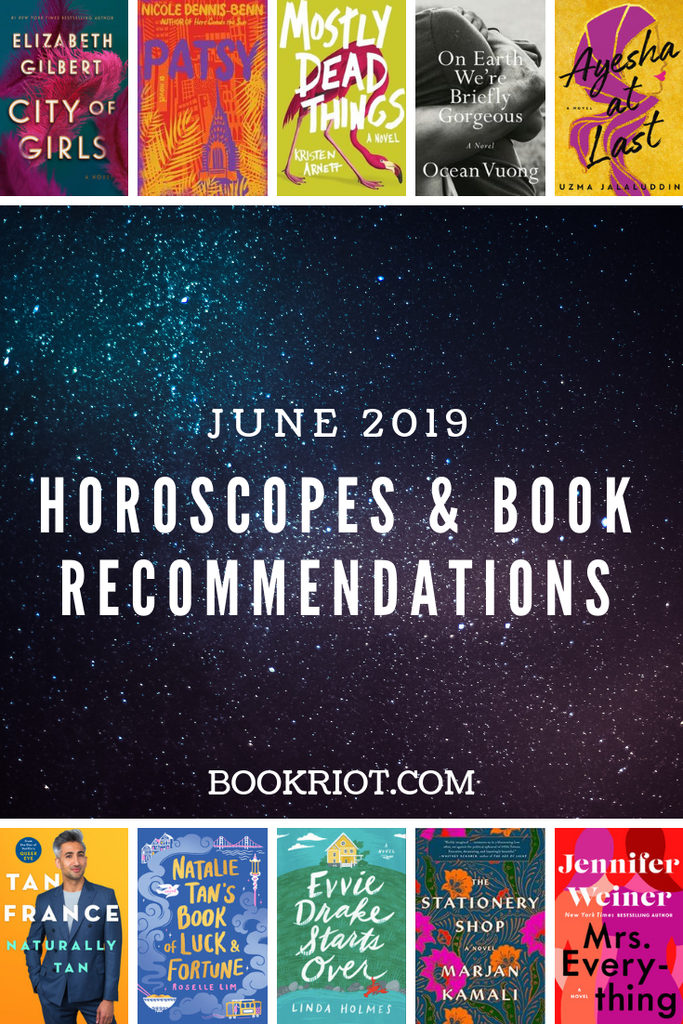 Aries (March 21–April 19)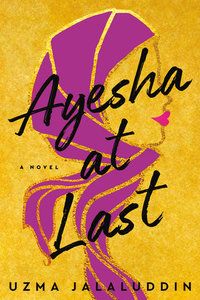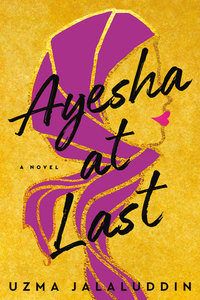 You're on the hunt for intellectual stimulation this month, Aries. You love a good debate, especially when you win. You'll meet new people who can challenge you intellectually in June, perhaps a new romantic interest or professional connection. It's also a good time for travel or taking on a new educational pursuit. Take any opportunity you can to engage your mind! You might enjoy Ayesha at Last (June 4, Berkley Books) by Uzma Jalaluddin. This modern Muslim Pride and Prejudice retelling follows Ayesha and Khalid as they reluctantly fall in love. But when mistaken identity and family drama threatens to keep them apart, will they follow their hearts?
Taurus (April 20–May 20)
June will be an ambitious month for Tauruses. You're practical and committed to your goals, and you're doubly focused on professional achievements this month. You have great opportunities for career advancement or financial success, so keep your eye on the prize. But amidst this effort, don't forget to take care of your body. Get plenty of rest and don't skip any medical appointments. Check out a new memoir from a fellow Taurus, Naturally Tan (June 4, St. Martin's Press) by Queer Eye fashion expert Tan France. France explores identity, self-love, and mental health through his experience growing up as a queer Muslim person of color in England. And of course, it's full of valuable fashion tips!
Gemini (May 21–June 20)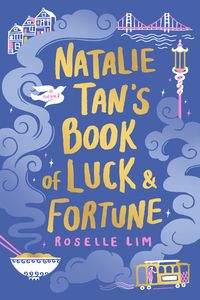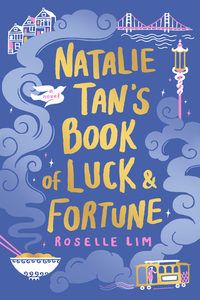 Happy Birthday, Gemini! This month will be spent searching for personal fulfillment in relationships and in your career. It's a good time to explore your goals and desires, and what you're doing to reach them. This soul searching may cause some emotional turbulence. Spend quality time with close friends and family that can help you talk through your feelings. I recommend Natalie Tan's Book of Luck and Fortune (June 11, Berkley Books) by Roselle Lim. Natalie is in mourning as she returns to San Francisco to settle her estranged mother's estate. When she realizes she now owns her grandmother's old restaurant, she has a big opportunity. Not only can she finally fulfill her dream of owning a restaurant; she also has a chance to revitalize and bring business to a fading section of Chinatown.
Cancer (June 21–July 22)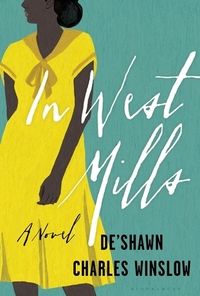 Relationship building will be crucial for Cancers in June. Tangible progress in your professional and personal life is hard to come by this month, which may cause some frustration. But don't forget that social connections can have a big influence on your success. Take advantage of opportunities to meet new people or connect more with acquaintances. It will pay off later. You might enjoy historical fiction like In West Mills (June 4, Bloomsbury) by De'Shawn Charles Winslow. Knot is an enigmatic woman determined to live her own truth in a small North Carolina town. When she befriends Otis Lee, a lifelong fixer, they both learn what it means to embrace your friends and community as they are.
Leo (July 23–August 22)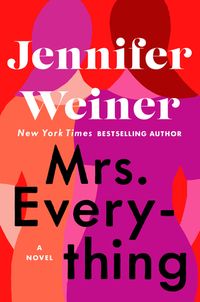 Your determination and endurance will be tested this month, Leo. Stressful situations abound in your professional and family life, and you may feel exhausted by the time June comes to an end. That doesn't mean you won't make strides; your perseverance at work will pay off. But pay attention to your mental health and take time to unwind when you can. You've got this! Read a sweeping story of sisterhood like Mrs. Everything (June 11, Atria Books) by Jennifer Weiner. In this tale of two sisters throughout their entire lives, Weiner explores gender norms and the changing expectations of women over the past generation.
Virgo (August 23–September 22)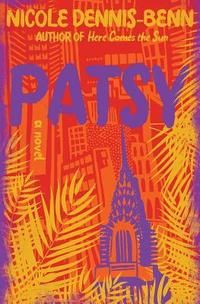 June is a time of change for Virgos. Things around you are shifting, and new opportunities will present themselves this month. When faced with important decisions in June, think about the person you want to be and let that guide you. Don't get caught up in the details. Avoid losing your temper or instigating conflict with loved ones, even if you've gotten away with it in the past. Check out Patsy (June 4, Liveright) by Nicole Dennis-Benn, a testament to the sacrifices made for love. In an effort to rekindle love with her childhood friend Cicely, Patsy moves from her home in Jamaica to New York. But while searching for herself and her dream, she must leave her mother and young daughter behind.
Libra (September 23–October 22)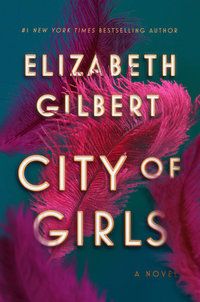 Your social calendar is full this month, Libra. Time will be spent making memories with loved ones and growing your social circle. June is a great time to meet new people who may become important to you later this year. But your time spent socializing may cause trouble in your professional life. Your career and finances may be rocky this month, so spend your time (and money) wisely. Read historical fiction like City of Girls (June 4, Riverhead) by Elizabeth Gilbert, set in 1940s New York. After low grades cause Vivian to be kicked out of college, she moves in with her Aunt Peg, who also owns a Manhattan theatre. There, Vivian is introduced to a world of glamour, sex, and adventure.
Scorpio (October 23–November 21)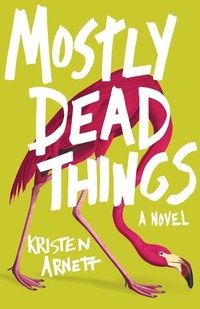 Scorpios will have to be the adult in many situations this month. Petty drama in your friend group may require you to step in and sort things out. Romantic relationships will benefit from clear communication and setting boundaries. At work, your leadership can help your whole team get back on track. But it's not all work and no play in June. Your family may have something big to celebrate. I recommend Mostly Dead Things (June 4, Tin House Books), a bizarre and hilarious debut novel by Kristen Arnett. After Jessa's father dies by suicide, her family responds in a variety of unhelpful and frustrating ways. Meanwhile, she's left trying to keep her father's taxidermy business afloat.
Sagittarius (November 22–December 21)
Things feel out of your control this month, Sagittarius. Your health, finances, and romantic relationships may all feel chaotic in June, and there's not much you can do to sort things out. Luckily, you're a master at catching whatever is thrown at you. Fix what you can, but learn to let go of the things you can't. And lean on your closest friends and family when it feels like too much. Check out The Stationery Shop (June 18, Gallery Books) by Marjan Kamali. Roya and Bahman fall in love in a neighborhood book and stationery shop in 1953 Tehran. Political turmoil tears them apart, and when they're reunited 60 years later, they wonder if their love can overcome their painful past.
Capricorn (December 22–January 19)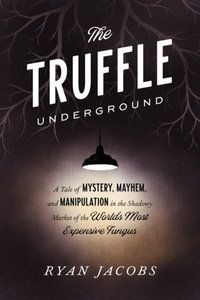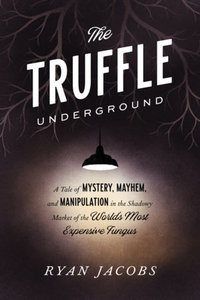 Capricorns' focus and drive will take them far in June. You're responsible and goal-oriented, and those qualities will lead to big wins. Nothing will come easily to you this month, but your hard work will have tangible results in both your personal and professional life. Your aggressive attitude toward reaching your goals may rub some colleagues the wrong way, but wait until they see your results. Read The Truffle Underground: A Tale of Mystery, Mayhem, and Manipulation in the Shadowy Market of the World's Most Expensive Fungus (June 4, Clarkson Potter) by Ryan Jacobs. This wild ride through the dirty underbelly of the truffle industry will forever change your perspective on a beloved gourmet ingredient.
Aquarius (January 20–February 18)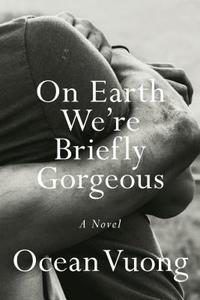 June is full of creativity for Aquariuses. Your body and mind are both healthy and in sync, giving you a fresh perspective. It's a great time to pursue a new creative project or approach an old problem from a new angle. Your high spirits may also lead to a new romantic interest. But beware of difficult finances in June. Spend wisely and be careful with new investments. You might enjoy some new poetry, like On Earth We're Briefly Gorgeous (June 4, Penguin Press) by Ocean Vuong. These powerful poems of family, healing, and first love are told in the form of a letter from a son to his mother who can't read.
Pisces (February 19–March 20)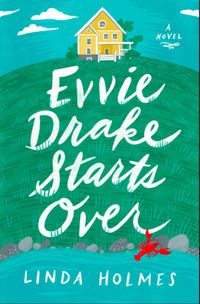 This is a crucial time for your personal development, Pisces. You've been avoiding some big issues in your life, and now it's time to face them. This month won't be easy for you, but if you make an earnest attempt to untangle the problems you face, it will make the rest of your year easier. You're not in this alone, though. Some people in your life owe you favors. Maybe it's time to cash in. Read a grounded and touching romance like Evvie Drake Starts Over (June 25, Ballantine Books) by Linda Holmes. Recently widowed Evvie is looking for a fresh start. When she rents part of her home to a baseball player forced to retire and looking to lay low, they build a special relationship that helps them both move forward.
---
Looking for more? Check out your March, April, and May horoscopes and book recommendations!