July Book To Screen Adaptation News
This content contains affiliate links. When you buy through these links, we may earn an affiliate commission.
Hollywood loves to mine the book world for stories, new and old, that can be re-imagined and brought to the big and little screen. If you like to read the book first, here are a list of books to either add or bump up your list of books to read to get them finished before the adaptation is released.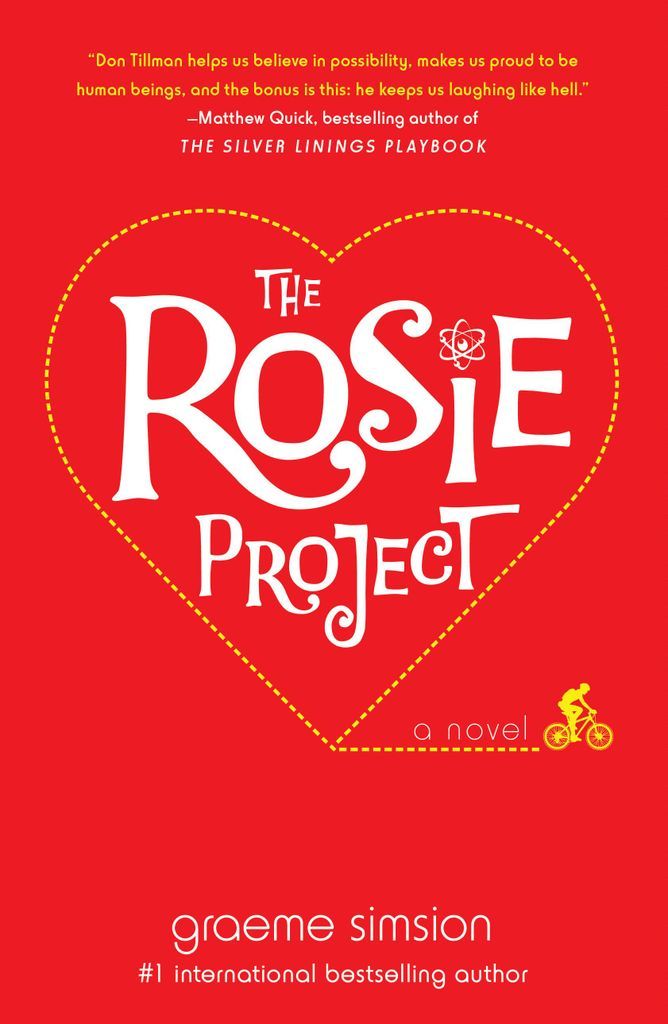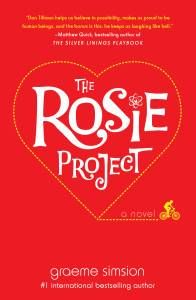 1. Jennifer Lawrence will be playing Rosie Jarman in the film adaptation of Graeme Simsion's novel The Rosie Project. Scott Neustadter and Michael Weber, who worked together on (500) Days of Summer, have written the screenplay. Richard Linklater, who is best known for working on the film Boyhood, is currently rumored to be directing the film. The story follows a young man who designs the Wife Project, which is a 16-page survey to find his perfect partner.
2. Michael B. Jordan will start and produce a film adaptation of Just Mercy: A Story Of Justice and Redemption, a memoir by civil rights defense attorney Bryan Stevenson. Michael B. Jordan will star as Stevenson, who fights to free a death row prisoner who is convicted of a murder that he says he did not commit.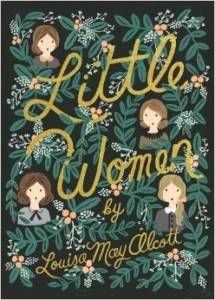 3. The CW has purchased and will be developing an (extremely loose) adaptation of Little Women by Louisa May Alcott. The adaptation is from Alexis Jolly and NCIS star Michael Weatherly. This script is being described as a "hyper-stylized, gritty adaptation." Half-sisters Jo, Meg, Beth, and Amy have to band together in order to survive the dystopic streets of Philadelphia and unravel a conspiracy that stretches far beyond anything they have ever imagined
4. Catherine Hardwicke will be directing the film adaptation of Jerry Spinelli's Stargirl. Hardwicke just finished directing the romantic comedy Miss You Already starring Drew Barrymore and previously directed the first Twilight film.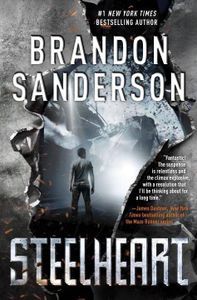 5. Carter Blanchard is set to adapt Brandon Sanderson's Steelheart for Fox. Blanchard just finished working on the Independence Day sequel and Glimmer, which is currently in pre=production. Steelheart is the first book in a trilogy and Shawn Levy will be rumored the first film in this potential film series.
6. Elle Fanning is starring in a movie adaptation of All the Bright Places by Jennifer Niven. Niven will write the screenplay and Miguel Arteta, who recently directed the adaptation of Alexander and the Terrible, Horrible, No Good, Very Bad Day, has been hired to direct. The story follows a girl who learns to live from a boy who intends to die.