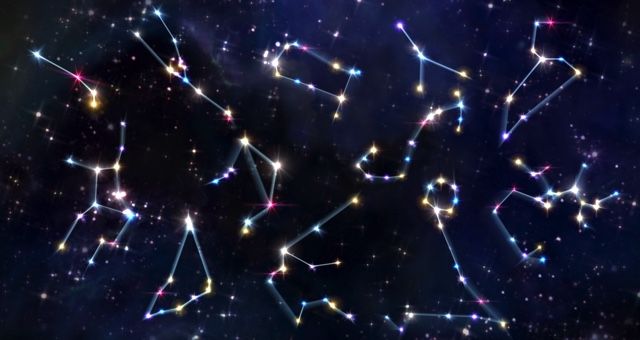 Lists
July 2019 Horoscopes and Book Recommendations
This content contains affiliate links. When you buy through these links, we may earn an affiliate commission.
Welcome to Book Riot's July 2019 Horoscopes and Book Recommendations! There are a ton of wonderful books coming out this month. Where to begin? Let the stars be your guide! Find your astrological sign below for your July horoscope, perfectly paired with a newly released book.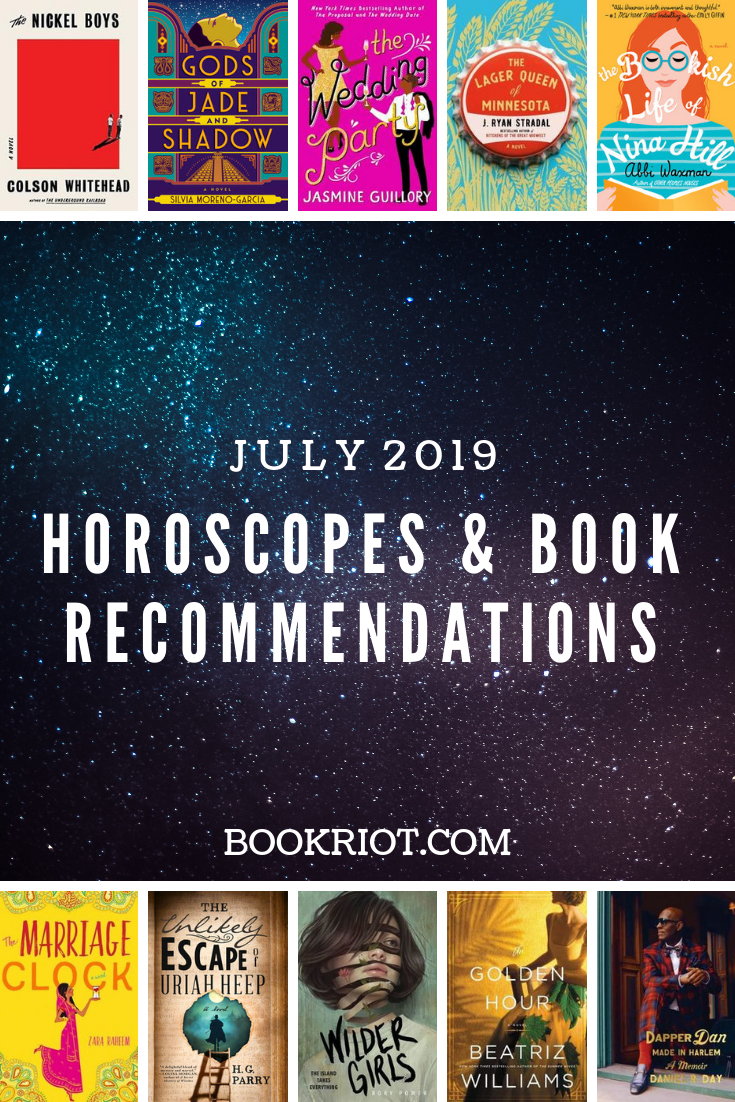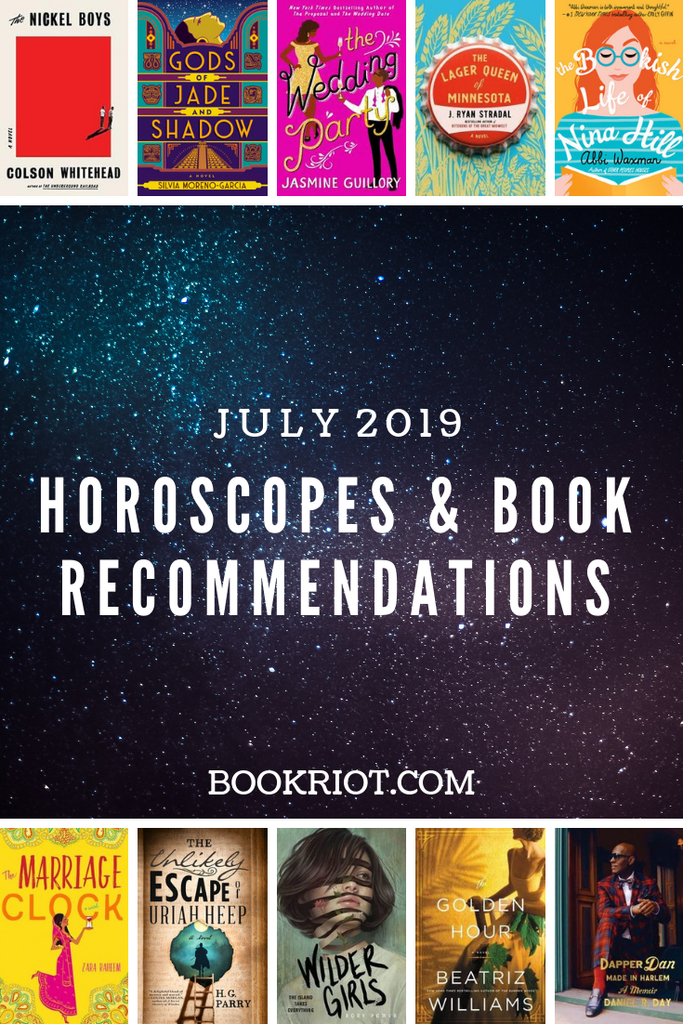 Take note: Mercury is in retrograde for most of the month of July, so things might get weird. Watch out for tricky situations in conversation, scheduling, and technology. Or as I always say, play it safe by staying inside with a book!
Aries (March 21–April 19)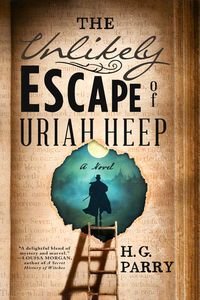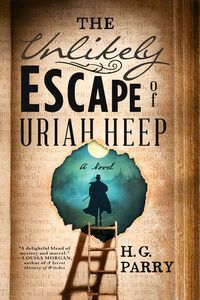 Planning and goal setting will be your keys to success this month, Aries. You're a highly determined and competitive person, and those traits will pay off in July. It's a great time to pursue a big career or educational goal. Travel might also be in the cards for you this month. Take a trip with your significant other to build your relationship outside of your everyday life. You might enjoy The Unlikely Escape of Uriah Heep (July 23, Redhook) by H.G. Parry. Throughout Charley's life, he's fought to control his strange, magical power to bring characters from books to life. But when literary characters start running amok in his town, he knows he wasn't at fault. Someone else shares his power. But who?
Taurus (April 20–May 20)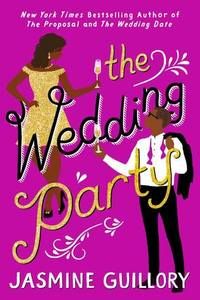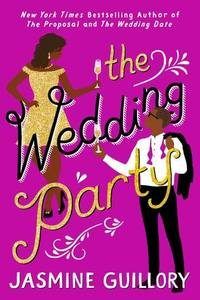 July is all about building relationships for Tauruses. Mercury retrograde may bring some serious hurdles in your professional and family life, particularly early in the month. Look to older family members and mentors for guidance and support this month, and offer a favor in return. Single Tauruses may meet new romantic interests at social events who turn into long term partners. I recommend The Wedding Party (July 16, Berkley) by Jasmine Guillory. Theo and Maddie have nothing in common. Well, except their mutual best friend who asked them both to be in her wedding party. And their mutual dislike for each other. So why do they keep ending up in bed together?
Gemini (May 21–June 20)
Mercury retrograde may throw other signs a curveball, but with Mercury as your ruling planet, you can use it to your advantage. While others flail, your poise and curious spirit will help you make the best of changing circumstances. July is a great time to put your interests first and focus on personal growth. But in your spare time, friends and family could also benefit from your insight. Read The Nickel Boys (July 16, Doubleday) by Colson Whitehead. News breaks that the bodies of over 40 boys have been excavated on the grounds of an old reformatory school in Florida. Remembering the horrible living conditions and cruel treatment he experienced at the school, a man in New York knows he must come forward to set the record straight.
Cancer (June 21–July 22)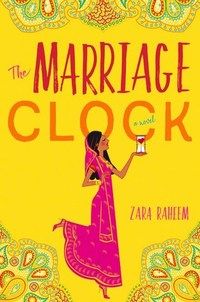 Happy Birthday, Cancer! You may hit many roadblocks this month, but they won't bring down your spirit. Joy will present itself in many unexpected places in July, and people you've missed will reappear in your life. Challenges may make it impossible to complete your to-do list, so prioritize and let go of the little things that don't go your way. A positive attitude will take you far. Check out The Marriage Clock (July 23, William Morrow) by Zara Raheem. Leila has always dreamed of being swept off her feet in a Bollywood-style romance. But after 26 years of being single, her parents give her an ultimatum: find a husband in the next three months, or they'll find one for her.
Leo (July 23–August 22)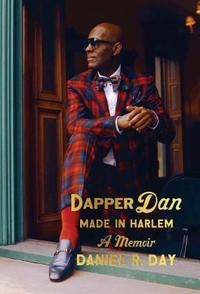 July is a time for soul searching for Leos. With your birthday approaching, you're examining where you've been in the past year and where you're headed next. You're reaching a time of great transformation in your career and personal life. Seek advice from trusted friends and family, and ignore societal pressures telling you what path to take. Focus on your goals, not others' expectations! Read Dapper Dan: Made in Harlem (July 9, Random House) by legendary designer Daniel R. Day. Day started a fashion revolution in the '80s and '90s, dressing everyone from Salt-N-Pepa to Beyoncé and Jay Z. In this memoir, he explores coming of age and growing from a young boy in the South into a fashion icon in Harlem.
Virgo (August 23–September 22)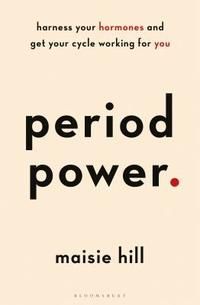 You may struggle to get out of your own head this month, Virgo. Overanalyzing is a habit for you, and you can often end up tangled in the details. It's possible to make great career strides in July, but you'll need to work and communicate with others to do it. Talk through your process with a colleague or meet with a mentor for advice, and concentrate on the big picture when you feel stuck. Check out Period Power: Harness Your Hormones and Get Your Cycle Working for You (July 2, Green Tree) by Maisie Hill. This fantastic guide to menstruation is the perfect way to learn more about the human body and how periods impact far more than we realize. Striking the perfect balance between research and accessibility, this book will have you saying, "Wow, I had no idea!" at least once per chapter.
Libra (September 23–October 22)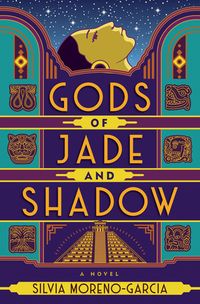 Mercury retrograde will bring confusion and tension to people around you in July. But with your strong communication skills and desire for harmony, you can be a peacemaker. You have a knack for navigating tricky conversations, and your family, friends, and colleagues will look to you when things go off the rails. Your calm under fire will bring much respect and admiration your way. I recommend Gods of Jade and Shadow (July 23, Del Rey) by Silvia Moreno-Garcia. Casiopea is tired of disrespect from her family. So when she opens a strange chest and reawakens the Mayan God of Death, she sees it as an opportunity to get out and find her destiny. It turns out her fate is now entwined with the strange god, and he sends her on a journey to help restore him to the throne of the underworld.
Scorpio (October 23–November 21)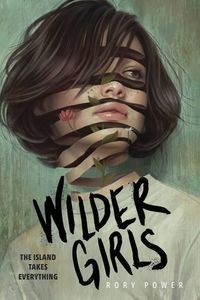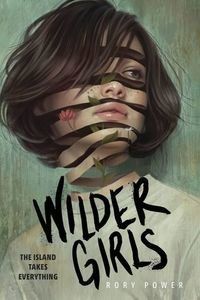 You love to be recognized for your achievements, Scorpio. July holds many opportunities for success and rewards. Increased focus and drive at work early in the month may lead to a promotion. And although some may find your aggressive tactics unsavory, they can't deny your results. Watch out for family drama and misunderstandings, especially before Mercury enters retrograde on July 7. Read feminist horror novel Wilder Girls (July 9, Delacorte Press) by Rory Power. When an isolated school for girls is struck with a strange, contagious illness, the students are quarantined inside. But when one girl goes missing, her closest friend will do anything to find her.
Sagittarius (November 22–December 21)
You're magnetic this month, Sagittarius! It's a great time to socialize and meet new people, as everyone is drawn to you in July. Single Sagittariuses may be lucky in love, particularly with past acquaintances. But be cautious of those looking to tie themselves to you for personal gain. Your career is growing, and everyone wants a piece of the pie. Make sure new friends have good intentions. Check out The Golden Hour (July 9, William Morrow) by Beatriz Williams. In 1940s Nassau, the Duke and Duchess of Windsor are at the center of a glittering social world. But when writer Lulu travels to the Bahamas to report on the couple for a society magazine, she finds herself entangled in a hotbed of crime, espionage, and lies.
Capricorn (December 22–January 19)
Capricorns may spend much of July stuck in their feelings. Your sentimentality can be useful for building meaningful relationships, but it can also cause you to miss some of the important things around you this month, especially with Mercury retrograde causing so much drama. Embrace your emotions, but be cautious when it comes to finances and big career decisions. You might enjoy They Called Us Enemy (July 16, Top Shelf Productions) by actor and activist George Takei, with Justin Eisinger and Steven Scott, illustrated by Harmony Becker. This stunning graphic memoir recounts Takei's experience as a child imprisoned in an American concentration camp during World War II.
Aquarius (January 20–February 18)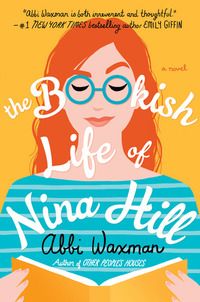 You'll spend a lot of time putting out fires this month, Aquarius. Everything is moving quickly around you and it's hard to keep up. But as an air sign, you're capable of keeping a lot of plates spinning at once. Ask for help from and friends and colleagues when you can, and get plenty of sleep to keep your energy high. It may also be a challenging month financially, so be cautious when spending. Read The Bookish Life of Nina Hill (July 9, Berkley) by Abbi Waxman. Book lover Nina is perfectly happy to spend her life living vicariously through characters in novels. But when the father she never knew existed dies, introducing her to a whole new family and new drama, she wonders if she's ready for a life more exciting than fiction.
Pisces (February 19–March 20)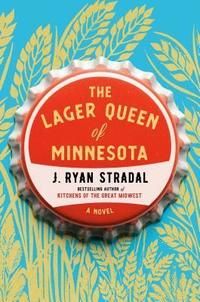 For Pisces, family is the most important focus in July. It's a great time to travel or spend quality time with your loved ones, filling the month with many happy memories. Your attention may also be spent helping family members resolve their own problems. Work will take a backseat to your family's needs, so don't plan to reach overly ambitious professional goals in July. You might enjoy The Lager Queen of Minnesota (July 23, Pamela Dorman Books) by J. Ryan Stradal. Sisters Edith and Helen have never really understood each other, and as they grew older, they only grew farther apart. But life can take you by surprise, and by the time they reach their 70s, Edith and Helen find themselves to be competitors in the craft beer industry.
---
Looking for more? Check out your April, May, and June horoscopes and book recommendations!