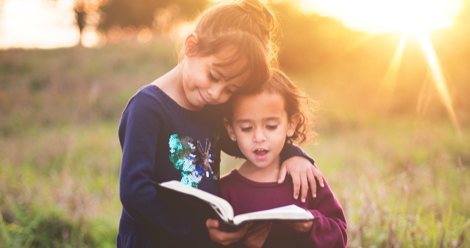 Children's
Reading Pathways: Julia Donaldson (or, What to Read After THE GRUFFALO)
This content contains affiliate links. When you buy through these links, we may earn an affiliate commission.
For awhile, our favourite children's book to read aloud was The Gruffalo by Julia Donaldson. It had fun rhymes, a pleasing rhythm, colourful and wonderful illustrations. The book was very catchy and memorable, and there was something about reading this out loud that was really fun, even though I couldn't quite articulate what it was. At story time, we'd read other books, but then always return to The Gruffalo.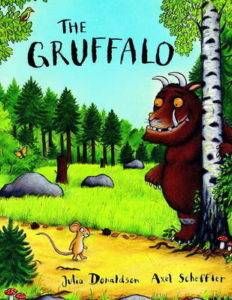 I wondered if there were other books that might be as great to read out loud, and then had the brilliant idea of seeing if Julia Donaldson had written any other books. (I have no idea why it took me so long to think of this. When I read an adult book and enjoy it, I automatically seek out the author's other books; why it took me so long to check out Donaldson's backlist is a mystery. I blame sleep deprivation.)
As it turned out, the library had a lot of Julia Donaldson books. It was difficult to judge from only the title whether the books would be as good to read aloud as The Gruffalo, so we just borrowed everything. She has written a lot of books, partnered with different illustrators, and written for different age levels, so not *everything* that she has written is suitable for reading aloud with a six-month-old.
After reading a lot of her other books, these are my picks for what to read after The Gruffalo.
The Gruffalo's Child: An obvious choice. The sequel to The Gruffalo, with familiar characters, and the same style of rhyme and rhythm. The Gruffalo's child is a plucky little character, and now I'm wondering whether to dress my baby up as the Gruffalo's child or the little brown mouse for her first birthday.
The Smartest Giant in Town (published as The Spiffiest Giant in Town in the U.S.): The whole book isn't written in rhyme, but there are great rhyming bits. This is a lovely story about kindness and generosity.
A Squash and a Squeeze: Another one I've practically memorised. This is a delightful one to read aloud, and it also has a great message about perspective, appreciating what you have, and knowing that things could be worse.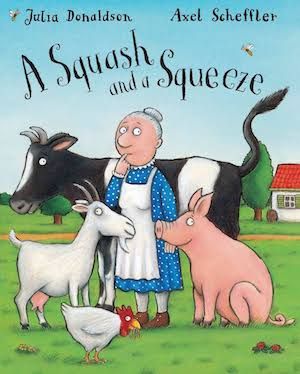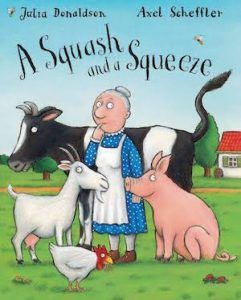 Tiddler (published as The Fish Who Cried Wolf in the US): The U.S. title for this book makes no sense to me, and I don't understand why they changed it. The U.S. title suggests that there is some moral to the story about not telling lies, but the original title, Tiddler: The Story-Telling Fish, just makes you think that this is a story about a fish with a big imagination. And that's the version I'm going with—this is a story about adventures, imagination, and creativity. I also spotted a Gruffalo fish in the background on one of the pages, which is a cool little Easter egg.
The Ugly Five: This is a newer one, and showcases the 'uglier' animals in the African wild. I love this one because it introduces animals that are less commonly written about and teaches us that beauty really is in the eye of the beholder.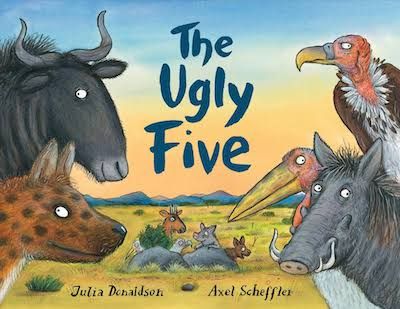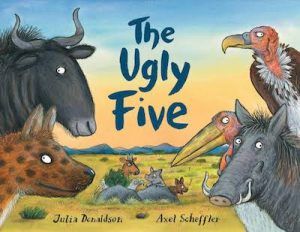 The Detective Dog: Unlike the other ones on my list, this one is illustrated by Sara Ogilvie (all the others are illustrated by Axel Scheffler). I love this one not just because the dog is a great character, but because this book also highlights the wonder of books, reading, and libraries. What's not to love?
Other great ones by Julia Donaldson we also enjoyed included Zog, Stick Man, and Room on the Broom. But you really can't go wrong with any of her picture books!