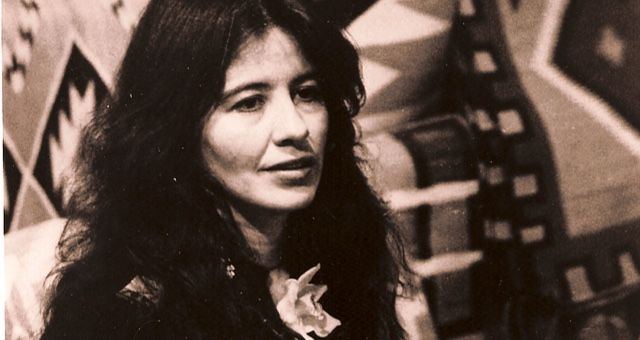 News
Joy Harjo Named U.S. Poet Laureate
This content contains affiliate links. When you buy through these links, we may earn an affiliate commission.
Poet and musician Joy Harjo has been named the U.S.'s 23rd poet laureate. As a member of the Muskogee Creek Nation, she will be the first Native writer to hold the position. She will succeed poet Tracy K. Smith when she officially takes the post this fall. Librarian of Congress Carla Hayden made the announcement today.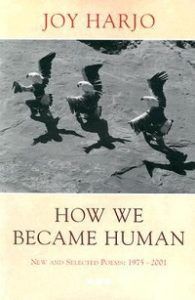 Harjo will also be the first Oklahoman to become poet laureate. She was born in Tulsa in 1951 and went on to study at the Institute of American Indian Arts, the University of New Mexico, and the Creative Writing Program at the University of Iowa. She has published eight books of poetry, including How We Became Human: New and Selected Poems and In Mad Love and War, which won an American Book Award. She has written literature for children and young adults, and in 2012 published a memoir, Crazy Brave.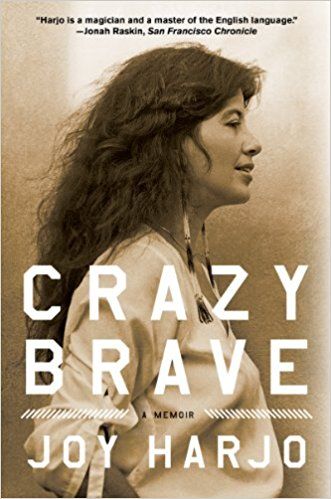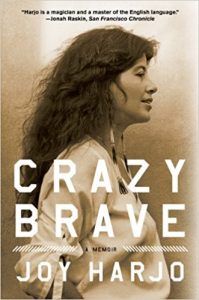 She has also released five CDs of original music and won a Native American Music Award in 2009 for Best Female Artist of the Year. She tours with her band, Arrow Dynamics.
She is known for incorporating elements of Native stories and myths into her work. In a quote from NPR about the role her culture plays in her art, she says, "it doesn't necessarily become a self-conscious thing—it's just there…when you grow up as a person in your culture: You have your culture and you're in it, but you're also in this American culture, and that's another layer."
Harjo's job as poet laureate will be to become an ambassador for poetry to help increase awareness of and appreciation for the art.