This content contains affiliate links. When you buy through these links, we may earn an affiliate commission.
In my house, the minute the sweaters come out of storage, Joni Mitchell's Blue goes on the record player. And stays there for weeks. It's an album of heartbreak and snow and wine and strange characters darting in and out, which doesn't exactly describe my autumn-to-winter life, but it's not that far off either. There is so much sadness and so much warmth in these songs, and they are the perfect accompaniment to a season spent watching the leaves die and preparing for the stark cold of another Canadian winter.
This album also pairs incredibly well with a warm blanket and a good book, and Joni Mitchell has so many literary kindred spirits. So here are a few suggestions (not an exhaustive list by any means) for when you want to bring the soul of Joni into your reading life this pre-holiday season.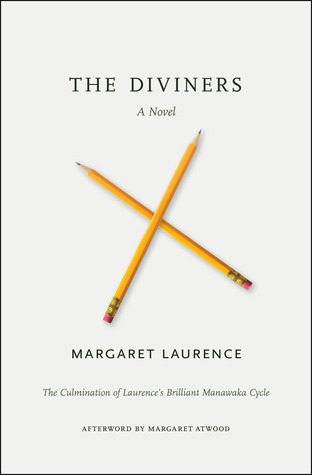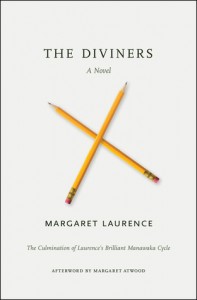 The Diviners by Margaret Laurence
This is a classic novel by an author who, like Mitchell, is from the Prairies (though Manitoba instead of Saskatchewan). Set in the fictional town of Manawaka, it's a story of orphans, nomads, immigrants, marginalized communities, intergenerational connections between women, and the struggle to survive in a vast and unforgiving landscape. Morag Gunn's reminiscences of her young life, juxtaposed with her daughter's attempt to understand her place in the world, is a beautiful meditation on solitude, artistic creation and belonging.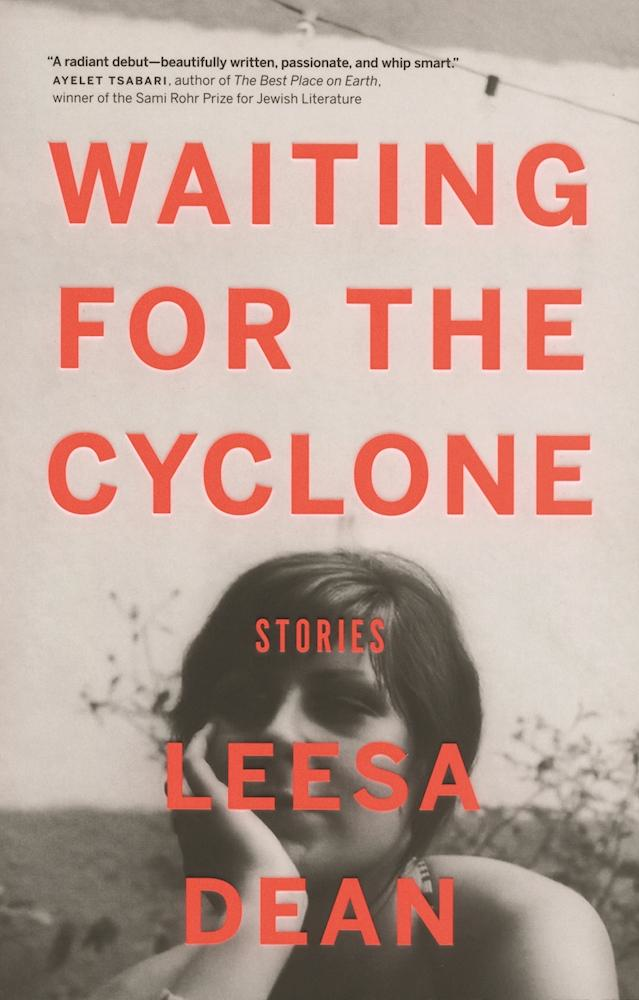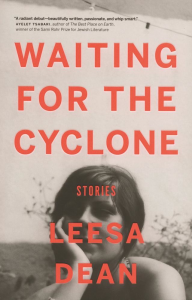 Waiting for the Cyclone: Stories by Leesa Dean
This wonderful recent collection of short stories (some of them quite brief) claims to focus on women who are acting outside their societal roles, breaking the literary stereotype of the "inherently good and dependable" woman. But I actually found it to be much more so a book of transitions, in which we see women protagonists deep in the throes of immense change and rupture. Each story feels like a nicely packaged short film, where it isn't so much a story we get but a glimpse in time of characters and their relationships – to each other, and to society more generally. The cross-Canada travel and road-tripping particularly makes me think of tracks like "Case of You" and "All I Want".
Joni Mitchell: In Her Own Words by Malka Marom
A volume of conversations between Mitchell and Marom, this is one long meditation on artistic creation, crossing the mediums of music, visual art and writing. It's a great book to accompany this album, highlighting the singer-songwriter-painter-author's journey through life as an artist.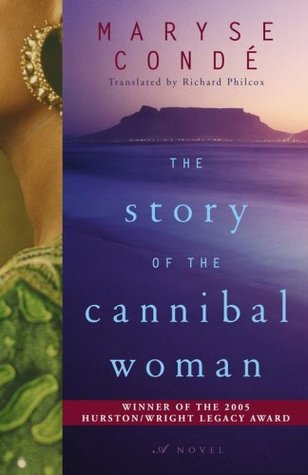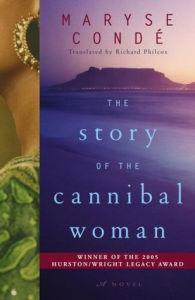 The Story of the Cannibal Woman by Maryse Condé
While the trajectory from Guadeloupe to Dakar to New York City to South Africa seems a far cry from Joni Mitchell's smoky coffeehouses and dive bars, moving between a Grecian Isle to California, the themes of this novel are quite similar to the album. We find Condé's Rosélie in the midst of dealing with the tragic death of her partner of many years, unraveling the threads of his secret life while recalling their story. But more importantly, she takes her new solitude as the opportunity to confront her talent as a painter whose work conveys a distinct and often troubling point of view.
Winter Trees by Sylvia Plath
The title poem of this collection begins with the line: "The wet dawn inks are doing their blue dissolve," which sounds so much like Mitchell in those moments when the singer drifts away from men and into nature. Considering that many poems in this posthumous collection were written in the weeks leading to Plath's suicide, they are written mostly in disturbing tone that is, of course, a far cry from Mitchell's bluesy, carefree songs of heartbreak and healing. But I find the play between darkness and light and the solitary iciness that looks for warmth, are resonant between the two. There is, of course, also a familiar rawness shared by Mitchell's lyrics and Plath's poetry.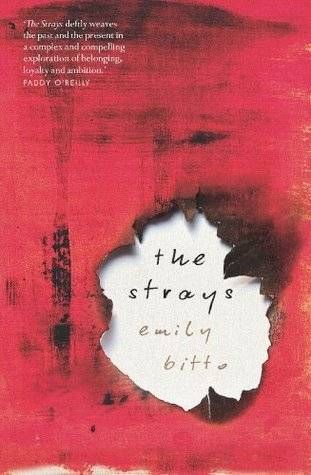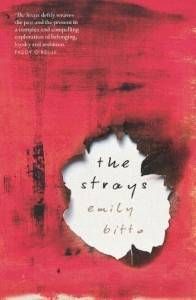 The Strays by Emily Bitto
You really get the impression that every character in this book is uttering some form of the line: "I am a lonely painter/I live in a box of paints." The story is told from the point of view of a Lily, a young girl who is adopted into a strange colony of artists, at the center of which is a famous abstract painter, his wife, and their three young girls. Set primarily in Australia in the 1930's, much of the novel revolves around this community's attempt to break away not only from established norms in the art world but also from certain established social roles, both of which lead to different forms of trouble and trauma. The characters are at turns admirable and despicable, luminary and destructive, charming and horrifically unappealing. In short, a collection of deeply flawed and very human subjects of Lily's nearly anthropological account.