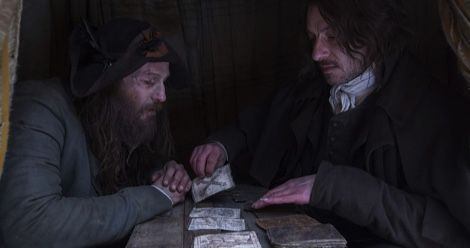 News
Attention, Magicians: JONATHAN STRANGE & MR. NORRELL is Being Made Into a Board Game
This content contains affiliate links. When you buy through these links, we may earn an affiliate commission.
On a quest for English magic?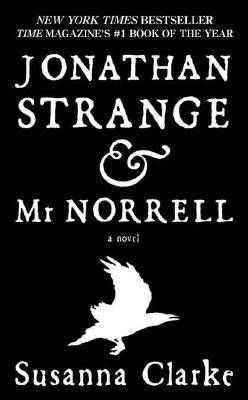 If so, you're in luck. Because the hunt for British magic is coming to tabletop gaming next year in all its Regency-era glory.
According to Publishers Weekly, Osprey Games is turning Susanna Clarke's novel Jonathan Strange & Mr. Norrell into a board game.
Players play as a character from the game, and they're not limited to the title characters. They can choose to be John Segundus or Miss Redruth as well.
The game—created by Marco Maggi and Francesco Nepitello and illustrated by Ian O'Toole—will take players through England and Europe as they attend fancy parties and perform magic. The goal? To stop the gentleman with the thistledown hair and become "the most celebrated magician of the age."
Other characters from the book, such as John Childermass, Stephen Black, and Lady Pole, will appear on cards and in gameplay as the players build up their magical skills.
Jonathan Strange & Mr Norrell: A Board Game of English Magic will be released in June of 2019.
Might be time to reread the novel and bone up on your magic.