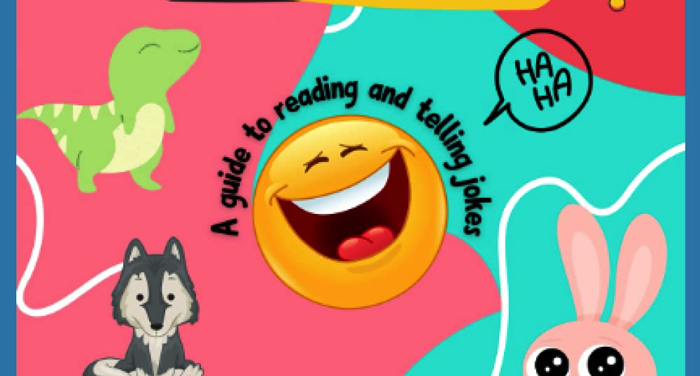 This content contains affiliate links. When you buy through these links, we may earn an affiliate commission.
Nothing is more awkward than listening to kids tell jokes. But why am I qualified to gather joke books for kids? I teach elementary school and have kids who are right on the precipice of being preteens — old enough to know when the joke doesn't land, but not old enough to have really mastered the art of landing it. These kids need to be reading something verbatim while their brand of humor is developing. You might think I sound callous or cold, but if you know, you know. Nothing is more awkward than listening to kids tell jokes.
I'm not a monster. I want to be patient and encouraging. I want to help them feel comfortable chatting and learn the cadence of a joke. I was in theater in school. I understand that some performers take a long time to come into their own and there is a lot of awkwardness (mine, okay?) that comes along the way. But this is why we need joke books for kids! The best way to learn a new skill is through modeling. Below I've compiled a bunch of joke books for kids. While these can support the budding comedians in your life, they also have the bonus feature of being a great draw for reluctant readers. You'll find puns, knock knock jokes, and riddles to delight kids and give the adults a break from the game of trying to figure out where the punch line might be.
Hopefully you've found something help the kiddos in your life work on their stand up set! Looking for more children's humor? Check out this list of funny poems for kids! Happy joking!