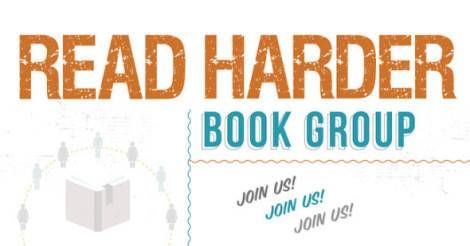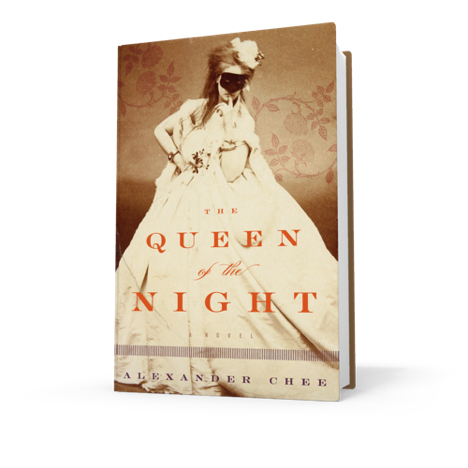 This month's Read Harder Book Groups are sponsored by The Queen of the Night by Alexander Chee.
---
Do you:
a) Like to talk about books IRL?
b) Like to meet other booknerds in person?
c) Wish you could meet some of the people from the Book Riot community?
d) Live in one of the following 10 cities:
1. Vancouver, B.C.
2. Chicago, IL
3. NYC, NY
4. Los Angeles, CA
5. Glasgow, GB
6. Boston, MA
7. Portland, OR
8. Philadelphia, PA
9. Washington, DC
10. Houston, TX (cancelled)
e) All of the above?
If you answered yes to any/all of these, do we have an event for you. Whether or not you're playing along with this year's Read Harder Challenge, you're invited to join us this coming week and weekend (March 17 – March 20) for the Read Harder book groups!
The Read Harder book groups meet once a month, and are an "any book" book club — so any book you're reading counts! Get more details about each city and RSVP right here.