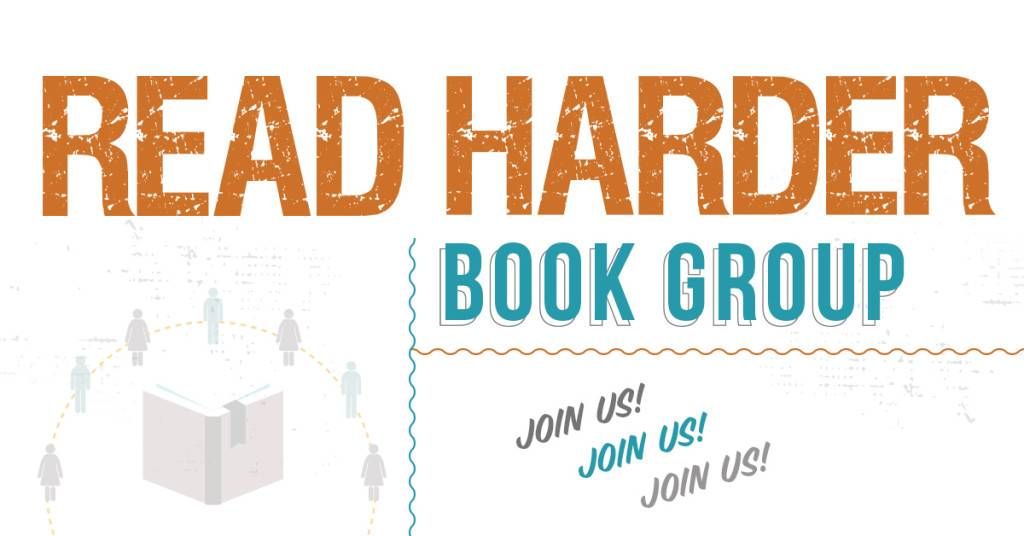 Events
Join Us for Read Harder Book Groups in August!
This month's Read Harder Book Groups are sponsored by A Change of Heart by Sonali Dev.
---
Do you like books? Do you like talking about books? Have we got a group for you. Join your fellow readers-at-large at Read Harder Book Group, meeting in cities throughout North America and the UK! They are all any-book book clubs, which means anything you're reading counts. You'll get goodies from our month's sponsor and recs for your Read Harder Challenge (or just recs in general, Challenge not required).
Check out the list below for details. (And if there's not one near you, come hang out with us in the Read Harder Goodreads group.)
Vancouver, BC – 8/18
Chicago, IL – 8/18
New York City, NY – 8/20
Los Angeles, CA – 8/20
Glasgow, GB – 8/20
Boston, MA – 8/20
Portland, OR – 8/21
Philadelphia, PA – 8/21
Washington, DC – 8/21
Houston, TX – 8/21